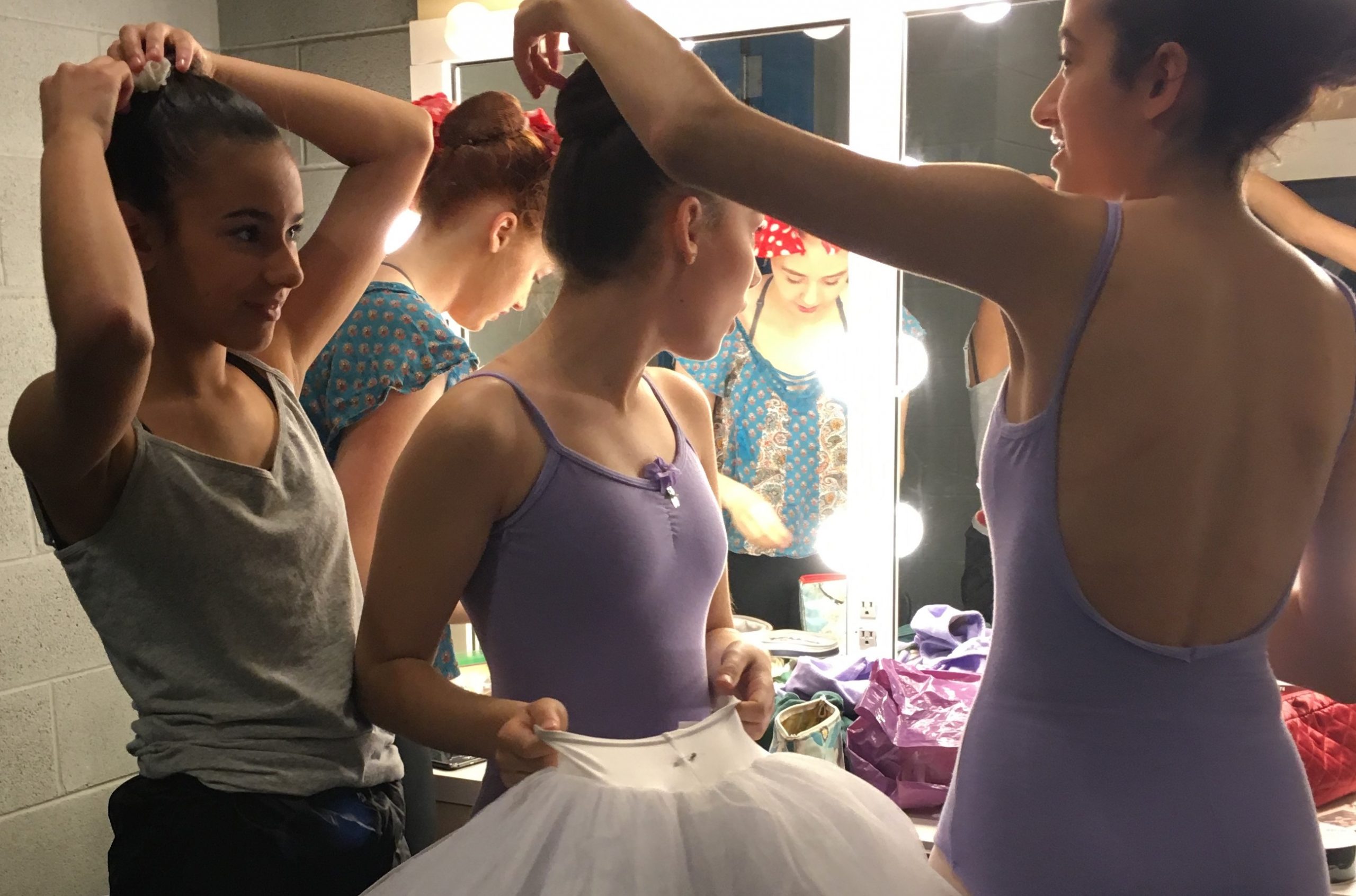 Click the buttons to access each performance held at the White Plains Performing Arts Center on May 21, 2023. 
Show A -10AM / Show B -12PM / Show C – 2PM / Show D – 4PM
Each performance can be viewed by using the PASSWORD : Cavise2023 (add A-B-C-D for show desired).
Student Showcase 2023
Dance Cavise produces several smaller student performances as opposed to one long production.  This year, our Student Showcase took place at the White Plains Performing Arts Center on Sunday, May 21st at 10AM, 12PM, 2PM, 4PM.   Most classes participated in one performance but some of our advanced level classes were in multiple shows. 
All four performances were professionally videotaped and are available, for FREE, by clicking on the buttons below.   
Final Parent's Observation Day 2023
Our three and four year old program always concludes with Parent's Observation Day.  We invite all parents, grandparents and friends to the studio to give you the opportunity to watch your dancer in their classroom setting.  The Parents Day schedule for each class is listed below.
Class               Teacher                       Class Day/Time                Parents  Date
C M               Jenna Eberhardt            Monday 1:30-2:15                 May 22, 2023
C M               Kaila Burritt                    Thursday 1:30-2:15              June 1, 2023
C M               Jamie Himpel                 Saturday  9:30-10:15           June 3, 2023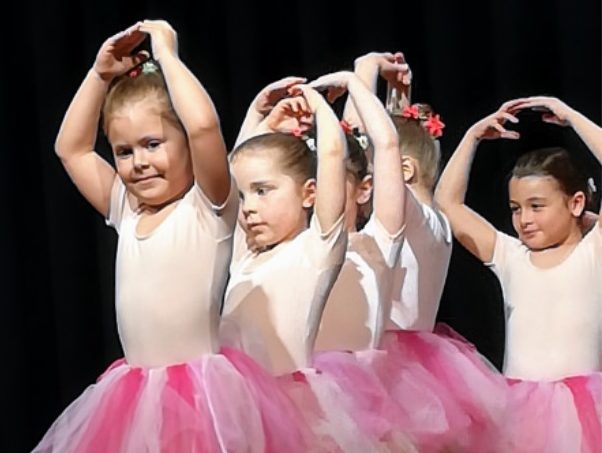 On- line registration for the 2022-2023 dance season is scheduled to begin May 1st, 2022.  CLICK HERE to register and reserve your space in class for the fall.   In the meantime, we hope you will consider dancing this summer.  CLICK HERE to view our summer dance programs.
DVD's, and Flashdrives of last year's 2021 virtual performance are still available for $40.00.   CLICK HERE to order your copy now.