Vaccination or Testing Requirement
​As of January 2022, we are requesting ALL students, 5 years and older, be vaccinated or have proof of negative test, within 48 hours, before returning to the studio each week.  Please forward photo of vaccination to dancecavise273@gmail.com.   
IMPORTANT MESSAGE:  If we do not have PROOF of vaccination, Negative Covid Test, or Doctor note that they are NOT contagious, students will NOT be allowed to participate in class.  They will be asked to wait in the studio vestibule until a parent arrives.  We are simply trying to create the safest environment for all of our students.  We know that dance is best taught in person, but our primary focus continues to be keeping all staff, students and their families as safe as possible.   Hopefully the numbers will decrease soon and this policy is only temporary.
PLEASE consider our virtual option as well.  Thank you for understanding.
Mask Requirement
Dance Cavise will not be lifting our mask requirement at this time.  Anyone entering the building MUST continue to wear a mask at all times.  We will also continue to respect social distancing guidelines.  
All Dance Cavise administrators and teaching staff has been required to be fully vaccinated and boostered.
All Dance Cavise students must have a completed and signed COVID-19 waiver on file prior to taking their first class. 
All Dance Cavise classes will be offered with a hybrid format.  Students can take class via ZOOM when not able to attend in person.  Each studio is equipped with upgraded technology to live stream classes in real time for those choosing this virtual learning option. As a result, we can also quickly move all classes to our virtual platform as needed. 
All cleaning and disinfecting practices will remain in place.
All filters and air purifiers will be maintained regularly
Class size will continue to be limited and the studios will remain marked to assure social distancing.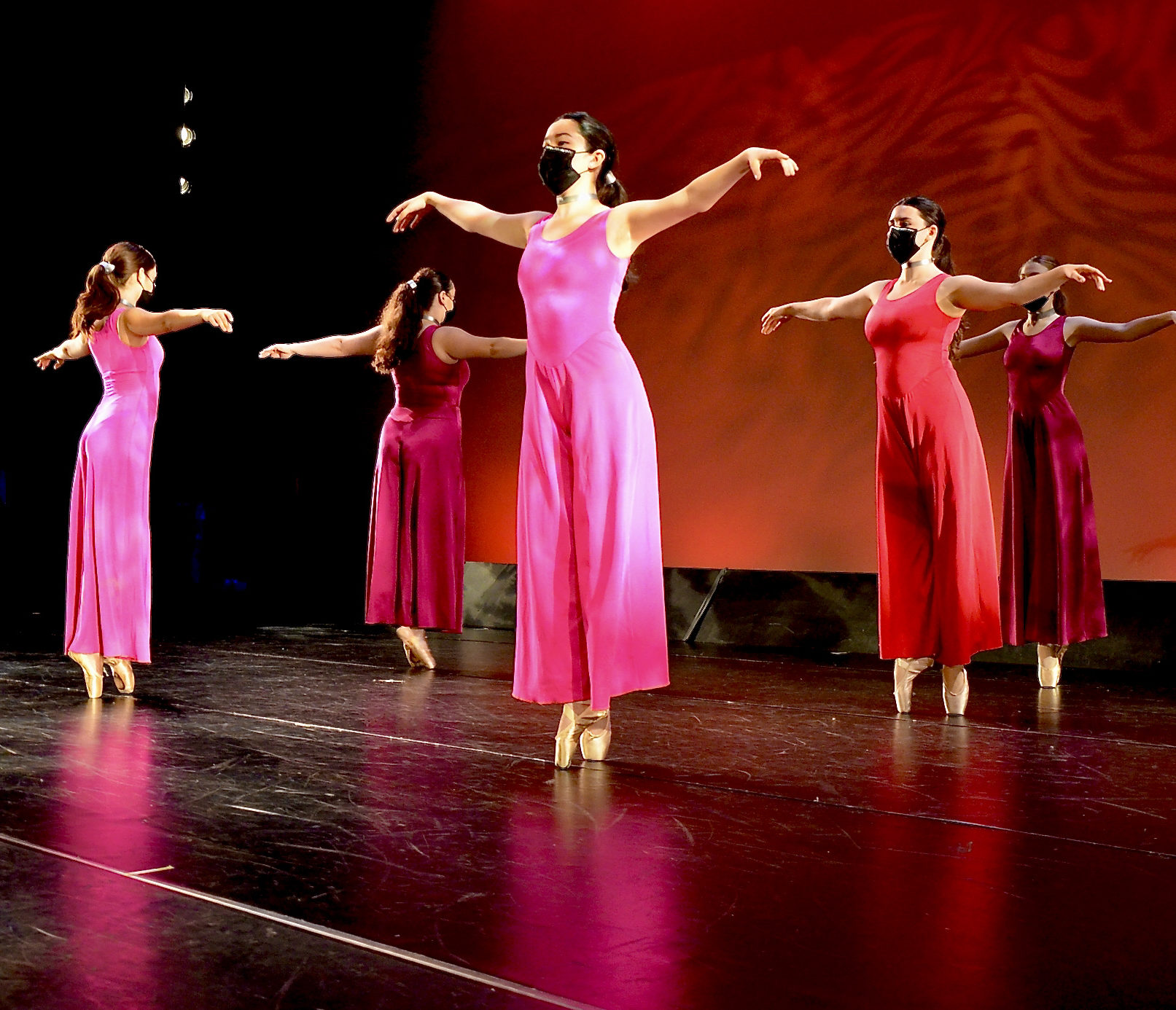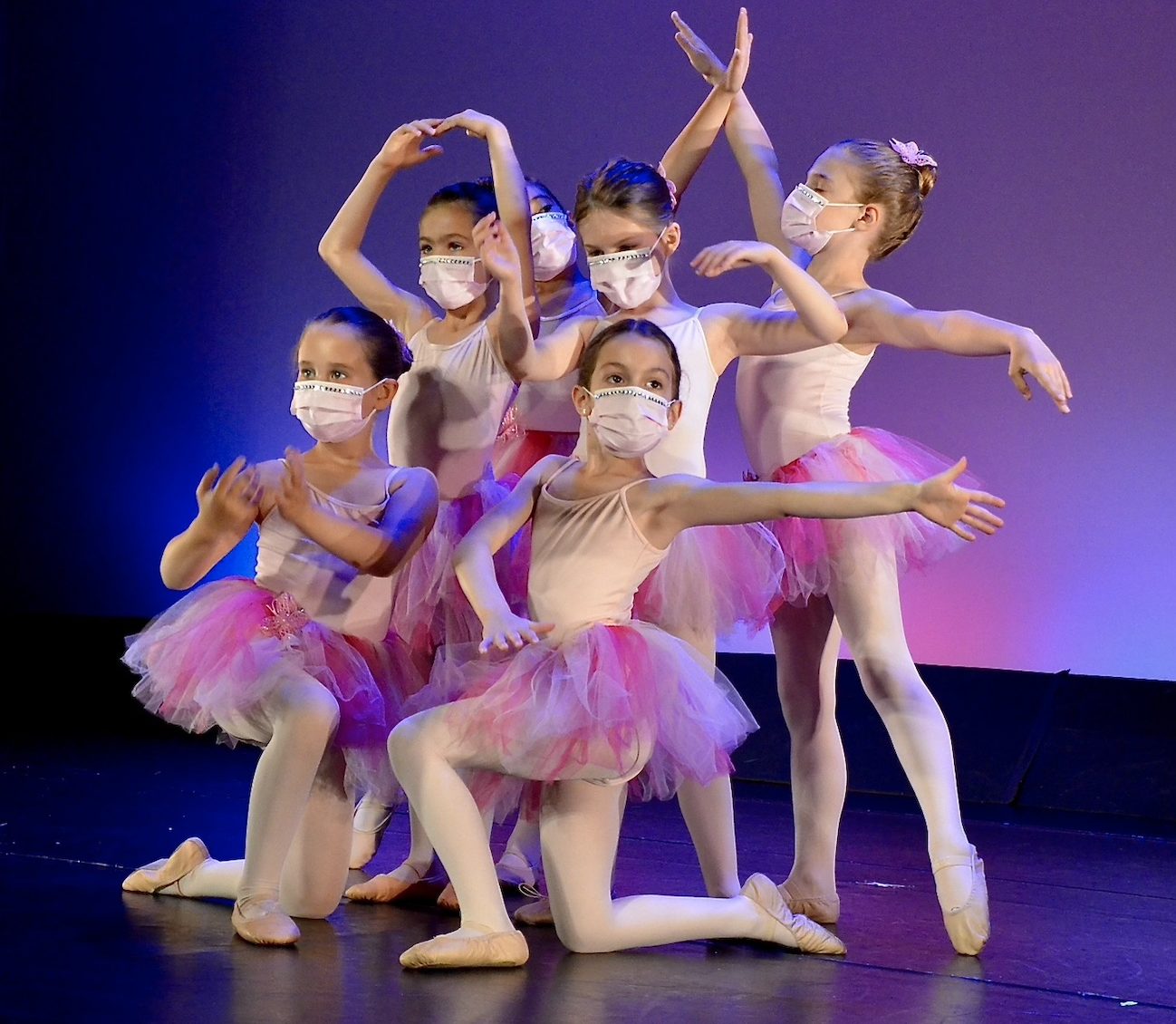 In the event that a student, or family member, tests positive for COVID-19 or has been exposed to someone with COVID-19, you must refrain for taking class for a minimum of 10 days or until two negative COVID-19 results are found. You do have a virtual option to attend classes in this event. In addition, you must alert Dance Cavise for the protection of staff and students. Your name will be kept confidential.
Students are required to wear a mask at all times and use hand sanitizer when they enter the facility. 
Students will sign in at the front desk, and go directly to their assigned studio with all their belongings, and settle on the box marked on the floor.
All social gathering areas such as the dressing room and homework room, as well as the downstairs bathrooms, will continue to be closed until further notice. There are two bathrooms on the main level which are accessible.
Students with wait time between classes must sit in designated areas, including outdoor patios,  and adhere to social distancing wearing their mask.
Water fountains will stay disabled until further notice. Students may bring water bottles, if needed, and should be properly labeled.
The boutique will be open during business hours.  We recommend, whenever possible, that you make purchases before the season begins. 
We will continue to request that parents, caregivers, and siblings refrain from entering and waiting in the facility unless absolutely necessary.
Thank you for respecting these Dance Cavise safety measures.