UPDATED for SEPTEMBER 2023:
Vaccination or Testing Requirement
​For the safety of the entire Dance Cavise community, we are still strongly recommending that ALL eligible children and staff be fully vaccinated and boosted before returning to the studio.  
Mask Requirement
According to the current CDC website, masking in indoor spaces will still help to help prevent the spread of COVID 19.  Having said that, we understand that at this time, for some it is a personal choice. However, we ask that you respect the following, and those who choose to wear a mask:
Dance Cavise will no longer require mask wearing during class time, or in the facility, but highly recommend it.  We especially prefer parents, and visitors, to continue mask wearing while waiting for pick up in the main lobby.
Covid Awareness
Please do not enter the Dance Cavise facility if you or your child exhibits fever, flu-like symptoms, or symptoms of other contagious illness.  Please refrain from returning to Dance Cavise if you have tested positive for COVID 19 until after your 5-day isolation and you have received a negative test result. All classes have virtual capability while you are recovering at home.
All Dance Cavise students must have a completed and signed COVID-19 waiver on file prior to taking their first class. PLEASE consider our virtual option as well. 
Virtual Program
All Dance Cavise classes will still have a virtual option. Students can take class via ZOOM when not able to attend in person.  Each studio is equipped with upgraded technology to live stream classes in real time for those choosing this virtual learning option. In addition, we can also quickly move any class to our virtual platform as needed. Parents are asked to please contact the studio for the private links and passwords.
In House Measures
Dance Cavise will continue all cleaning and disinfecting practices.  All filters and air purifiers will be maintained regularly
Dance Cavise will continue to respect social distancing while in the facility including the studio rooms.
All Dance Cavise administrators and teaching staff has been required to be fully vaccinated and boosted.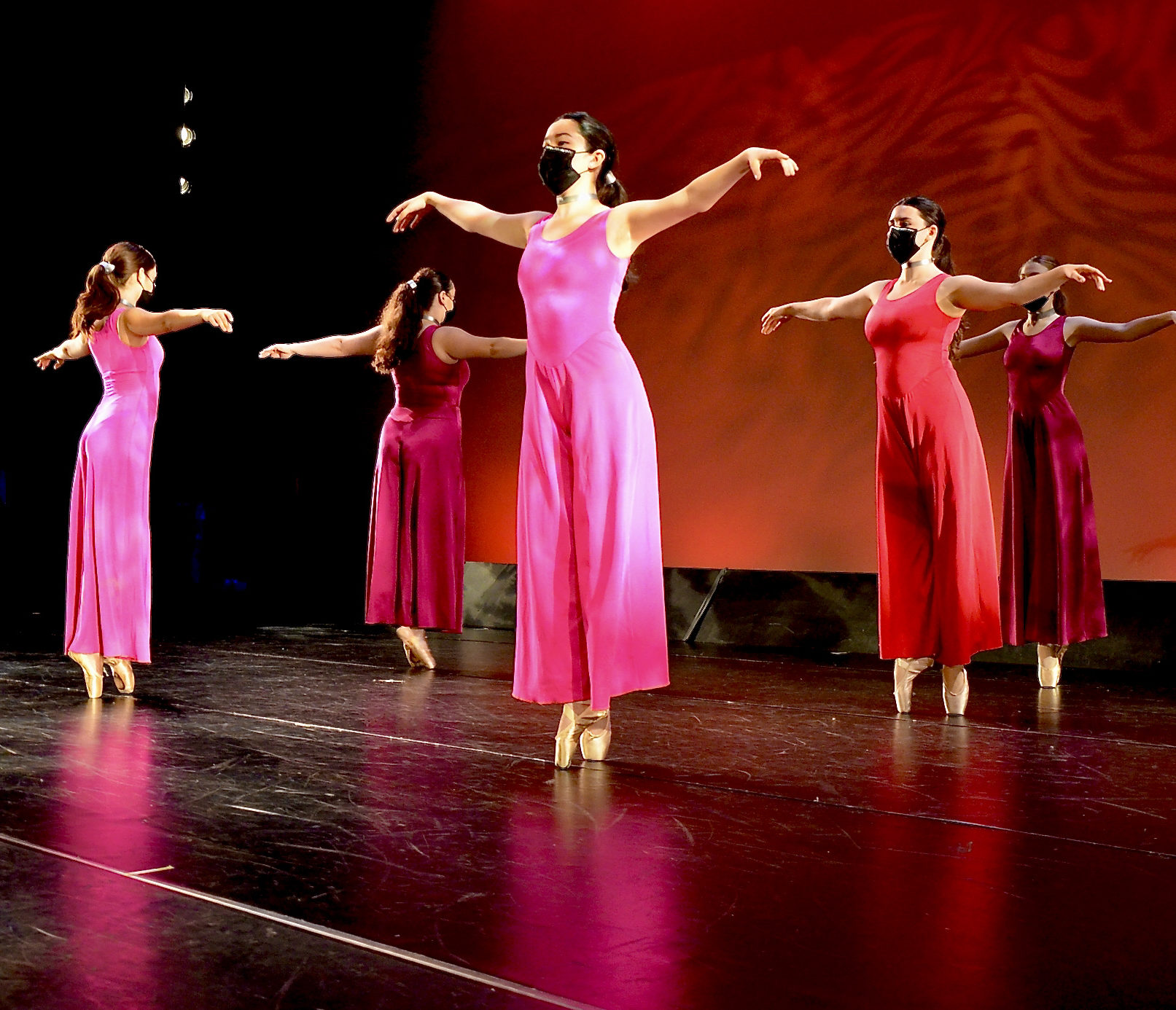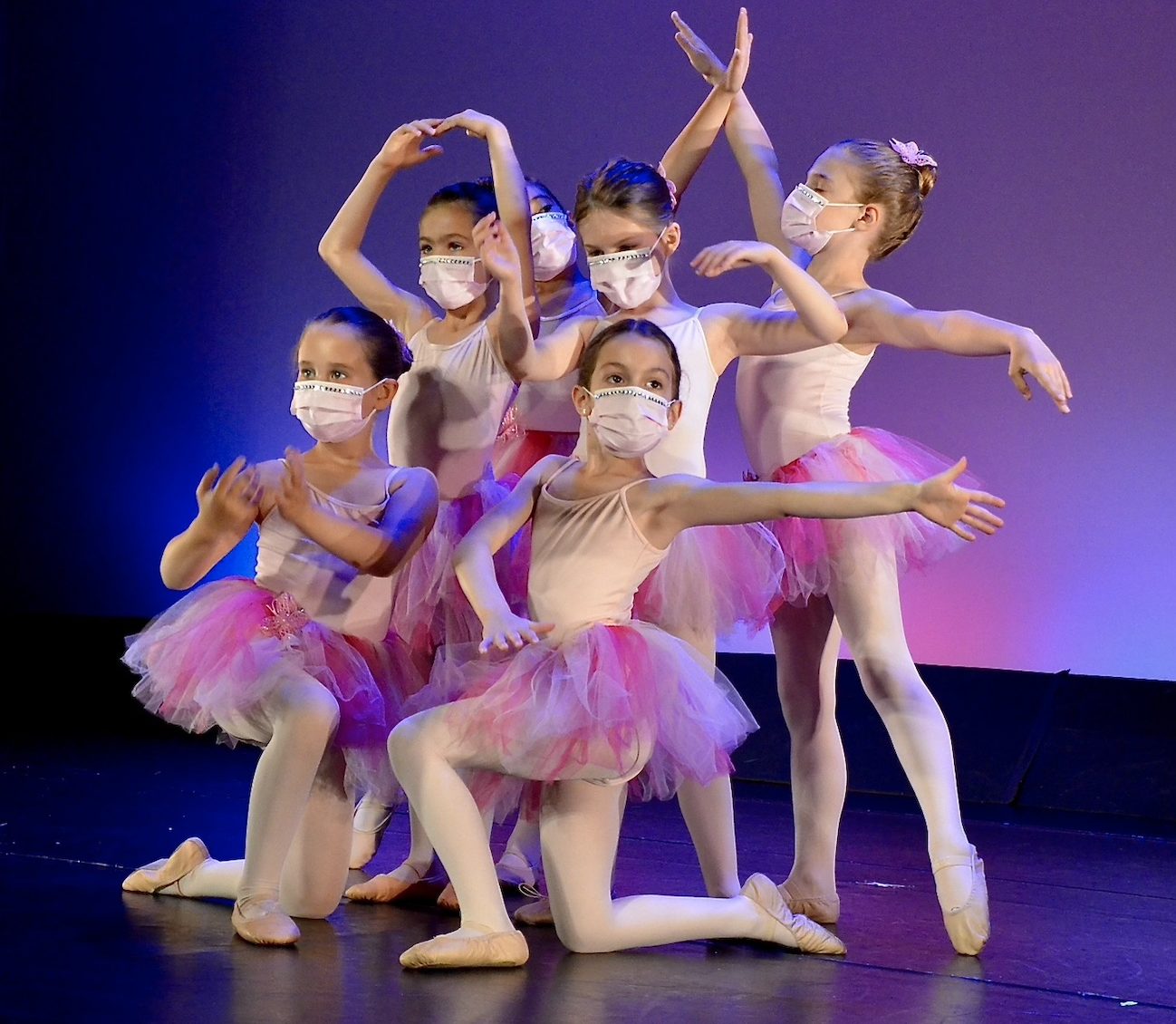 In the event that a student, or family member, tests positive for COVID-19 or has been exposed to someone with COVID-19, you must refrain for taking class for a minimum of 5 days or until a negative COVID-19 result is determined. You must wear a mask in the facility for the remaining 5 days from isolation.  
Please alert Dance Cavise of a positive test for the protection of staff and other students.
Students will sign in at the front desk as usual and wait to enter the studio until the teacher allows it. 
We ask that all students be aware of social distance in all gathering areas such as the dressing room, bathrooms and homework room.  
The boutique will be open during business hours.  We recommend, whenever possible, that you make purchases before the season begins. 
We will continue to recommend that parents, caregivers, and siblings wear masks while waiting in the common areas and be aware of social distancing.  
Thank you for respecting these Dance Cavise safety measures.