View the OCDT 2021 Invitational and Workshop
WHAT IS OFF CENTER
DANCE THEATRE?
Off Center Dance Theatre (OCDT) was created in 1991 by Joe Antony Cavise as a Westchester-based not-for-profit organization, chiefly as a performance vehicle for young professional dancers. Since then, it has evolved into a strong philanthropic organization, in particular, with the formation of the Off Center Dance Theatre Youth Ensemble in 1993. OCDT is now an organization which operates with dual missions: Dance Performance and Community Outreach.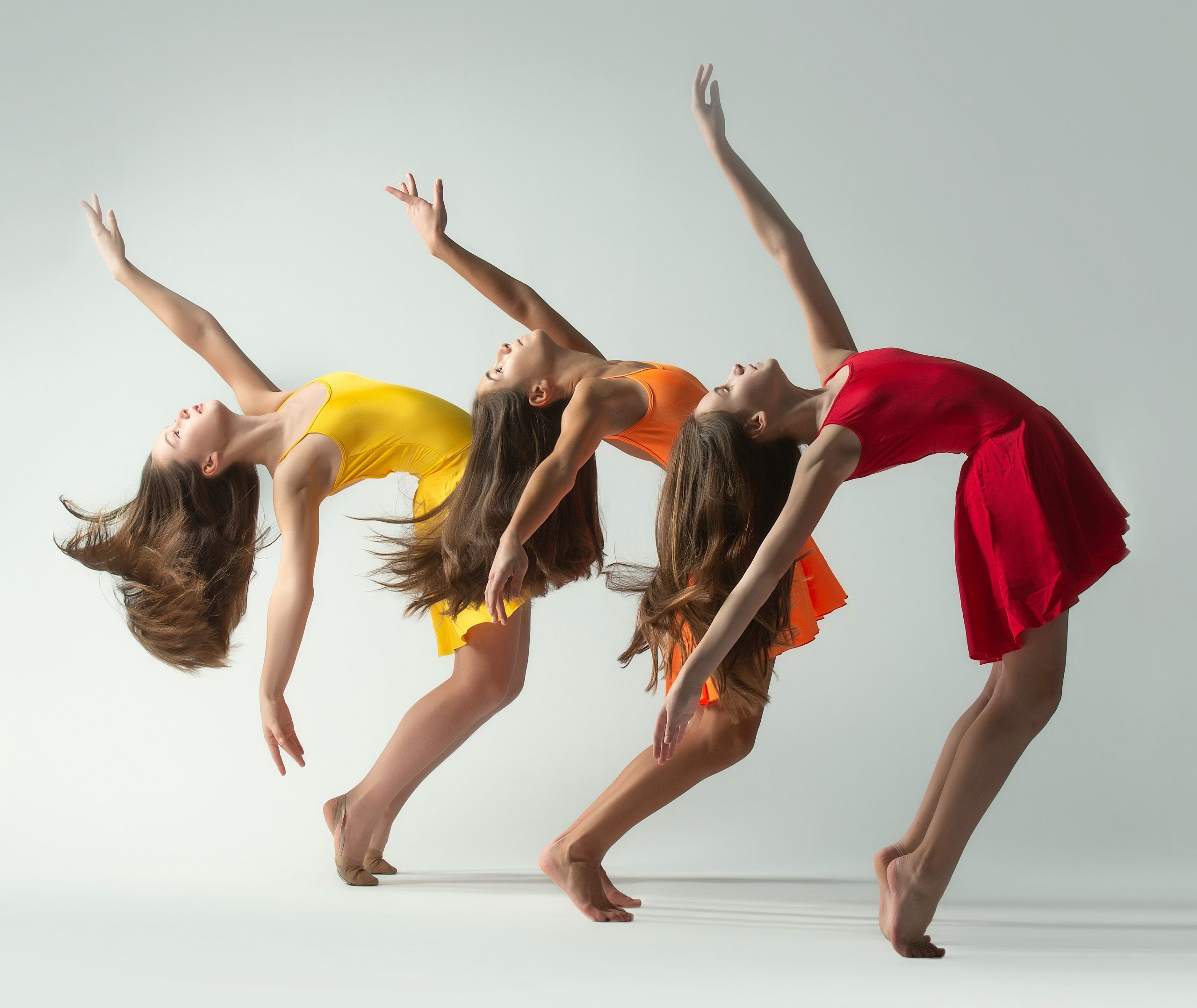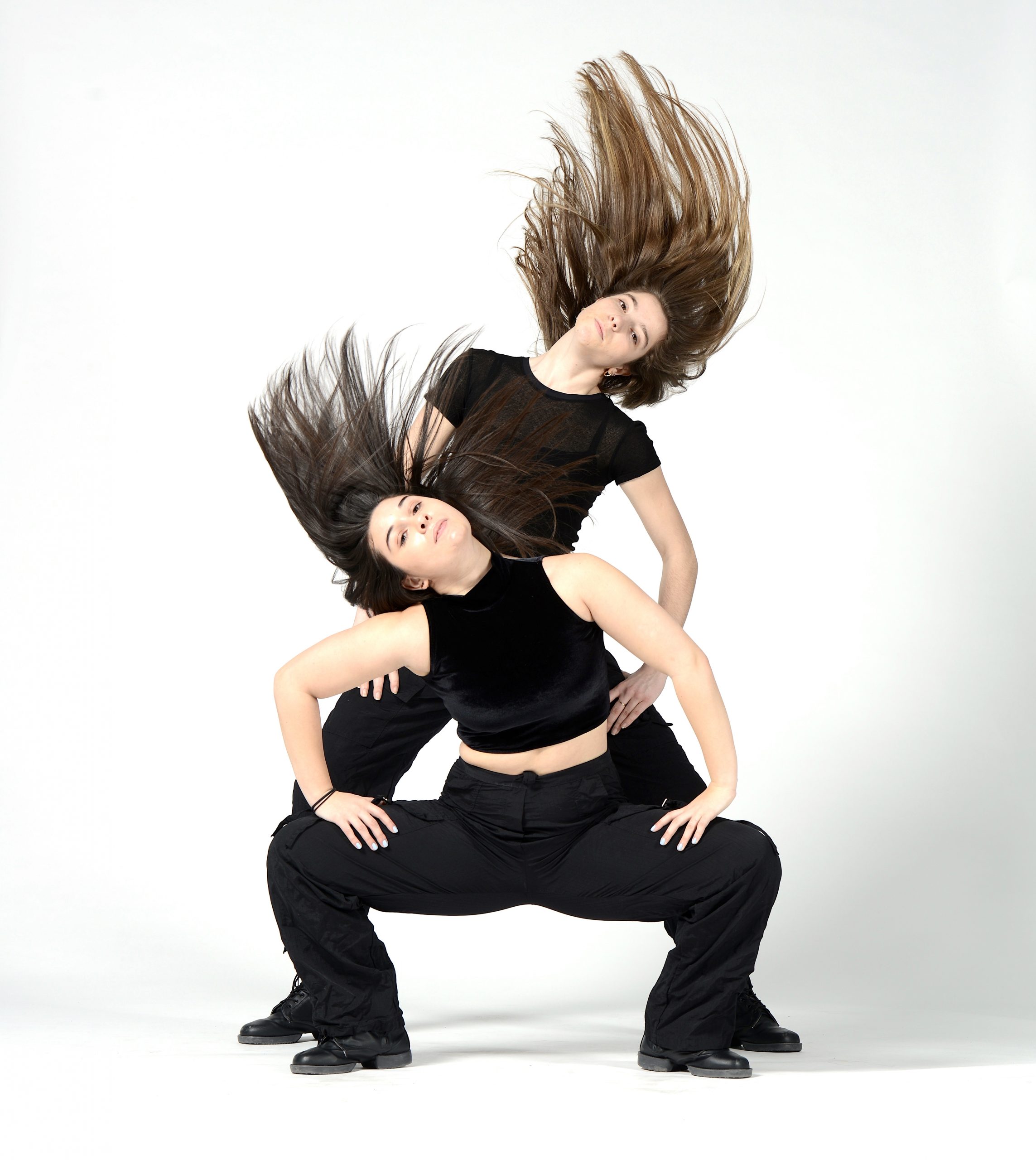 Off Center Dance Theatre was created as an outlet for much more than dance. Community outreach is part of OCDT's mission. Its purpose is to enrich our community by engaging and empowering challenged and under-resourced youth organizations through interactive dance. OCDT host workshops at children's organizations throughout the Tri State area, including those who serve children at risk. By performing in these venues, the reward for the OCDT members and the participating children transcends an ordinary dance performance. Our members become goodwill ambassadors, inspiring the children to engage in the movement, and work to their best capacity.
The other half of OCDT's mission: dance performance is met through their Spring Invitational Concert held at an outside venue. OCDT host and invite other local youth companies as well as NYC professionals to perform in their annual dance concert.
For almost 30 years, Joe and the company members have touched thousands of children's lives through their interactive workshops with many organizations, including Ronald McDonald House, Blythedale Children's Hospital, UNICEF, HELP USA Organization, and the Maria Ferrari Children's Hospital at the Westchester Medical Center.
Off Center Dance Theatre has hosted ten Dance-a-thons, raising close to $70,000 for charities including Pediatric Cancer Foundation, Juvenile Diabetes Foundation, Blythedale Children's Hospital, Ronald McDonald House of the Greater Hudson Valley and Memorial Sloan Kettering Cancer Center.
If you are interested in having the company perform at your child's school or organization, contact us at (914) 381-5222.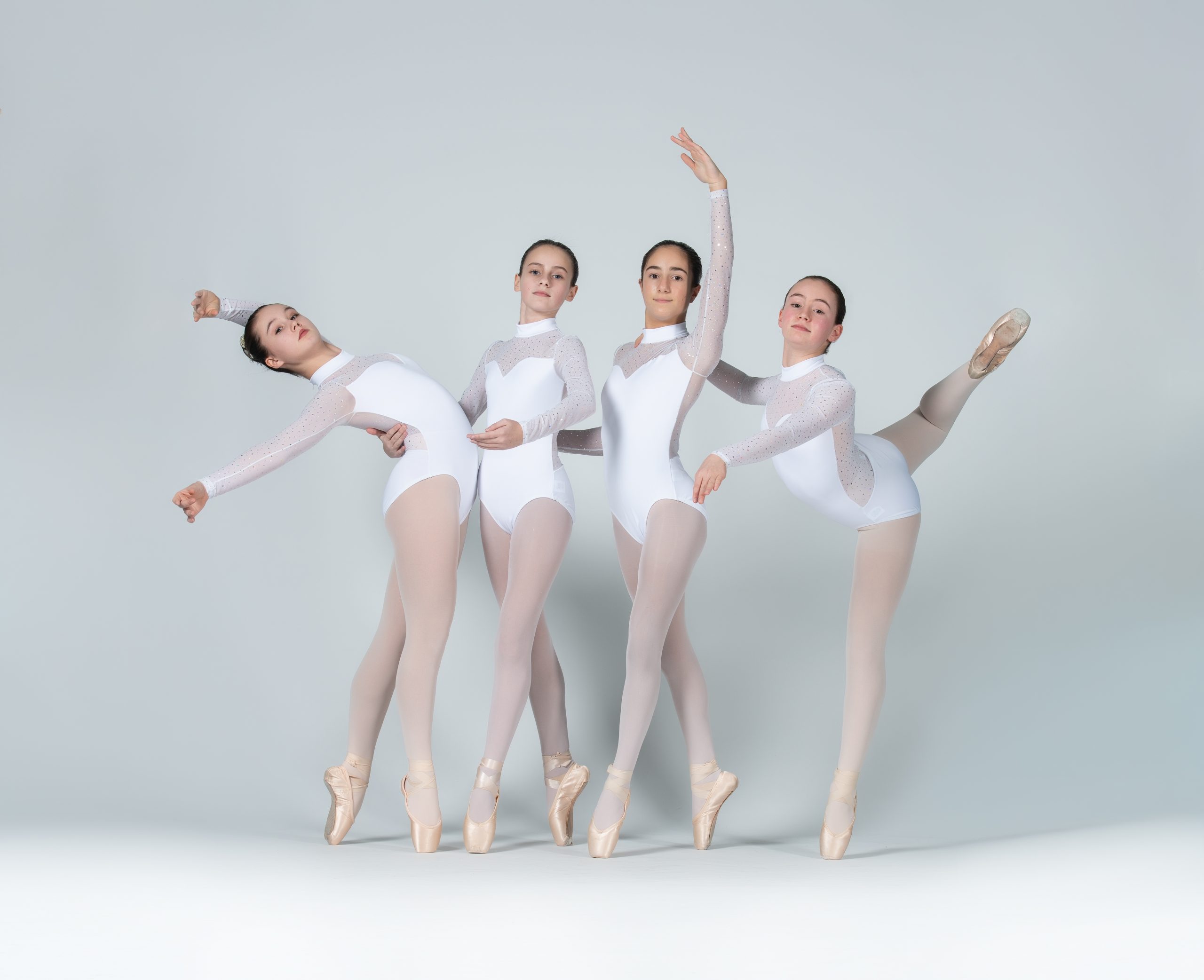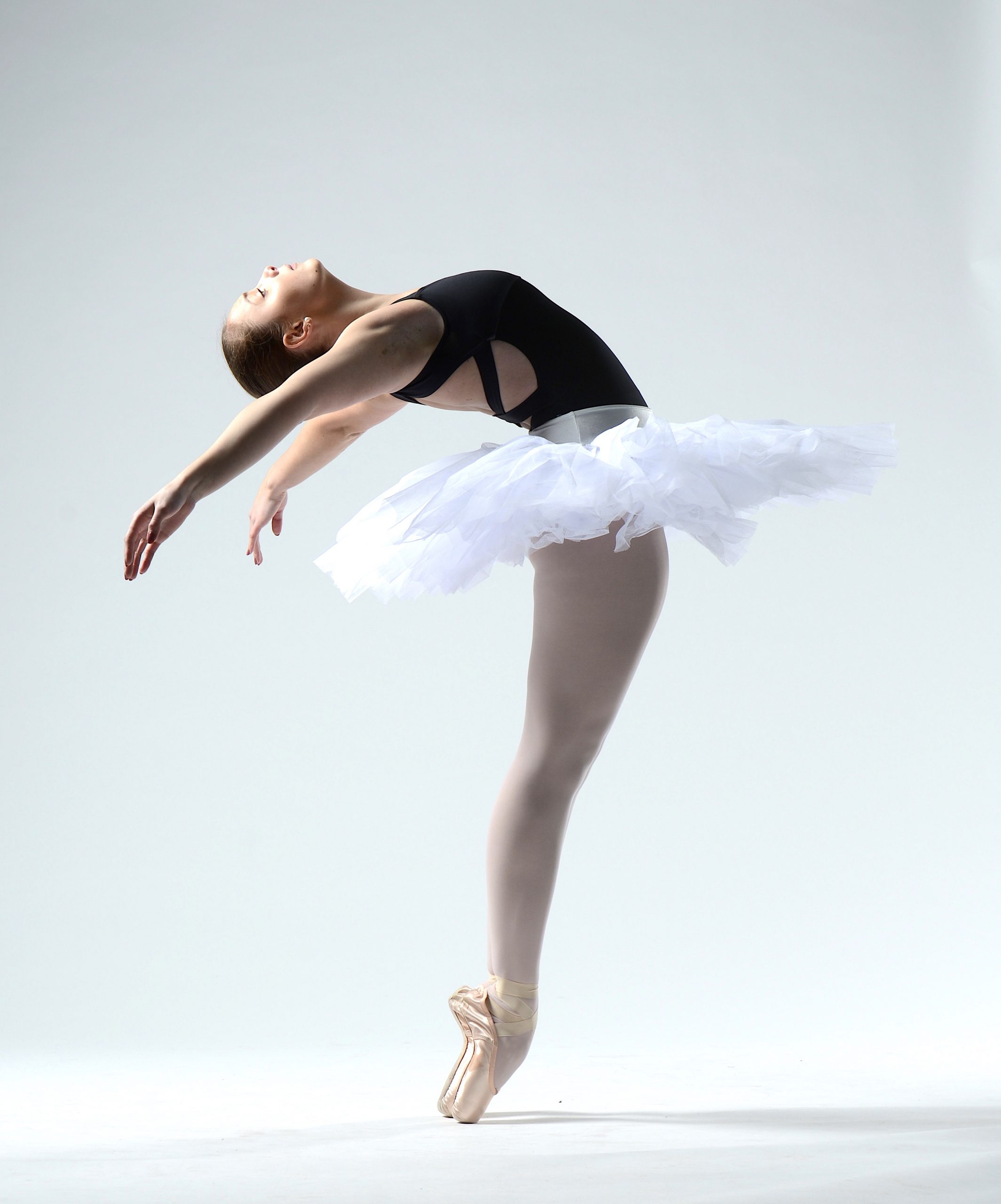 OCDT EXPECTATIONS AND SELECTION PROCESS
Annual auditions for Off Center Dance Theatre are held for Dance Cavise students who are in grades 5 through 12. There are several levels of expectations of an OCDT member, including technical ability, attitude, and dedication.
Technical Ability: Members are selected through Ballet, Jazz, and Hip Hop auditions in front of a panel of judges. The judges are typically NYC professionals who consider the technical and performance abilities of the dancers.
Attitude: Maintaining a positive attitude and team effort is very important to Off Center Dance Theatre members. Older members are expected to be positive role models to younger members — during rehearsals, in class setting, and during workshops. The Company often performs to those of less capability and privilege; disrespect for others will not be tolerated. 
Dedication: Off Center Dance Theatre Youth Ensemble is for the young technically advanced dancer who wants to make a serious commitment to the art of dance as well as to community service. Dedication and commitment begin in the classroom and extends to rehearsals and our performance and community outreach schedule.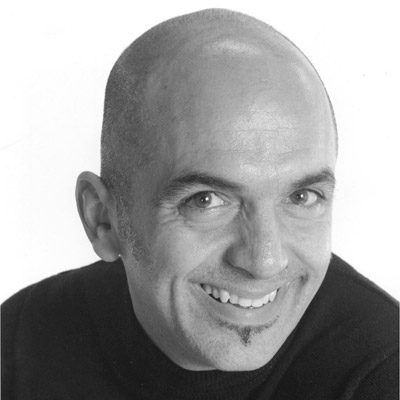 A big part of what I believe is that we can all try to be the best that we can be, the gifted, talented, and those at risk alike. That is what Off Center Dance Theatre and its Youth Ensemble is about. What started out many years ago as a performance outlet for young dancers has grown into so much more.
Bringing these young adults into a facility such as Blythedale Children's Hospital and dancing with children who were born with physical or mental challenges teaches us about humility and our life priorities. We are side by side with young burn victims or children suffering from traumatic accidents dancing in their wheelchairs. Working with the Genesis children from HELP USA in past years has taught us invaluable lessons in charity and giving. I have always said that if I can make children forget their problems for just ten minutes, then I've done my job.
So why do I do it? Simply put for the love of dance and children. When I started out teaching simple plies and tendus, I hadn't planned on how much my approach and, in fact, vision would change through the years. The children have taught and influenced me as much as I have them. If I have helped influence their future in a positive way, there is no better reward.
Sincerely,
Joe Antony Cavise
"The best part about OCDT is that you can do what you love and still help those less fortunate.  I'm so grateful that I got to experience being a member of OCDT. I will carry its benefits with me for the rest of my life!" – Laura A.
"We were on our way to perform at Blythedale Children's Hospital, a facility that houses kids with complex medical illnesses and conditions. Once stopped in the parking lot, Joe Cavise, director of Off Center Dance Theatre, said something that continues to resonate with me today. He told us to look the kids in the eye, a concept that may not seem all that significant, but actually holds great importance to these kids. I believe that what Joe was trying to communicate to us is that it's essential to realize that one's disability does not define who they are. If you focus in on what may make them feel different, you only further promote their isolation. Off Center has taught me that it's not about who can jump the highest or who can turn the most; it's about the joy that this art form can bring." – Abby L,
"My most memorable workshop with Off Center was last year's visit to Gigi's Playhouse, a Down Syndrome achievement center in Ardsley. I still distinctly remember being completely blown away by the kids' eagerness to form relationships, to learn, and to be understood. For them, that 60-minute workshop was a time spent skipping and leaping and twirling together, a time hiding in the back, to shooting up their hands whenever we asked for a volunteer to tell us about themselves or demonstrate their favorite dance move. Their faces would light up when it was their turn to go down the soul train, showing off with splits and somersaults. I left the workshop that day with this immense feeling of joy, and I couldn't stop thinking about their smiles for the rest of the day. I cannot thank Off Center enough for teaching me about patience, empathy, and trust." – Samantha Z.