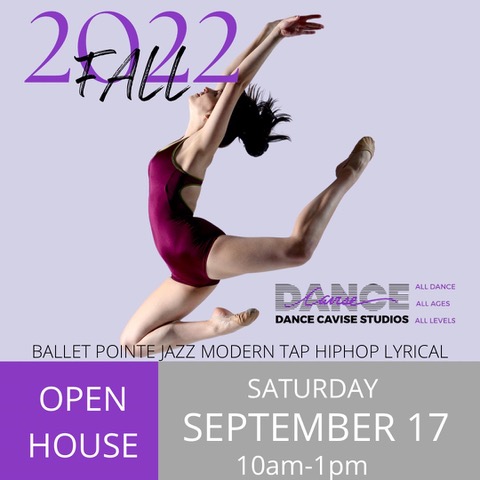 Dance Cavise OPEN HOUSE 2022 – 
Every year, Dance Cavise will hold an OPEN HOUSE.  This year on Saturday, September 17th form 10-1PM.  Watch Cavise Talent Team rehearsal, take a tour of the studio and meet the directors.  Raffle prizes and refreshments.
The ongoing pandemic could not stop the outreach mission of Off Center Dance Theatre. OCDT recently performed its first virtual gig of the season.  Rehearsal mistress Natrea Blake led company members through an interactive workshop with students from The Cottage School in Pleasantville, NY.  The end result: The Cottage School's challenged youth were engaged and empowered through dance. 
The company has virtual events scheduled with Blythedale Children's Hospital, Gigi's Playhouse, Morgan Stanley Children's Hospital at Columbia Presbyterian, and Westchester Exceptional Children's School.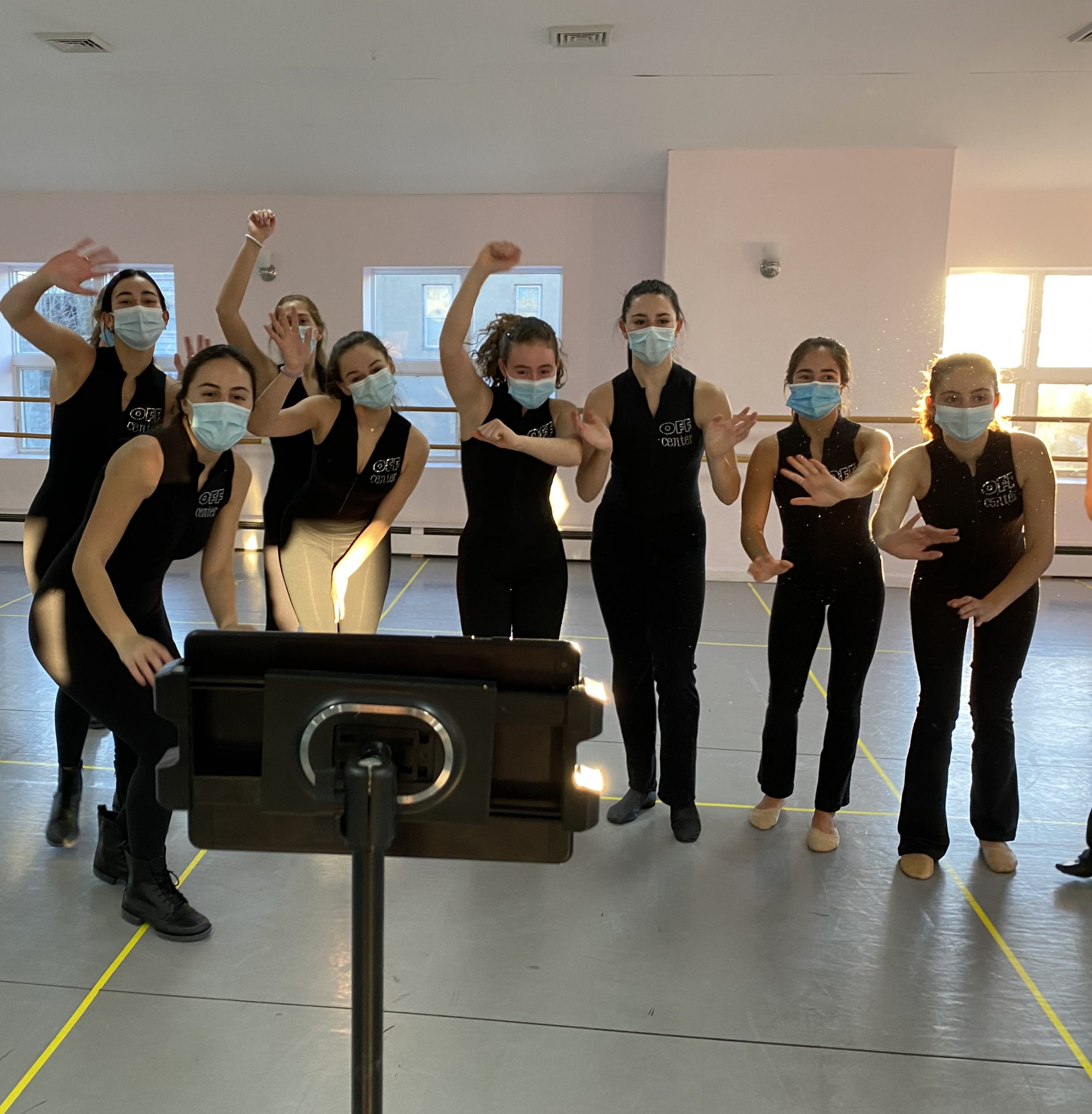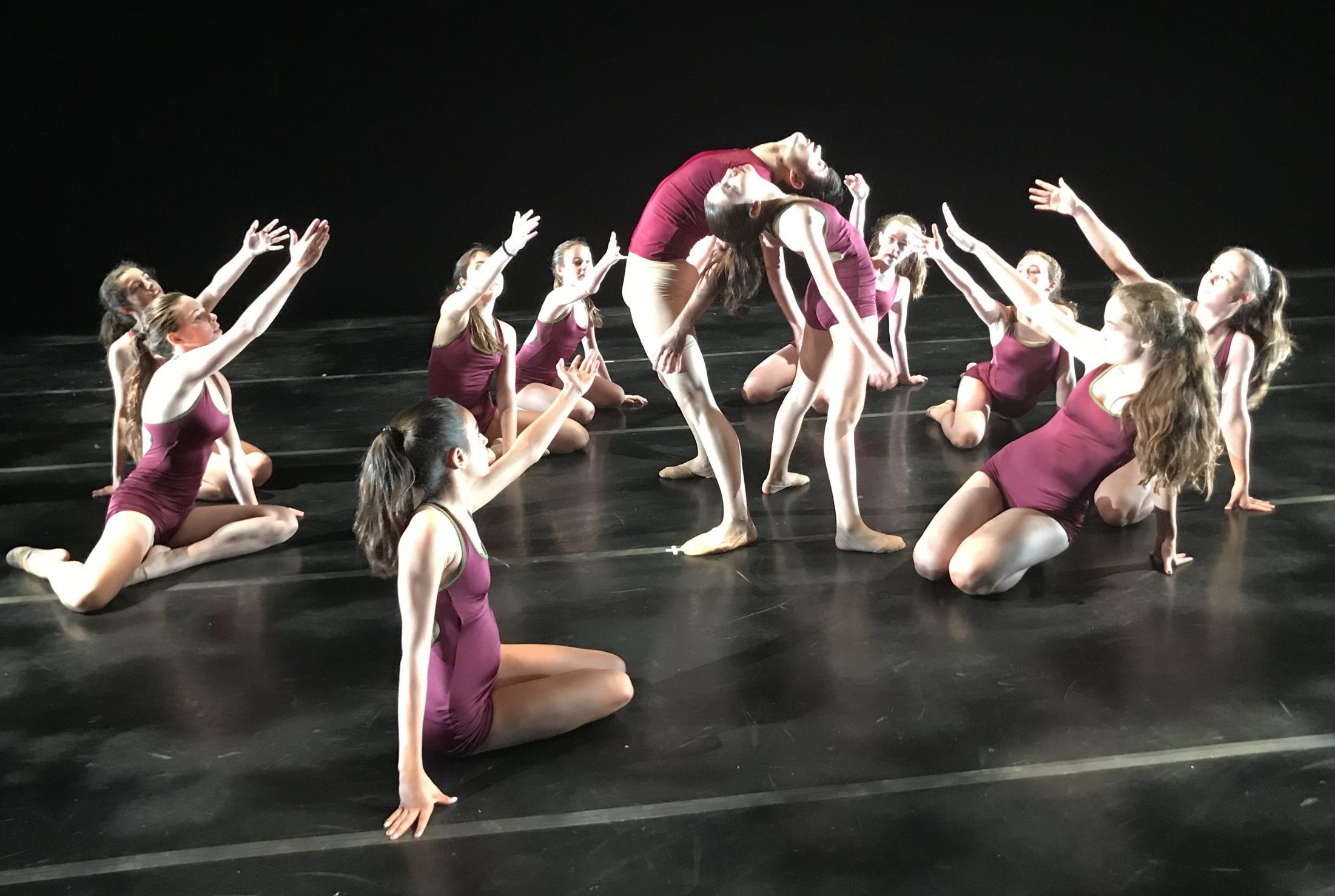 2021 VIRTUAL STUDENT SHOWCASE 
In this unique year, Dance Cavise will produce one virtual end-of-season Student Showcase. Our showcase will be filmed at the White Plains Performing Arts Center (WPPAC) in White Plains, New York. The videotaping will take place on Friday, June 4 and/or Sunday, June 6.
Each class will have approximately 30 minutes to rehearse, videotape and exit the theatre. So please arrive at the scheduled time and be ready to dance.  To view the performance schedule, and get further information, click button below.