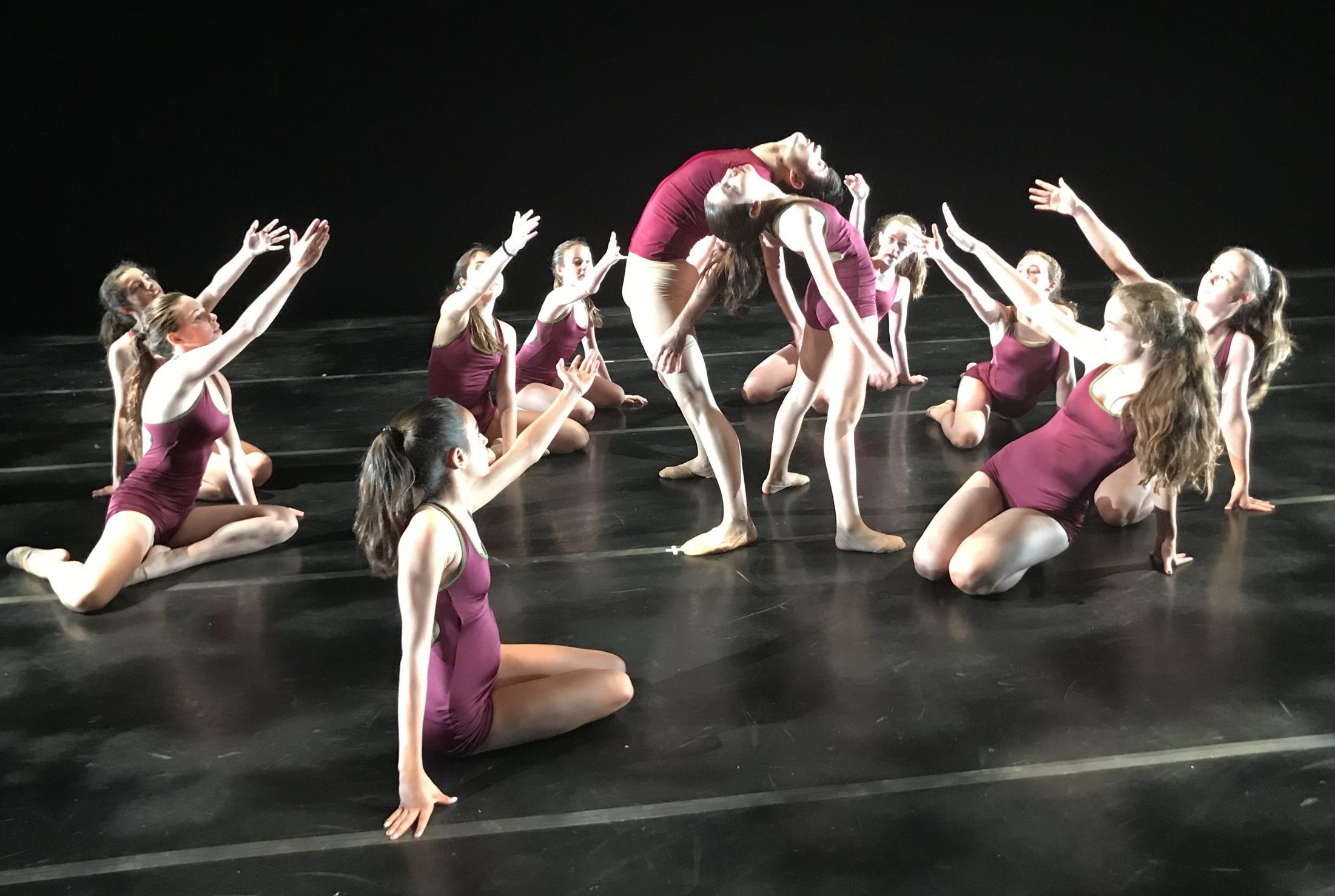 PARENT OBSERVATION DAYS 2023
​
The Parent Observation Days Program at Dance Cavise offers you the opportunity to view your child in a typical class. Each class has been scheduled a date.  For the safety and respect of others, we strongly encourage parents to wear a mask while in the Dance Cavise facility.  Individual parent/teacher meetings can also be arranged if desired.  
All Parent Observation Days will also be available for viewing in real time using our virtual platform.  This will allow siblings and extended family to view the class from home using a digital device.  The link and password to access the class will be available prior to the start of class
This year's Holiday celebration will be held in our studio on Friday, December 9, 2022.  The show will be LIVE this year but in consideration of our Covid policy, each performer is limited to two tickets per family. 
Please understand there will be two identical performances and ALL dancers will perform in both shows.  Family members will purchase tickets, based on their last name, for only ONE performance.   All proceeds will benefit the Off Center Dance Theatre, our not-for-profit organization dedicated to working with physically and mentally challenged children.
PERFORMER INFORMATION:
COSTUMES: 
Costumes and accessories will be provided by the studio. Some dancers may be asked to wear their ballet uniform or jazz pants as part of their costume, and of course, their dance shoes.
The night of the performance, all dancers should arrive by 5:30PM, with their up, neat bun with net for all ballet classes, neat, ponytail with gel or hairspray for all other classes. Make-up is optional but you must apply at home.  Costumes must be left at the studio at the end of the performance.
MASKING
Everyone in the building will be required to mask at all times. Dancers will be allowed to remove their masks while performing.
AUDIENCE VIEWING TIMES BY ALPHABET
In consideration of social distancing, there will be TWO performances.   You must have a ticket to view the performance.  Only two ticket holders per family will be allowed in the theatre, so please arrange for childcare in advance if needed. (No one will be allowed to wait in the building.)
Families with names ending in A-J will view the performance at 6:00PM
Families with names ending in K-Z will view the performance at 7:15PM
Both shows will basically be identical so please view the performance by our last name criteria. While your child is performing in the second show, please leave the building and grab a coffee on Mamaroneck Avenue while waiting to pick up your dancer.  Families will not be allowed to stay in the building.
DROP OFF AND PICK UP:
No one will be allowed to wait or loiter in the building during, in between, or following the performances so please plan accordingly:
Drop off your dancer before the first performance, no later than 5:30PM, and pick up following the second performance, approximately 8:00PM. Off Center Dance Theatre members will be outside to escort younger children outside following the second performance.
We will ask that all audience members exit the building promptly following each performance to maintain an easy and safe flow of traffic.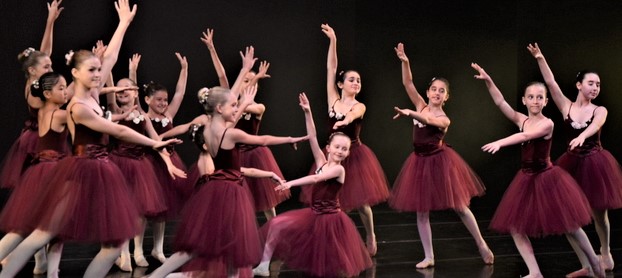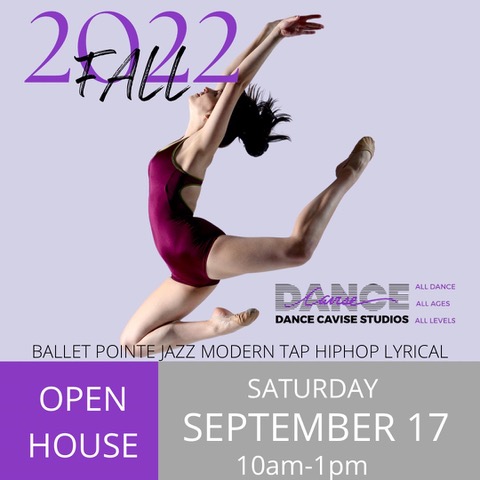 Dance Cavise OPEN HOUSE 2022 – 
Every year, Dance Cavise will hold an OPEN HOUSE.  This year on Saturday, September 17th form 10-1PM.  Watch Cavise Talent Team rehearsal, take a tour of the studio and meet the directors.  Raffle prizes and refreshments.
The ongoing pandemic could not stop the outreach mission of Off Center Dance Theatre. OCDT recently performed its first virtual gig of the season.  Rehearsal mistress Natrea Blake led company members through an interactive workshop with students from The Cottage School in Pleasantville, NY.  The end result: The Cottage School's challenged youth were engaged and empowered through dance. 
The company has virtual events scheduled with Blythedale Children's Hospital, Gigi's Playhouse, Morgan Stanley Children's Hospital at Columbia Presbyterian, and Westchester Exceptional Children's School.