2021 VIRTUAL STUDENT SHOWCASE 
In this unique year, Dance Cavise will produce one virtual end-of-season Student Showcase. Our showcase will be filmed at the White Plains Performing Arts Center (WPPAC) in White Plains, New York. The videotaping will take place on Friday, June 4 and/or Sunday, June 6.
Each class will have approximately 30 minutes to rehearse, videotape and exit the theatre. So please arrive at the scheduled time and be ready to dance.  To view the performance schedule, and get further information, click button below.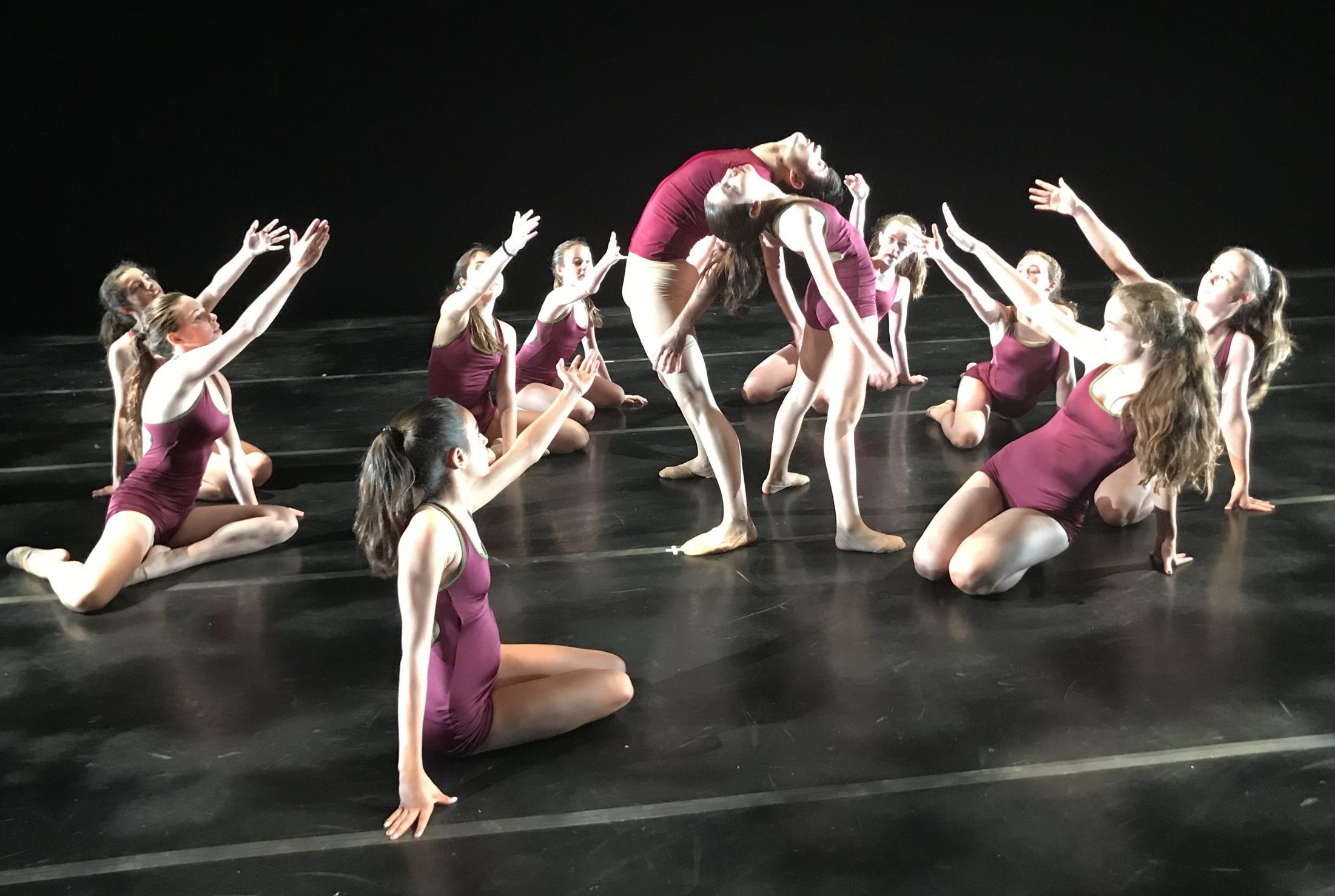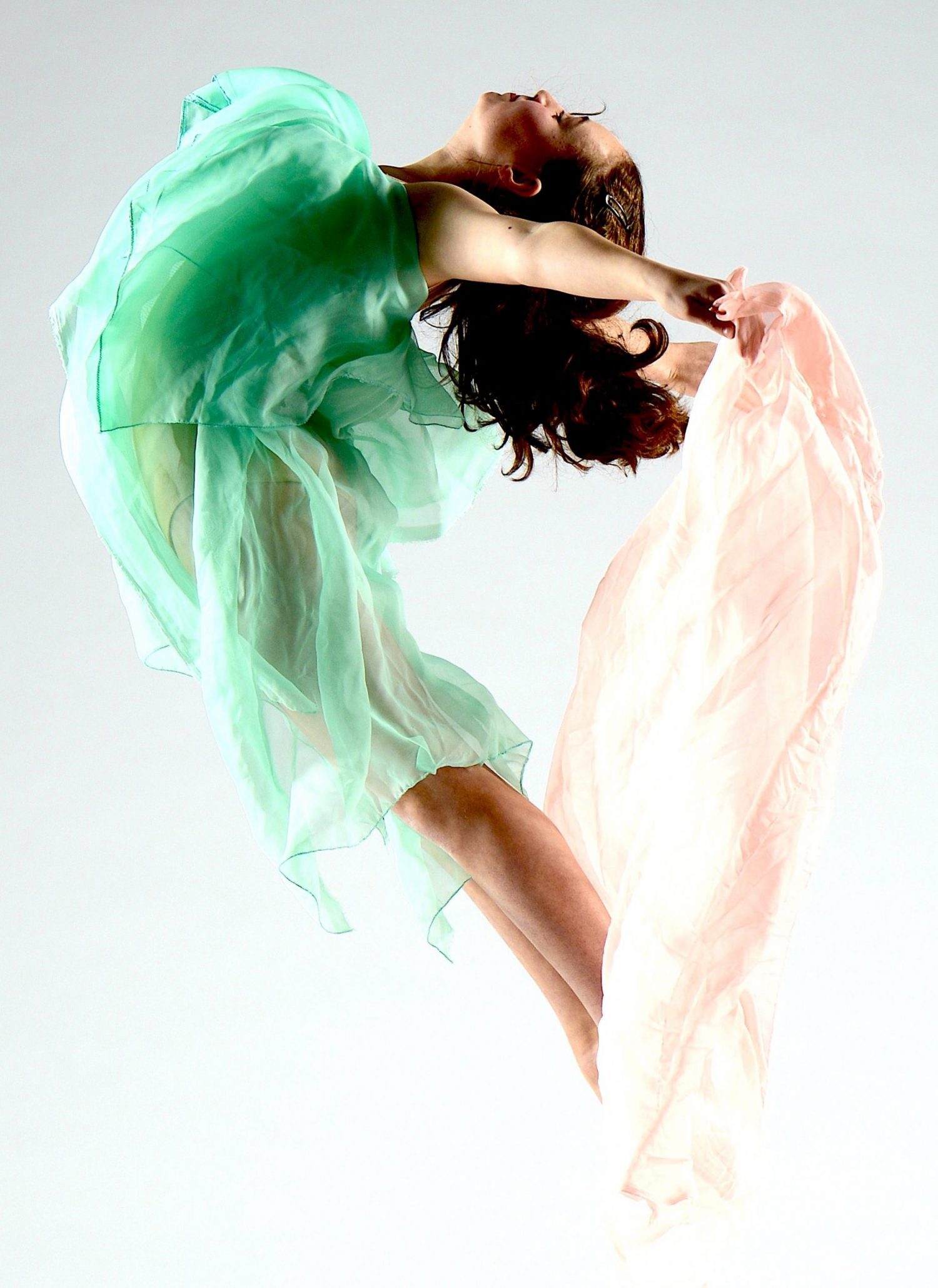 OFF CENTER DANCE THEATRE SPRING INVITATIONAL 2021
Virtual Spring Dance Invitational 2021
OCDT premiered its first Virtual Invitational Concert on Facebook Live and YouTube and April 18th:
— Featured: Off Center Dance Theatre
— Guests Dancers: Cavise Talent Team
— Special Guest Artists: From Broadway's West Side Story and An American in Paris Alexa DeBarr and Kenny Corrigan   
To View our Virtual Spring Invitational Concert and Workshop, click the button below.
The ongoing pandemic could not stop the outreach mission of Off Center Dance Theatre. OCDT recently performed its first virtual gig of the season.  Rehearsal mistress Natrea Blake led company members through an interactive workshop with students from The Cottage School in Pleasantville, NY.  The end result: The Cottage School's challenged youth were engaged and empowered through dance. 
The company has virtual events scheduled with Blythedale Children's Hospital, Gigi's Playhouse, Morgan Stanley Children's Hospital at Columbia Presbyterian, and Westchester Exceptional Children's School.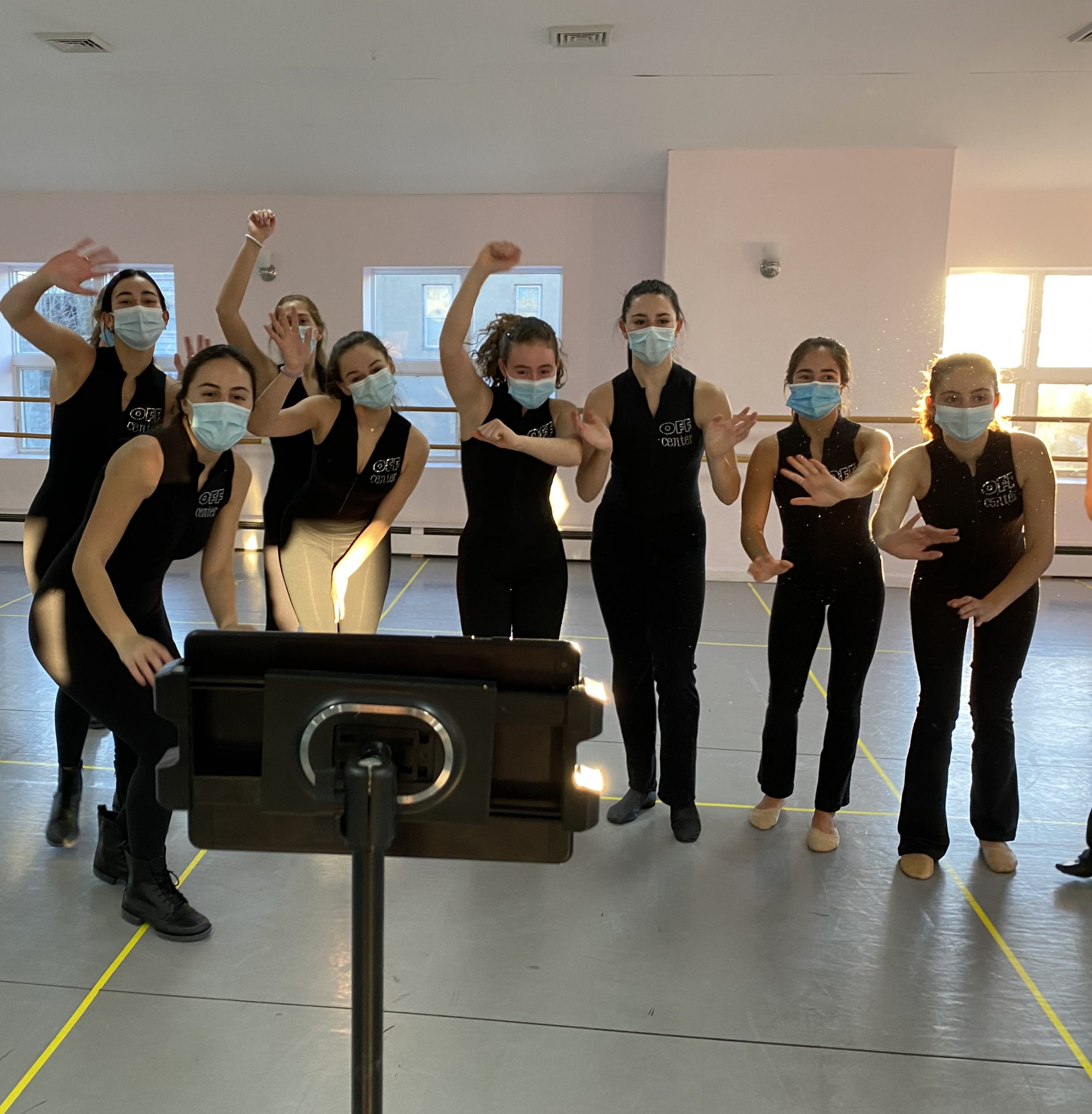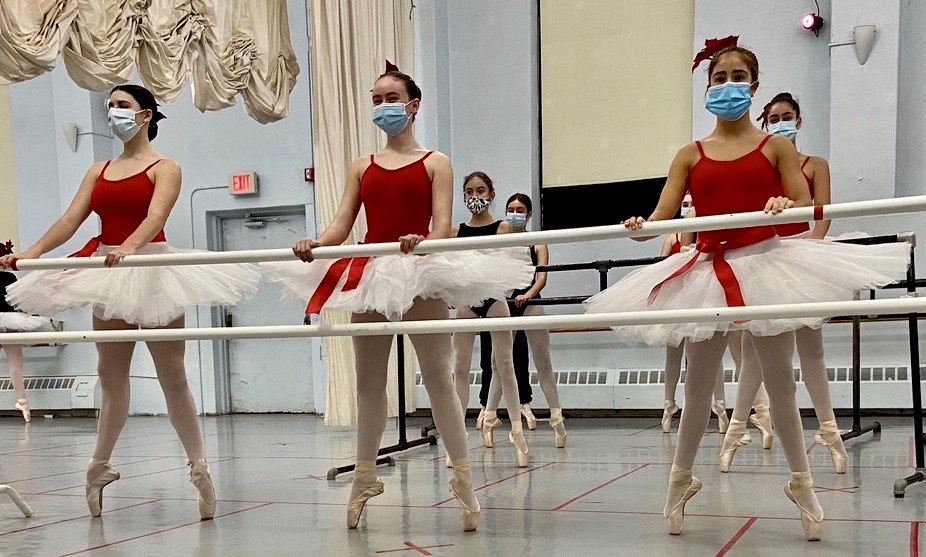 Dance Cavise got creative when it came to Holiday Show 2020.  As we could not be together in the studio, we created a 30-minute virtual performance which showcased eight pieces by Off Center Dance Theatre and our students, spanning ballet, hip hop, jazz, modern and pointe variation.  (Click here to see the show on YouTube).