Established in 1989, Dance Cavise is one of the premier dance education institutions in the New York City Tri-state region. Our program offers quality dance education in all disciplines of movement for all ages taught by an outstanding faculty, including top NYC professionals. Recreational and pre-professional tracks are offered. Through its two performance companies, Off Center Dance Theatre and Cavise Talent Team, Dance Cavise offers additional performance opportunities for students.
For over two decades, Dance Cavise has created curriculum-based programs geared to elementary school children who are taught dance programs in the school setting. We offer Beyond Ballroom, and more recently, Beyond Broadway, two programs that not only teach dance, but life skills while boosting young children's confidence.
Setting higher standards for dance education since 1989

Our practice is "All Dances – All Ages – All Levels."

Unique emphasis on technique training

Top NYC professionals teach NYC-styled art of dance

Artistic Director Joe Cavise, part of the Original Company of Broadway's CATS, has a passion for teaching

State-of-the-art facility — with 10,000 square feet and four operating studio rooms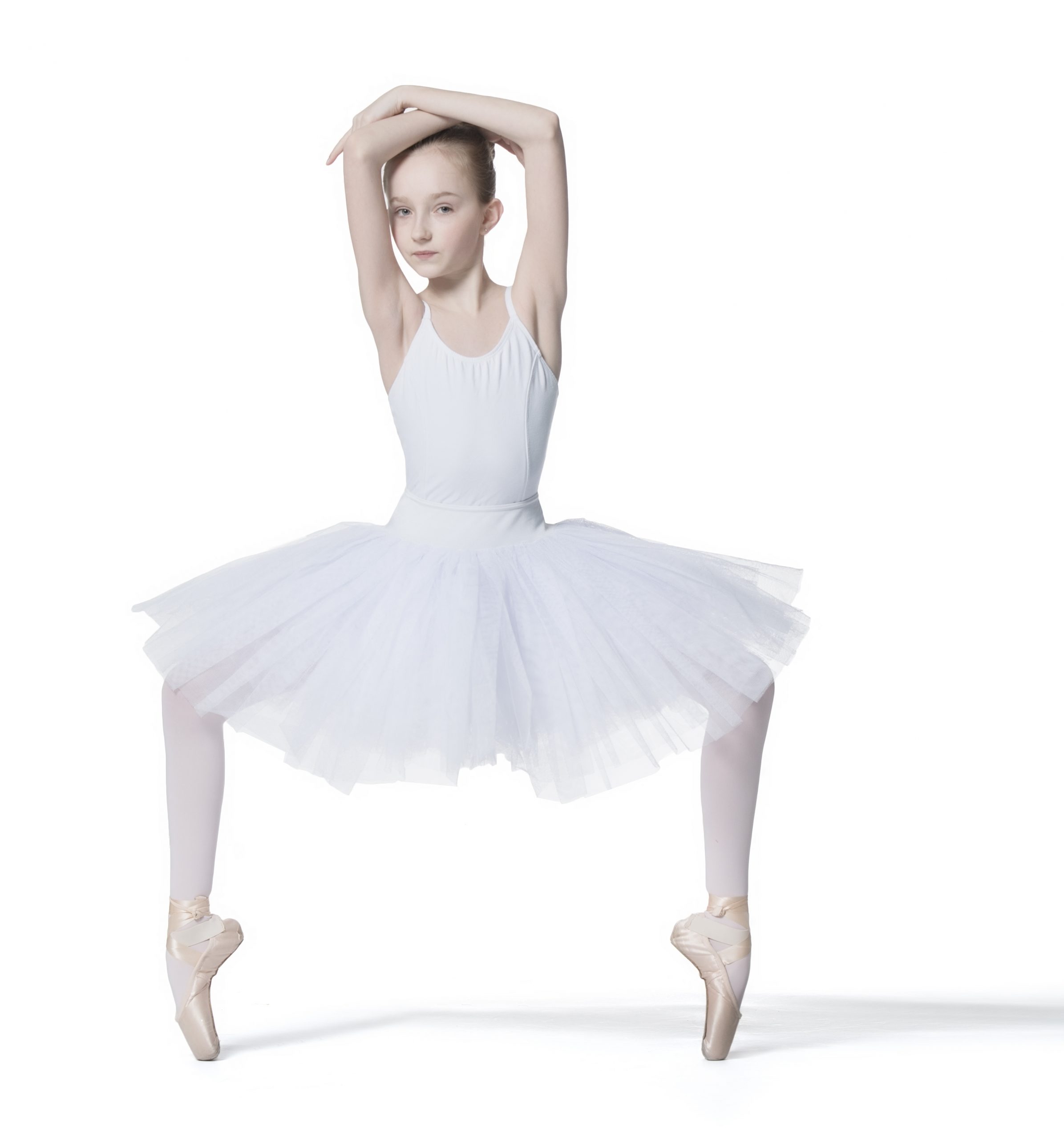 The philosophy of the school is simple. We teach the art of dance at the highest level possible. We follow a structured syllabus with the best quality faculty available. Our focus is not on perfecting a singular dance piece for year-end recitals, but rather on perfecting technique, working on placement, and using proper terminology.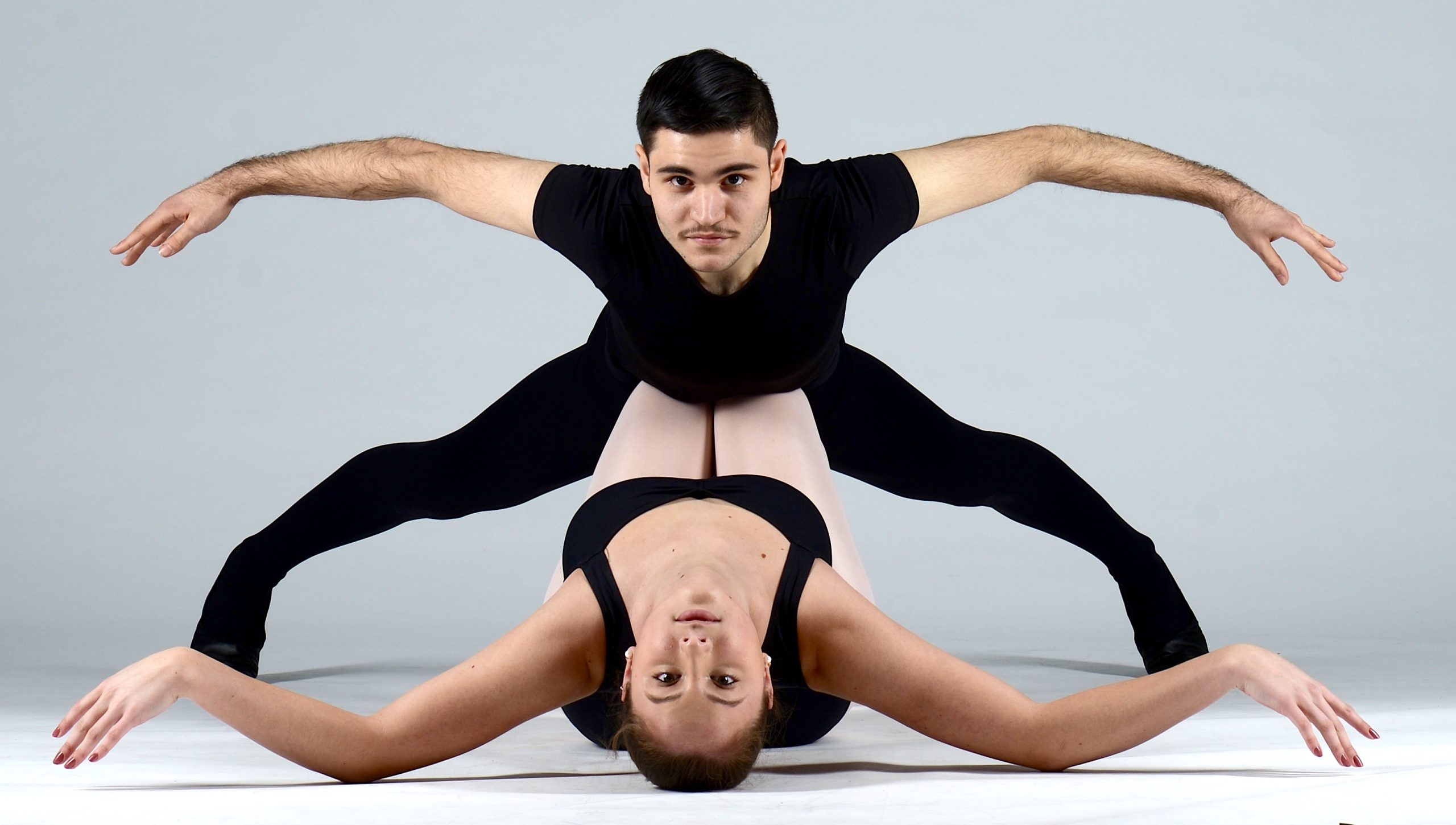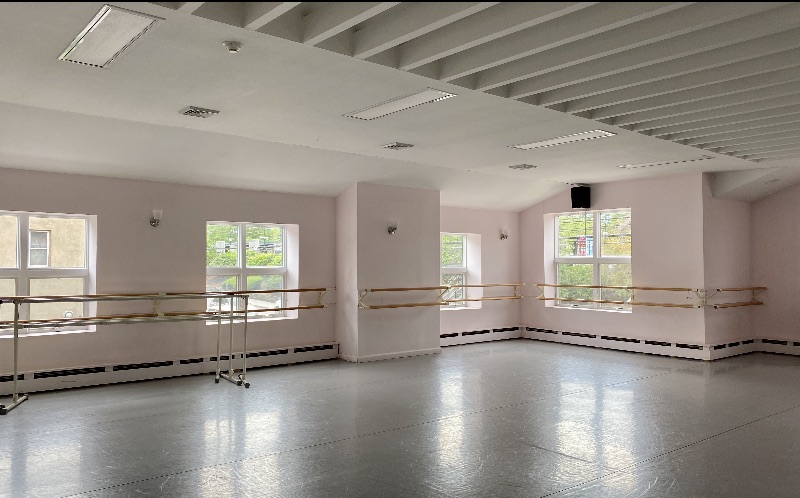 Dance Cavise is one of the finest privately-owned dance facilities in Westchester County. With four dance rooms and a total of over 10,000 square feet, the studio is one of the largest facilities in the region. Each room has professionally installed sprung floors with parent observation windows. Updated live streaming technology enables virtual teaching, offering students the option of in-studio or online participation for every class offered. There is a full-service dance boutique on the premises.
Conveniently located directly across from the Metro North train station, Dance Cavise attracts top NYC teaching professionals. Our central location makes for easy accessibility from anywhere in Westchester and Fairfield Counties, and NYC.
ABOUT OUR ARTISTIC DIRECTOR: JOE CAVISE
Hailed as "Westchester's Dance Man" in the nationally published Dance Teacher Magazine, Joe Antony Cavise began his professional career in 1981 when he joined the Actor's Equity Association and the Screen Actors Guild. In 1983, he joined the original Broadway Company of CATS, making the Winter Garden Theatre stage his home for four years. During that stay, he was featured in A Chorus Line-The Movie. 
Mr. Cavise left his performing career to pursue his passion for dance education and opened Dance Cavise Studios with his wife Lori in 1989. In 1991, he founded Off Center Dance Theatre (OCDT), a non-for-profit organization dedicated to dance performance and community outreach. Mr. Cavise created the Beyond Ballroom program in 2006, which teaches students social interaction skills through partner dancing. He has taken this program into multiple public school districts throughout Westchester. Joe Cavise's Beyond Ballroom program has won Westchester Magazine's Editor's Choice Award for "Best Dance Class" in Westchester County.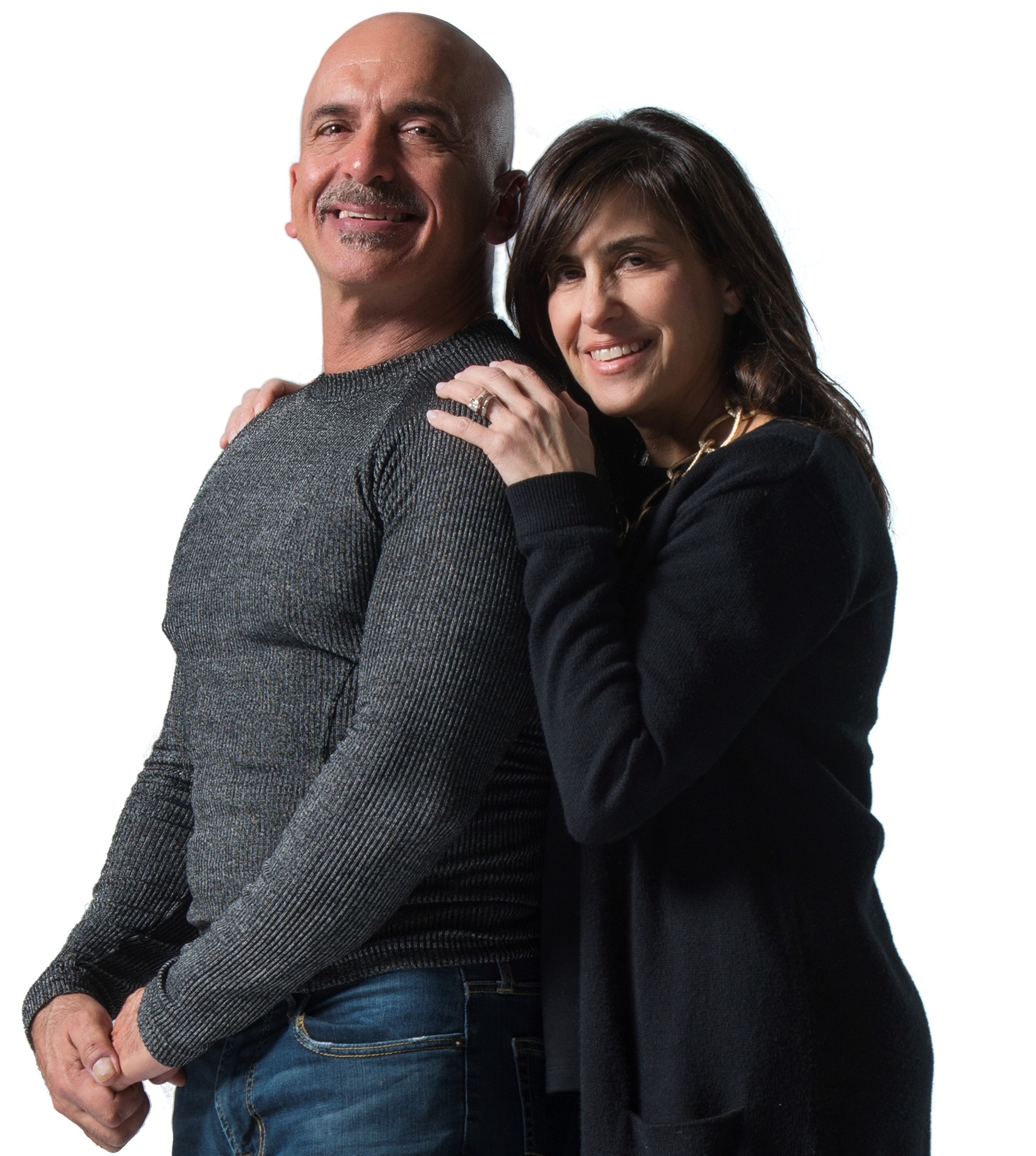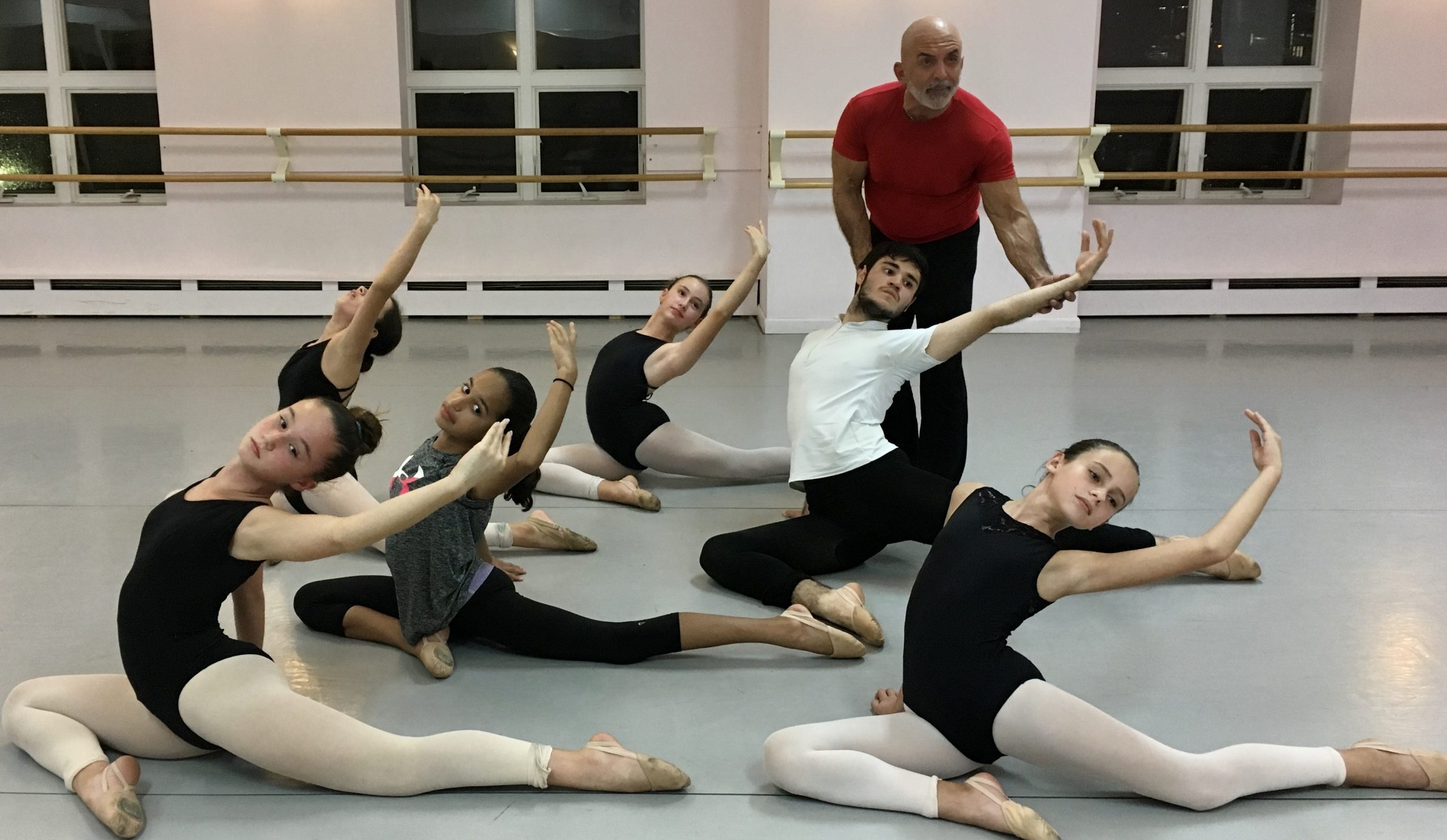 MENTORING / WORK STUDY PROGRAM
A great learning tool offered at Dance Cavise is our teacher demonstrator program. This mentoring program, eligible to students in the fifth grade and older, is about working with younger students and being a positive role model. Candidates should demonstrate a good attitude and strong technique for the younger students in class. This program offers a great opportunity to work on leadership skills. This also serves as a work-study program, offering scholarships to help defray Dance Cavise tuition costs, or can be used as required community outreach if tuition assistance is not needed.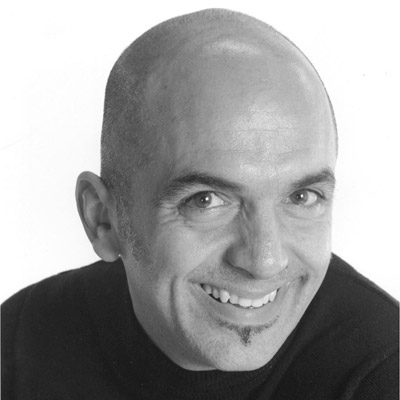 As a young dancer, I was thrilled to make my Broadway debut in what was at the time, the hottest ticket around: CATS.  Midway through my run, I was awarded the lead dance role of Mr. Mistoffelees! I really felt I had achieved a life goal.
Even though I had made it as a professional dancer on Broadway, I never stopped training and taking classes, nor did my fellow cast mates.  We would be in class daily, sometimes at the beginner level, always wanting to strengthen our technique and expand our dance education. Being in NYC, we were fortunate to be able to take class from some of the best dance educators at some of the best dance institutions in the country.  
When I decided to leave Broadway, I did it with one thing in mind: to bring a NYC–style dance school to Westchester, where I had recently settled. I had a passion for teaching children and dance. In 1989, as newlyweds, my wife, Lori, and I opened the doors to Dance Cavise. I gathered a few dedicated associates from NYC and our faculty was born in a one room rental.  More than thirty years later, I still have the good fortune of hiring some of the best staff who are as dedicated to teaching the craft as I am, only now in larger facility that has been home for over two dozen years.
Why do I teach? I had fulfilled my performance goals of being on Broadway. It was exhilarating, but, at times, also demanding, and sometimes grueling. Throughout that chapter in my life, I held fast to the idea that I wanted to pass along my passion, discipline, and joy of dance and performance to children. It amazes me to watch a child realize for the first time the simplest connection of movement and rhythm to music. To see "I can do it!" in their face is a gift. To watch these children grow into beautiful dancers is a great reward.
Sincerely,
Joe Antony Cavise