CURRENT EVENTS – SPRING 2023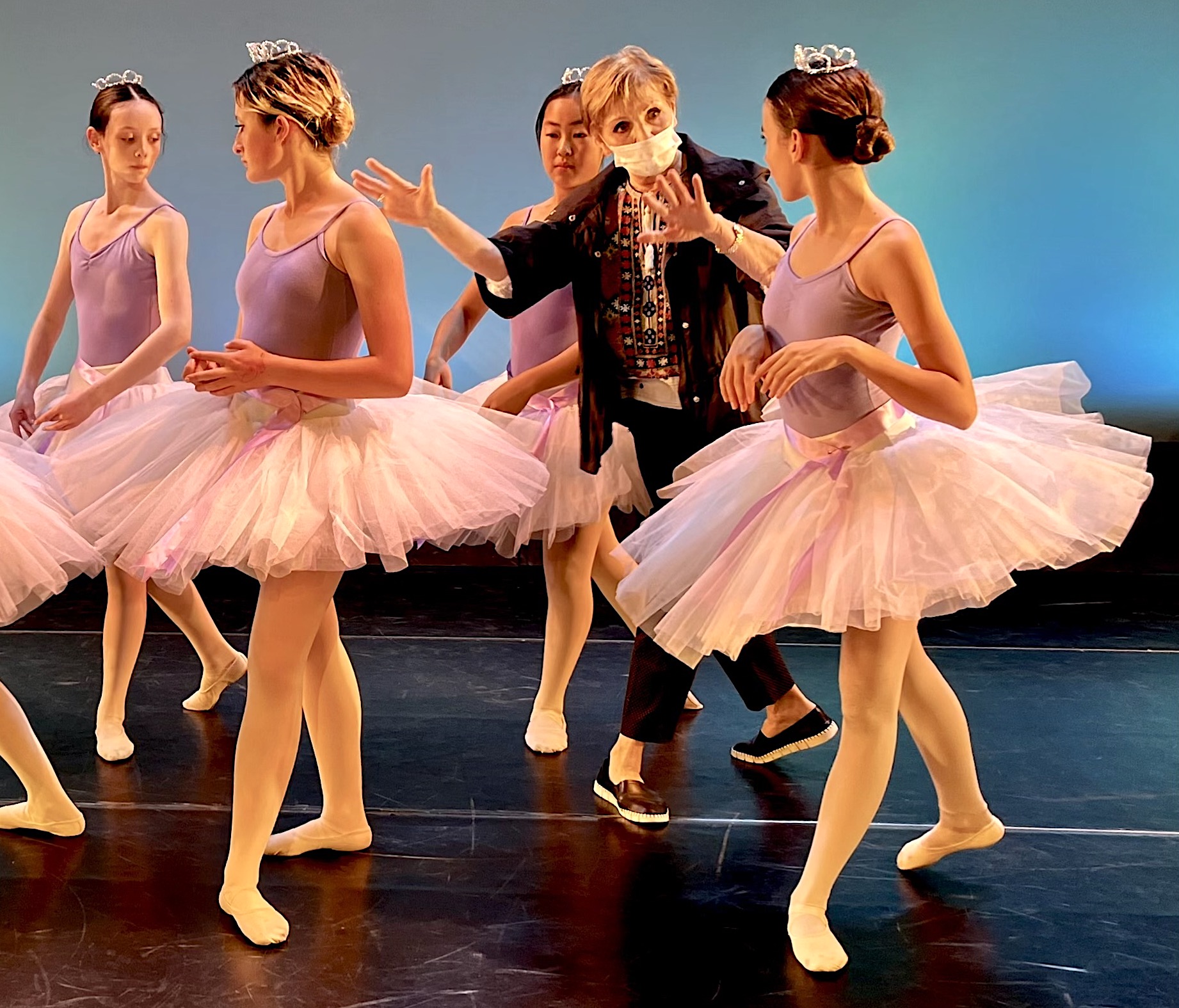 Dance Cavise Student Showcase 2023 – 
Dance Cavise produces several smaller student performances as opposed to one long production.  This year, our Student Showcase will take place at the White Plains Performing Arts Center on Sunday, May 21st at 10AM, 12PM, 2PM, 4PM.   The studio will produce FOUR smaller performances but most classes will only participate in ONE of them.   Please mark your calendars. 
Mandatory technical rehearsals, at the theatre, will be on Friday and Saturday – May 19th, 20th.  Dancers must arrive at least 15 minutes early to prepare and be dressed with required costumes prior to arrival.
Most classes will participate in only one rehearsal and one performance.  Some of our advanced level classes will participate in several performances.  
 FALL 2023 REGISTRATION beginning May 1st 
We will be accepting registration for our FALL 2023 classes beginning May 1st.  Register on that day and receive 10% tuition discount off LAST YEAR's prices when you pay in full.  This special promotion is for ONE DAY ONLY so please mark your calendar to register.   All classes are offered in studio or virtually.   
Returning stu

dents should contact the studio for class placement level prior to registering.
New Students with 2 or more years of Ballet training should contact the studio for a placement appointment.
New beginner students can register for any "A" level class of their age group.  
Note:  An invoice will be emailed once your class request has been approved. Payment is required to confirm your place in class. 
Call the studio at 914-381-5222 with any questions or email to dancecavise273@gmail.com and let us help guide you through the registration process.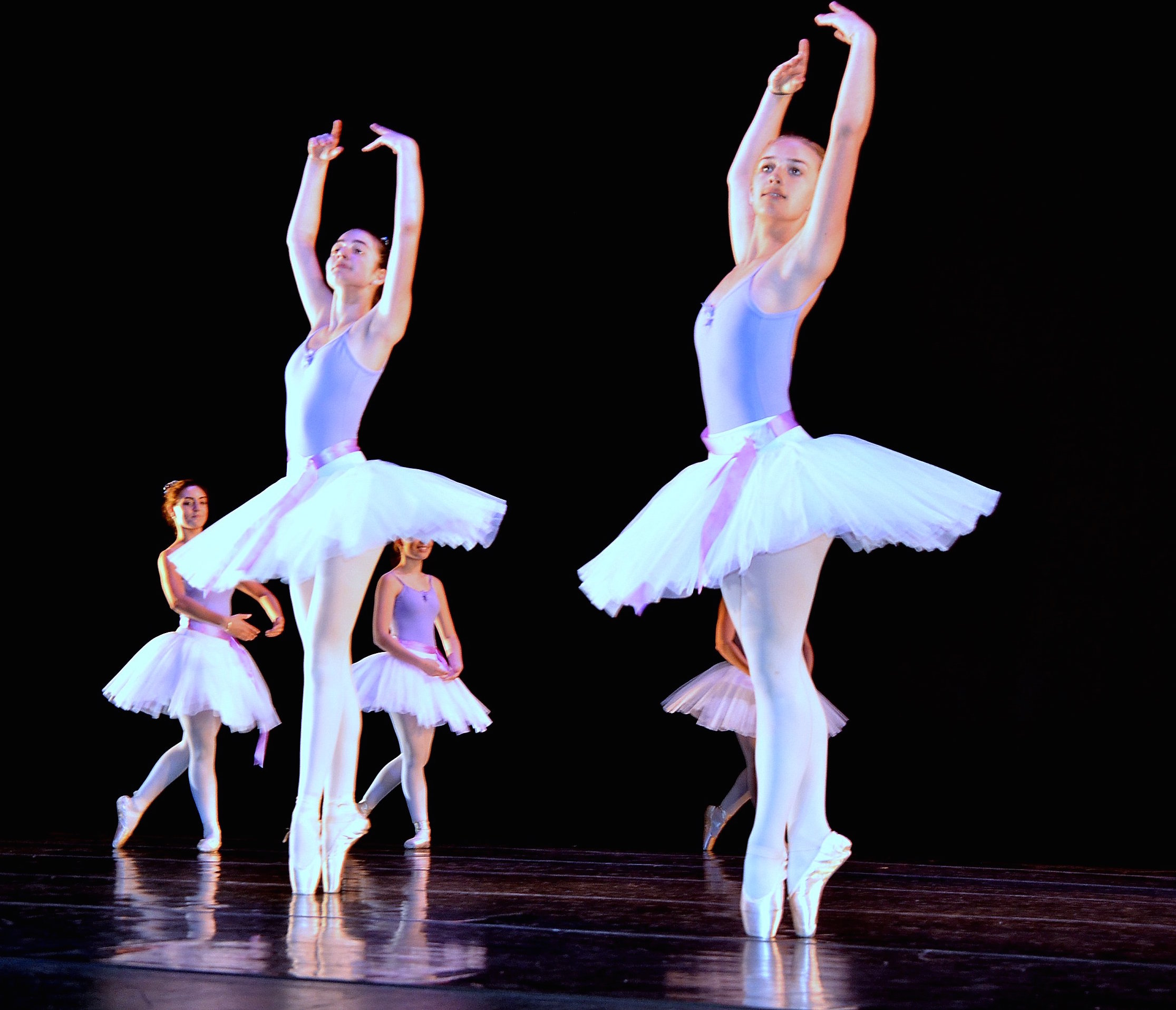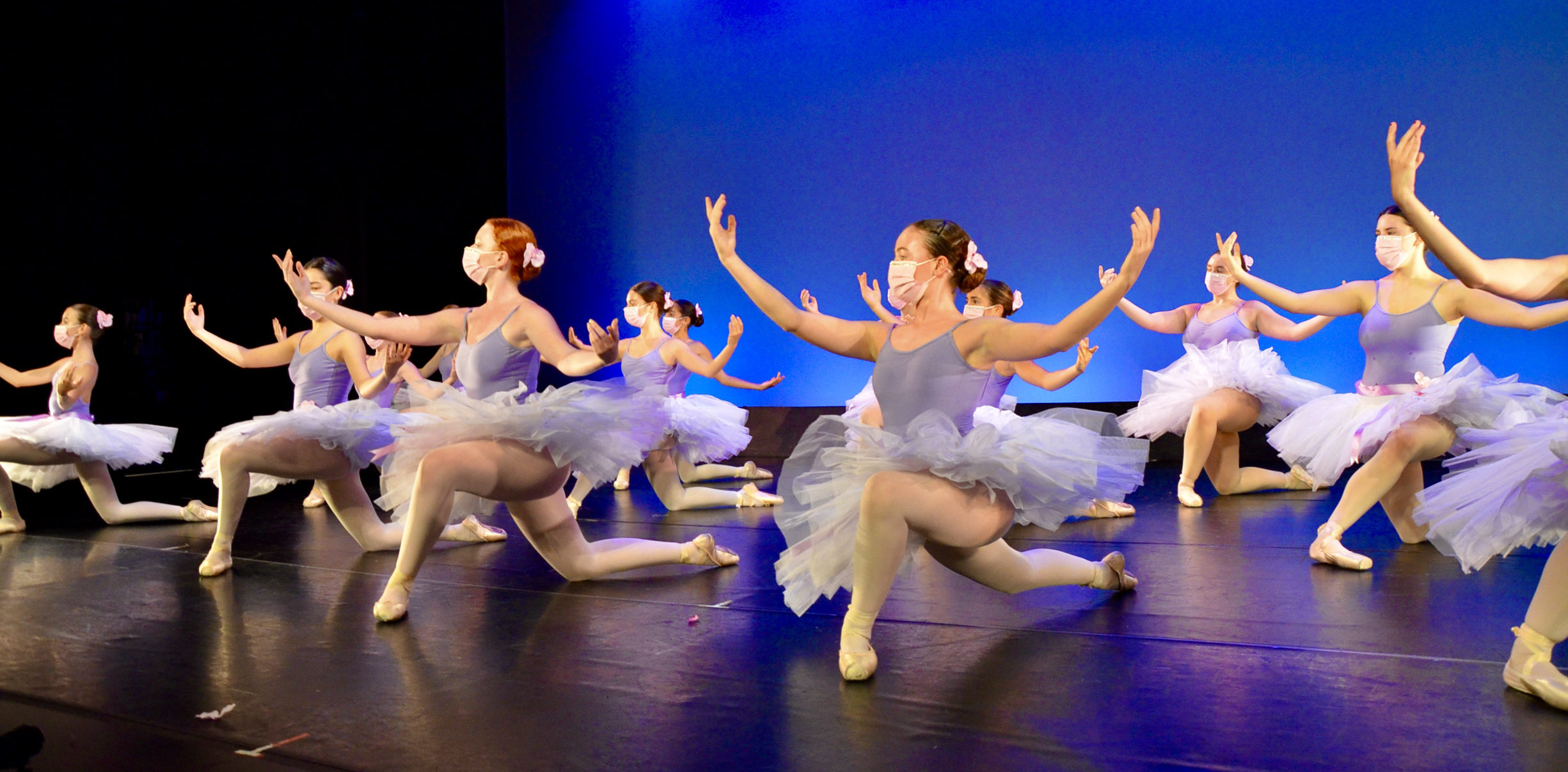 For the safety of the entire Dance Cavise community, we are strongly recommending that ALL eligible children and staff be fully vaccinated and boosted before returning to the studio.  We will continue  to follow the CDC guidelines regarding indoor mask following.  We prefer parents or visitors who are waiting in the lobby to pick up students to wear a mask.  We will also continue to respect social distancing guidelines during breaks between classes.   
We ask that, if you child shows any flu-like systoms, that you keep them home.  You can access and attend any class virtually.  View the links to access any class on ZOOM.  In order to gain access, you will need to know which studio the class is in and the password.  Please call the studio for this information.
To view our complete Covid policy, click HERE or forward any questions you may have to dancecavise273@gmail.com or call the studio at 914-381-5222.
CINDERELLA THIS SUMMER 2023
We are excited to offer this Junior Edition of Cinderella to students ages 5-14 yrs. old.  Mondays through Thursdays will focus on dance technique classes as well as weekly fun and surprises.  Fridays will focus on rehearsal for the performance including Character Development, Vocal Technique and staging the production.  Performance is scheduled for Friday, July 28th at 3PM.
While weekly participants are welcome, you must attend the final 3 weeks to secure a speaking part in the production.  Auditions will be held during this time.  No previous experience is necessary.   Register early for special discounts.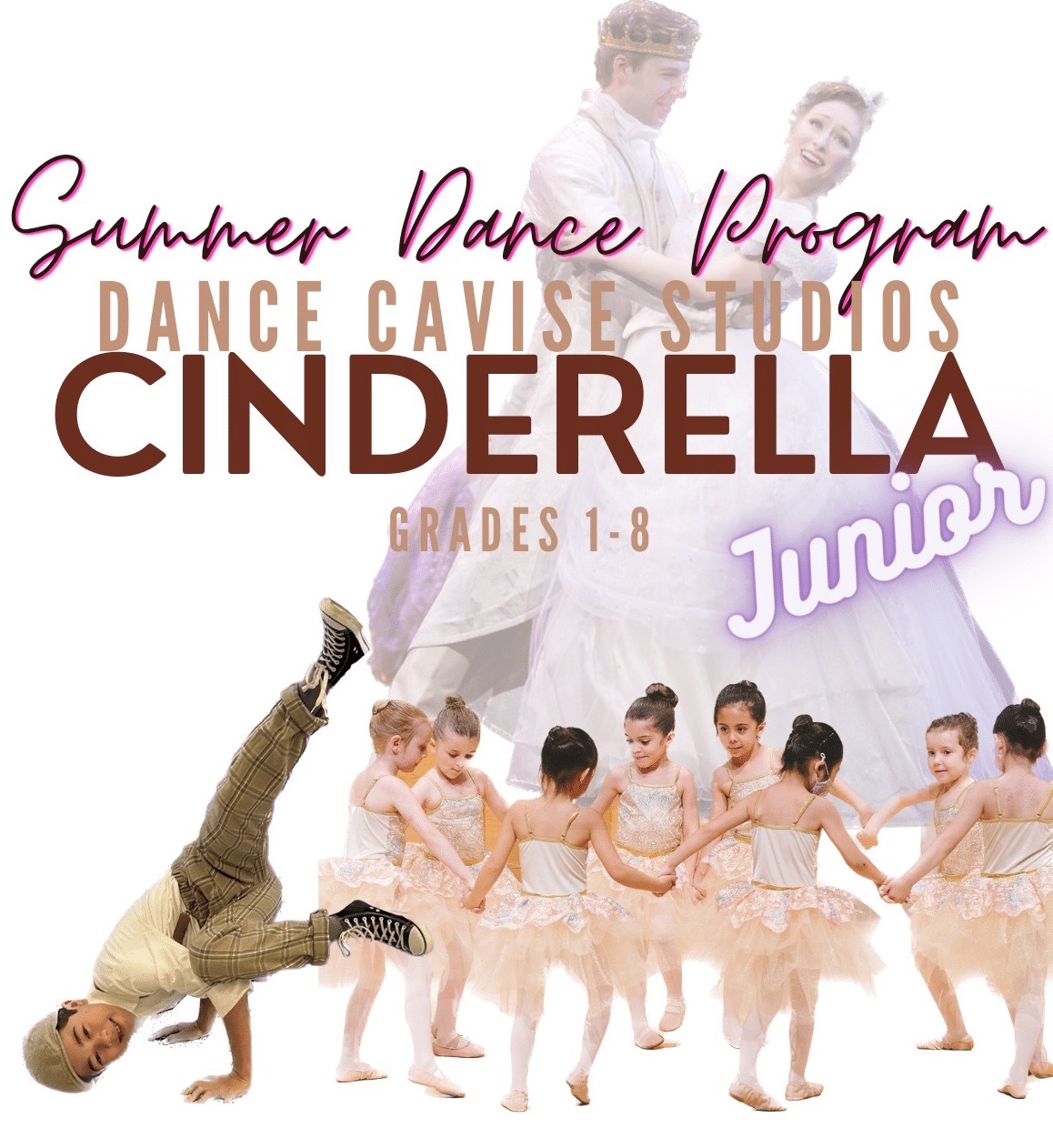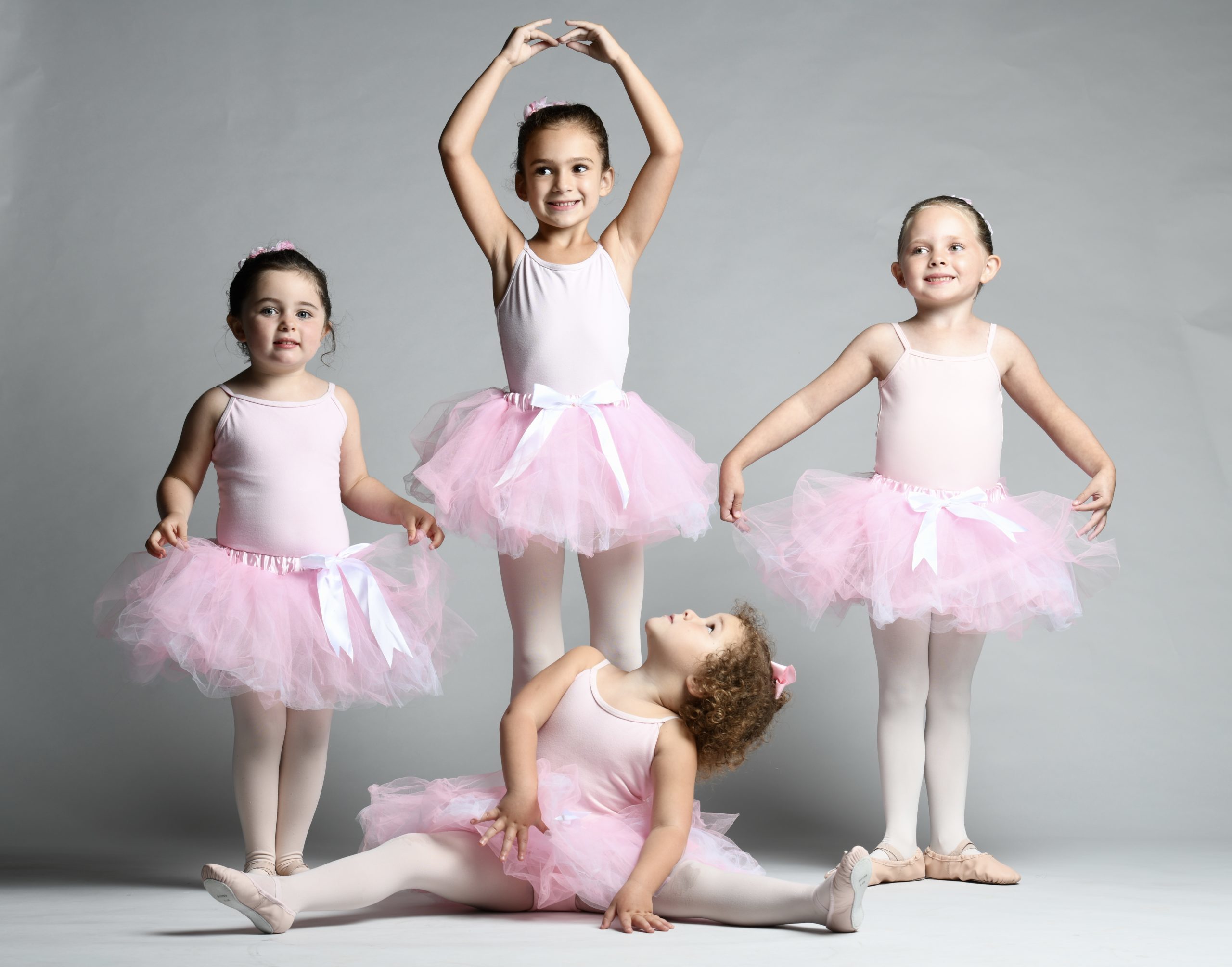 Did you know that Dance Cavise has a Blog page? 
Check out our latest post:  When To Start Ballet Class?
by Lori Cavise / February, 2022
As a mom of two and having been in the field of dance education for several decades, I have often been asked about the best way to introduce dance classes to young children.  READ MORE.