CURRENT EVENTS – FALL 2023
 FALL 2023 REGISTRATION going on NOW  
We are accepting registration for FALL 2023 classes NOW.  Several classes are closed, with full enrollment, so click the button below to register and reserve your place in class.  All classes are offered in studio or virtually.   
Returning stu

dents should contact the studio for class placement level prior to registering.
New Students with 2 or more years of Ballet training should contact the studio for a placement appointment.
New beginner students can register for any "A" level class of their age group.  
Note:  An invoice will be emailed once your class request has been approved. Payment is required to confirm your place in class. 
Call the studio at 914-381-5222 with any questions or email to dancecavise273@gmail.com and let us help guide you through the registration process.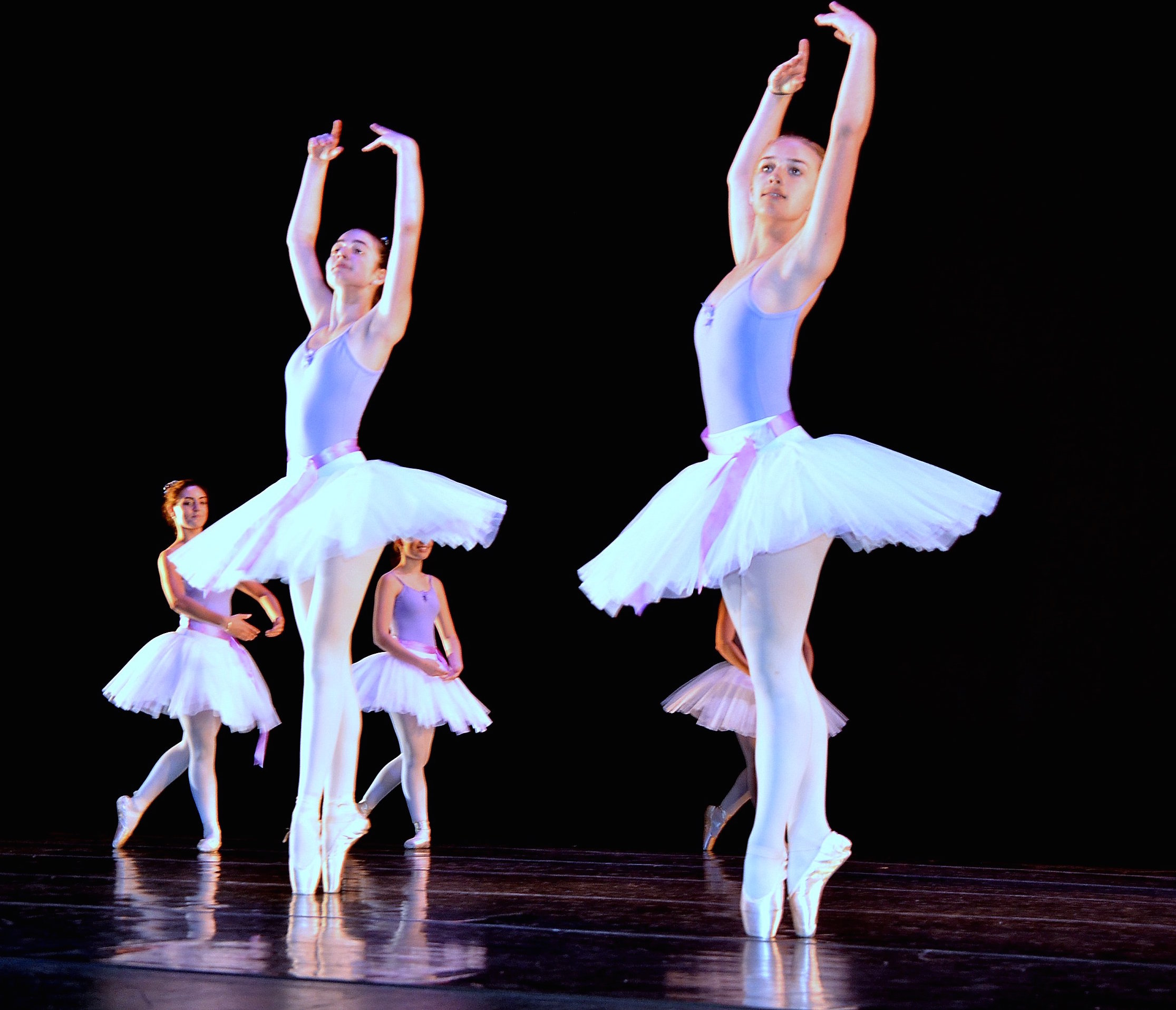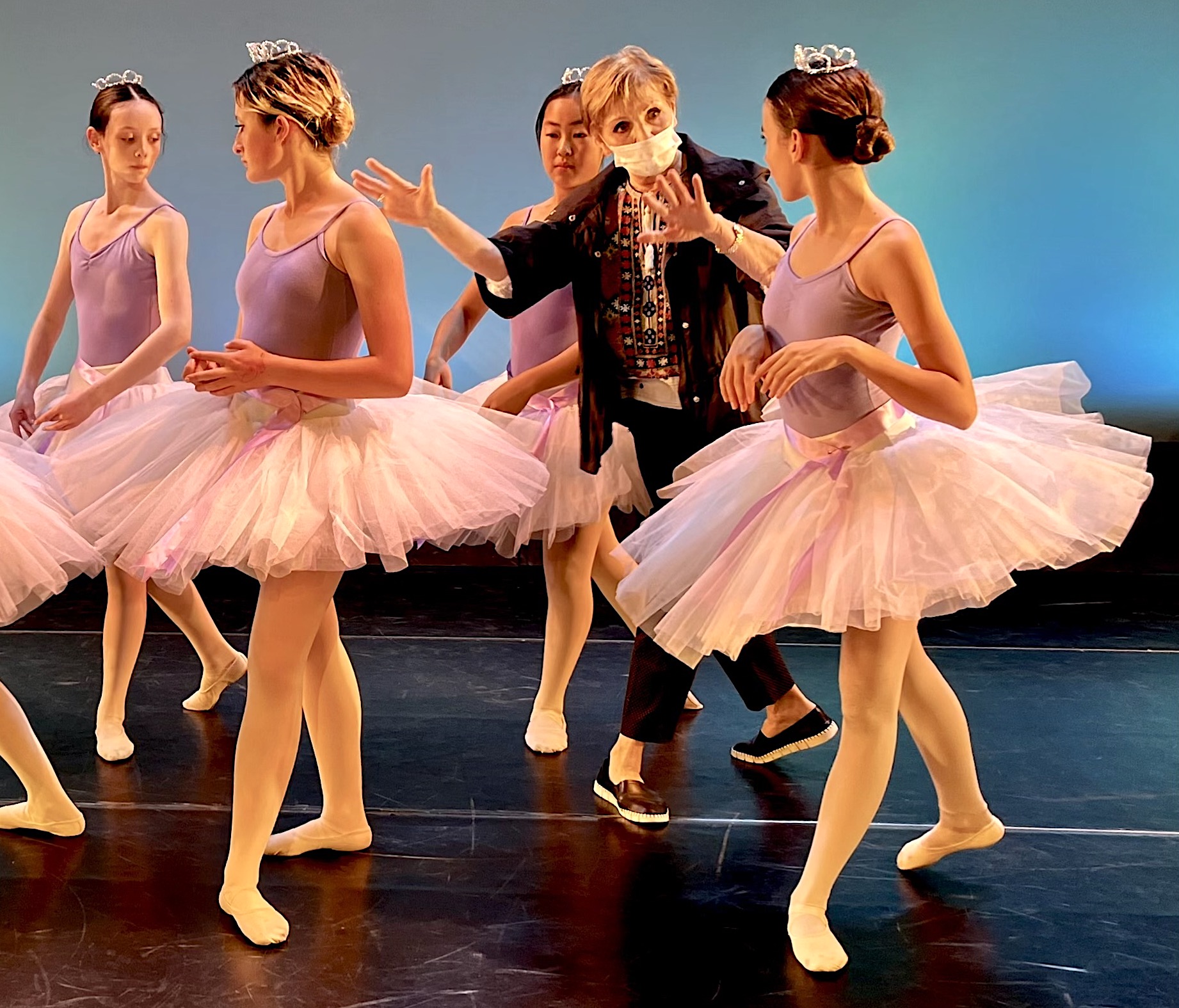 Dance Cavise Student Showcase 2023 – 
Dance Cavise produces several smaller student performances as opposed to one long production.  This year, our Student Showcase took place at the White Plains Performing Arts Center on Sunday, May 21st at 10AM, 12PM, 2PM, 4PM.   
Our technical rehearsals, at the theatre, took place on Friday and Saturday – May 19th, 20th.  Most classes participated in one performance but some of our advanced level classes were in multiple shows. 
All four performances were professionally videotaped and are available, for FREE, by calling the studio
Never miss a class again!  Our virtual platform is still available for all classes,  so please use this option when your child can not attend in person.  Parents should call the studio, in advance, so we can notify the teacher to turn the camera on.  Students should consider this option when out of town or when your child is not well enough to attend class in person but able to view the class virtually.  
View the links here to access any class on ZOOM.  In order to gain access, you will need to know which studio the class is in and the password for private access.  Please call the studio at  914-381-5222 for this information.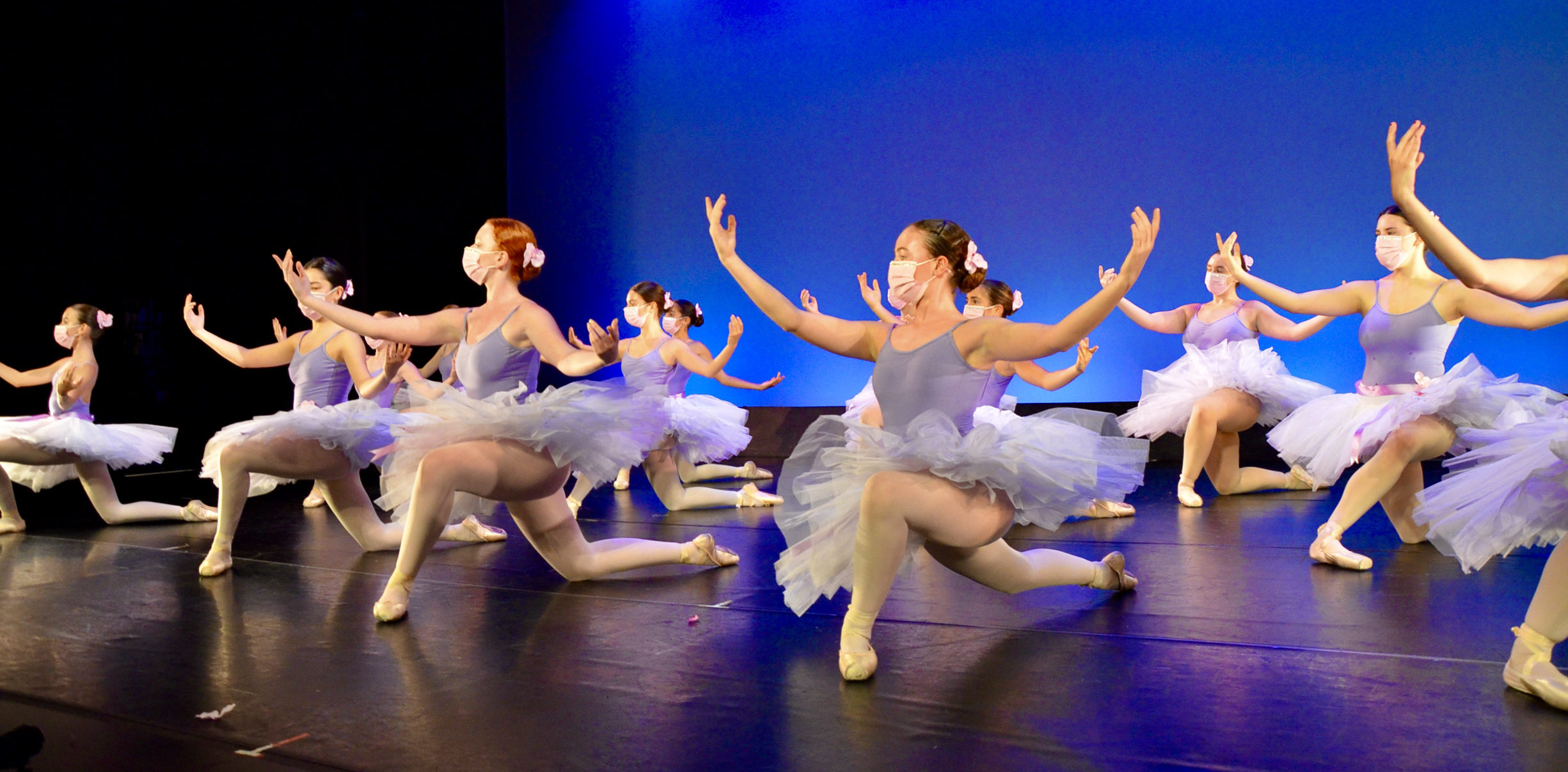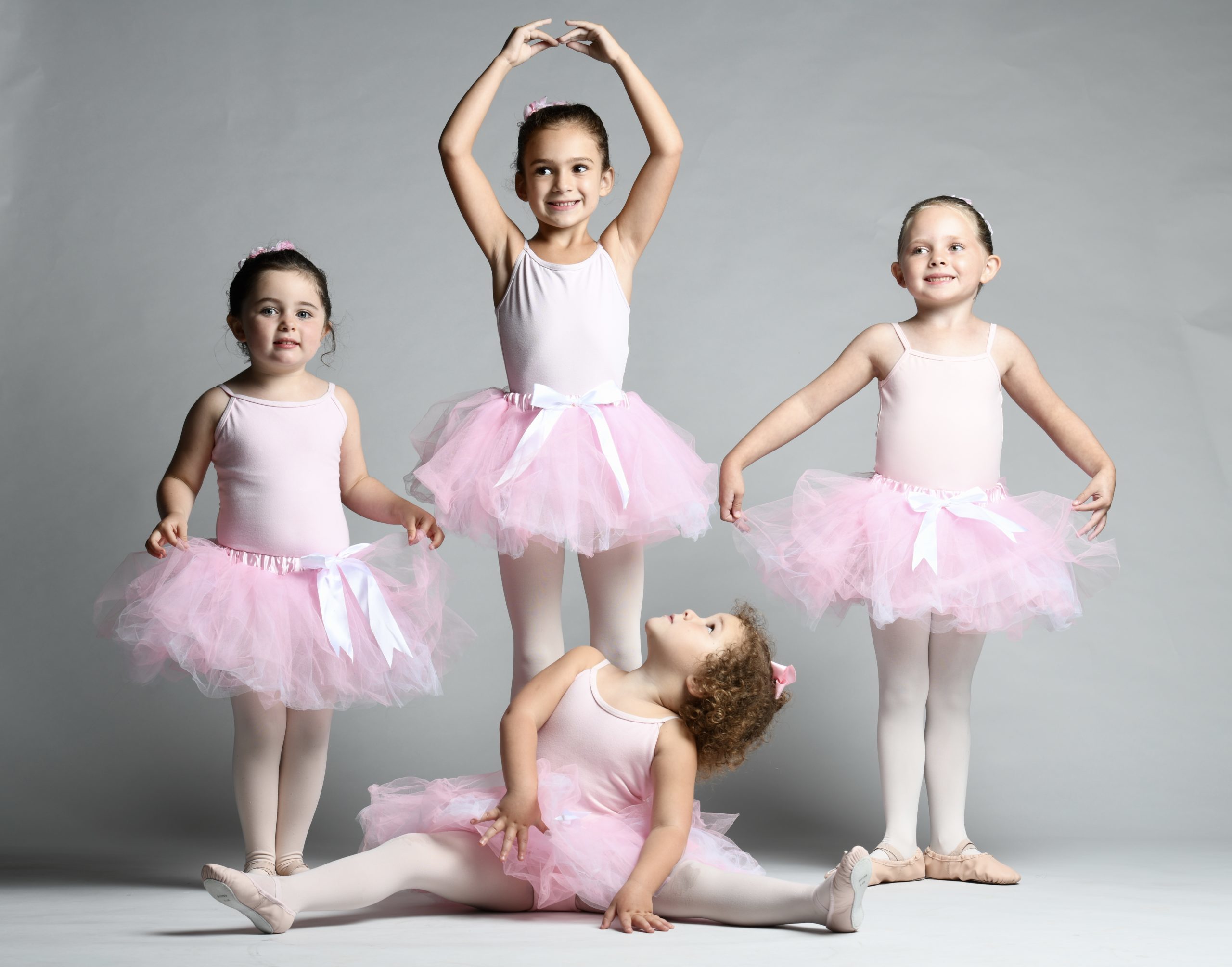 Did you know that Dance Cavise has a Blog page? 
Check out our latest post:  When To Start Ballet Class?
by Lori Cavise / February, 2022
As a mom of two and having been in the field of dance education for several decades, I have often been asked about the best way to introduce dance classes to young children.  READ MORE.