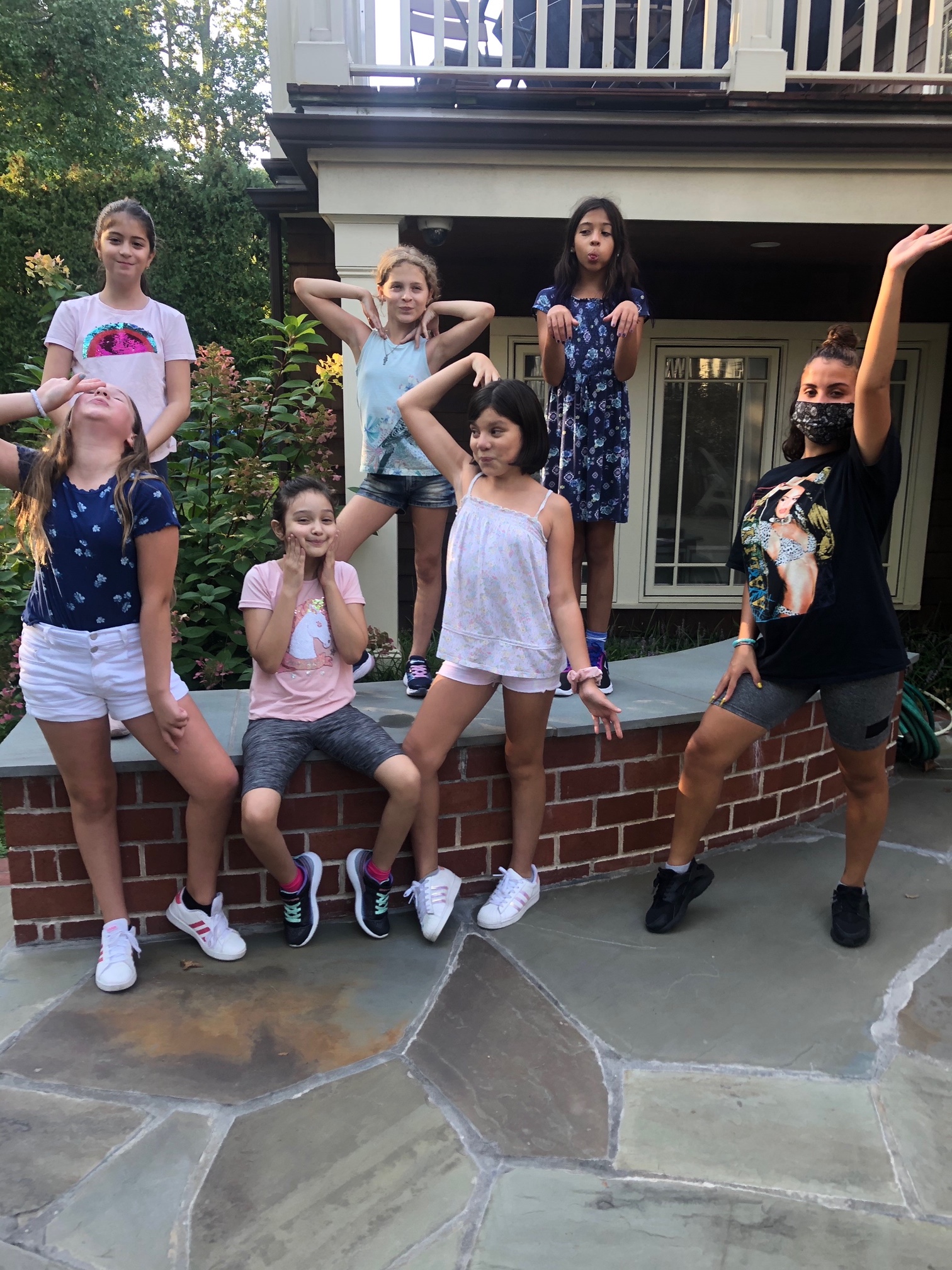 Dance Cavise will now come to your space. Here is how it works:
To get started, the host parent should contact the director, Joe Cavise, at joe@dancecavise.com  with day, time, and dance discipline preferences as well as the type of outdoor space you have available. Please provide a first and second choice of days and times. Dance Cavise will secure the appropriate faculty member to come to your space.
Once the host confirms participating students, the studio will contact them directly for registration information and payment. (Host may be asked to provide travel reimbursement depending on location.)
Six or more students are needed for a Dance At Home class rate.  Depending on number of students, Dance Cavise will provide a tuition fee and contact each student, individually, for payment by phone.  If this class is part of a school curriculum, Dance Cavise will provide a total fee to be paid by the institution. Additional students may join after the program has started at a pro-rated fee.  Private and Semi -Private options are available for less than six students.  
There will be no refunds, credits or deductions for missed classes. In the event of inclement weather, a make-up class will be scheduled at an agreed upon time.