WHAT IS CAVISE TALENT TEAM
Cavise Talent Team (CTT) is an award-winning dance competition team, offering additional performance opportunities to students ages 5 years and older. With CTT, qualified Dance Cavise students grow as dancers, expand their teamwork skills, and gain on-stage experience.  
The dance competition team is selected through annual auditions and is designed for the dedicated dancer who wants to focus on choreography and performance skills. There is a high level of expectations for a Cavise Talent Team member.  These include multiple dance discipline requirements, consistent attendance in Boot Camp, class, rehearsals, and events, as well as maintaining the highest level of courtesy and respect for fellow artists.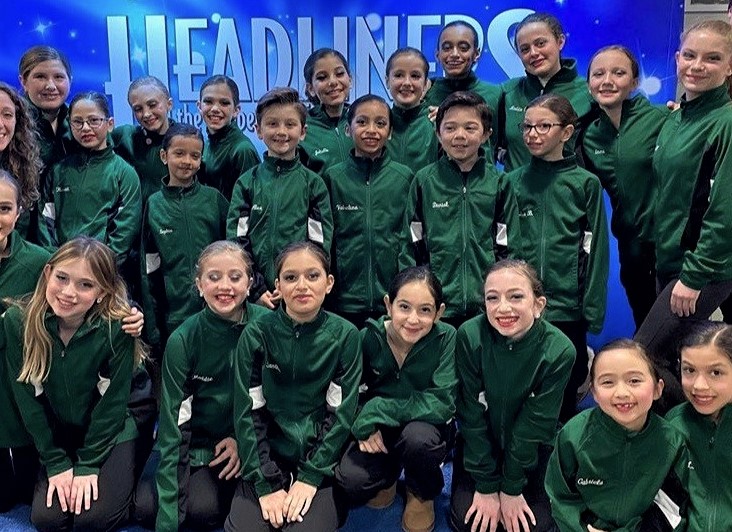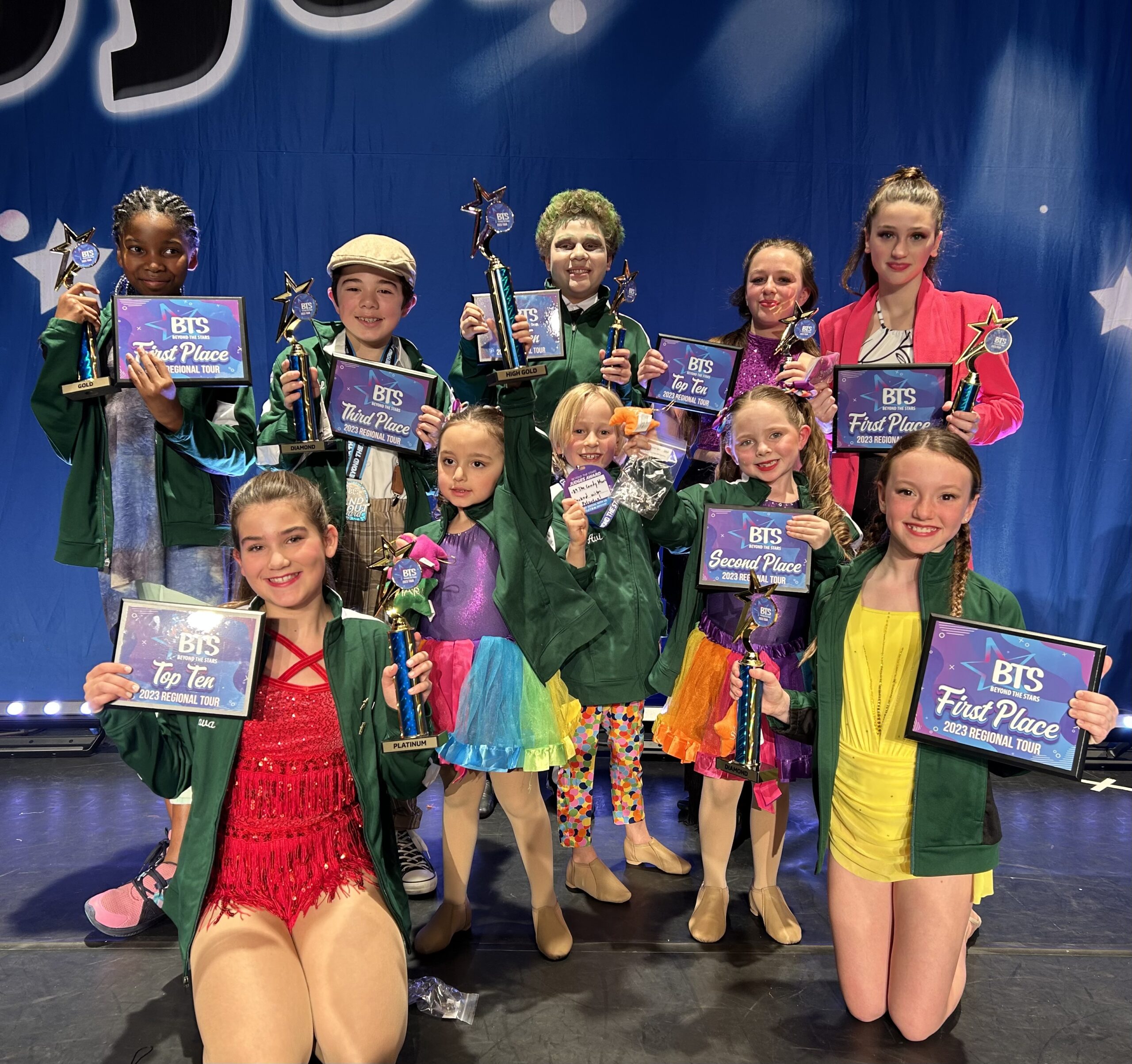 DANCE DISCIPLINE / BOOT CAMP REQUIREMENTS
Team members grades K-2 may take one class of their choice. A second class is strongly recommended.
Team members grades 3 – 12 must take a minimum of two disciplines of dance. One must be ballet or jazz, the other can be modern, hip hop, or tap.
Classes should reflect the genre of dance being performed at dance competitions.
A two- week Boot Camp is held annually just before the start of the Fall Dance Cavise season. All team members are required to attend and will spend afternoons in technique classes and evenings learning and rehearsing choreography for competition pieces.
CLASS/REHEARSAL/
CONVENTION COMMITMENT
Just as a sports team requires consistent attendance at practices, dance competition teams require the same when it comes to classes and rehearsals. Personal accountability is essential for a successful season and commitment to other team members is a vital component of this success. When a team member is not present, it impacts entire group.
Cavise Talent Team will travel throughout the tri state area for two competitions and two conventions during the dance season. These are weekend events, and all members are expected to attend.
All team members will be held to the highest standards of conduct. Communicating negatively about anyone in or outside the studio will not be tolerated. Team members are expected to show courtesy and respect to all instructors, students, and fellow artists.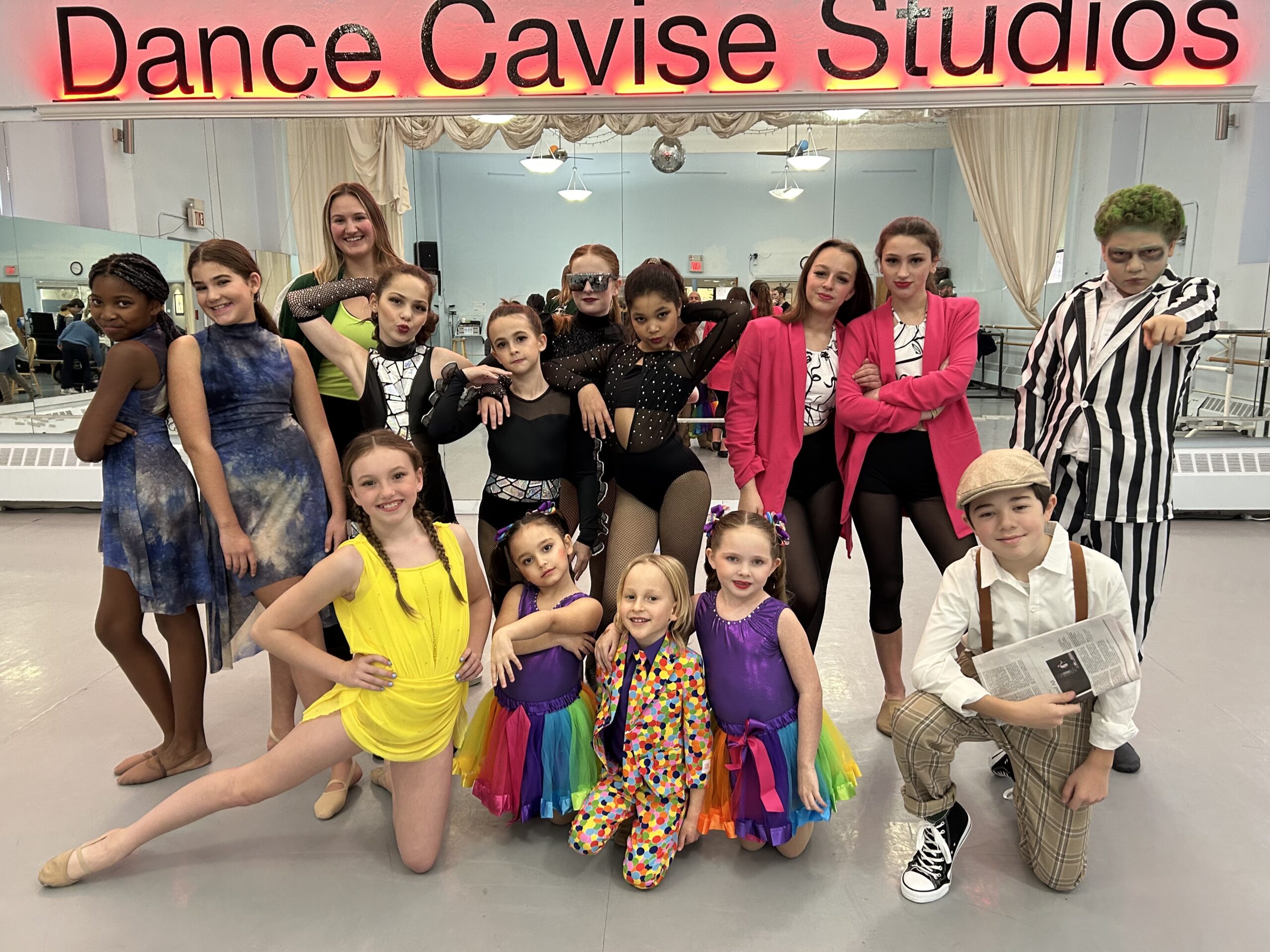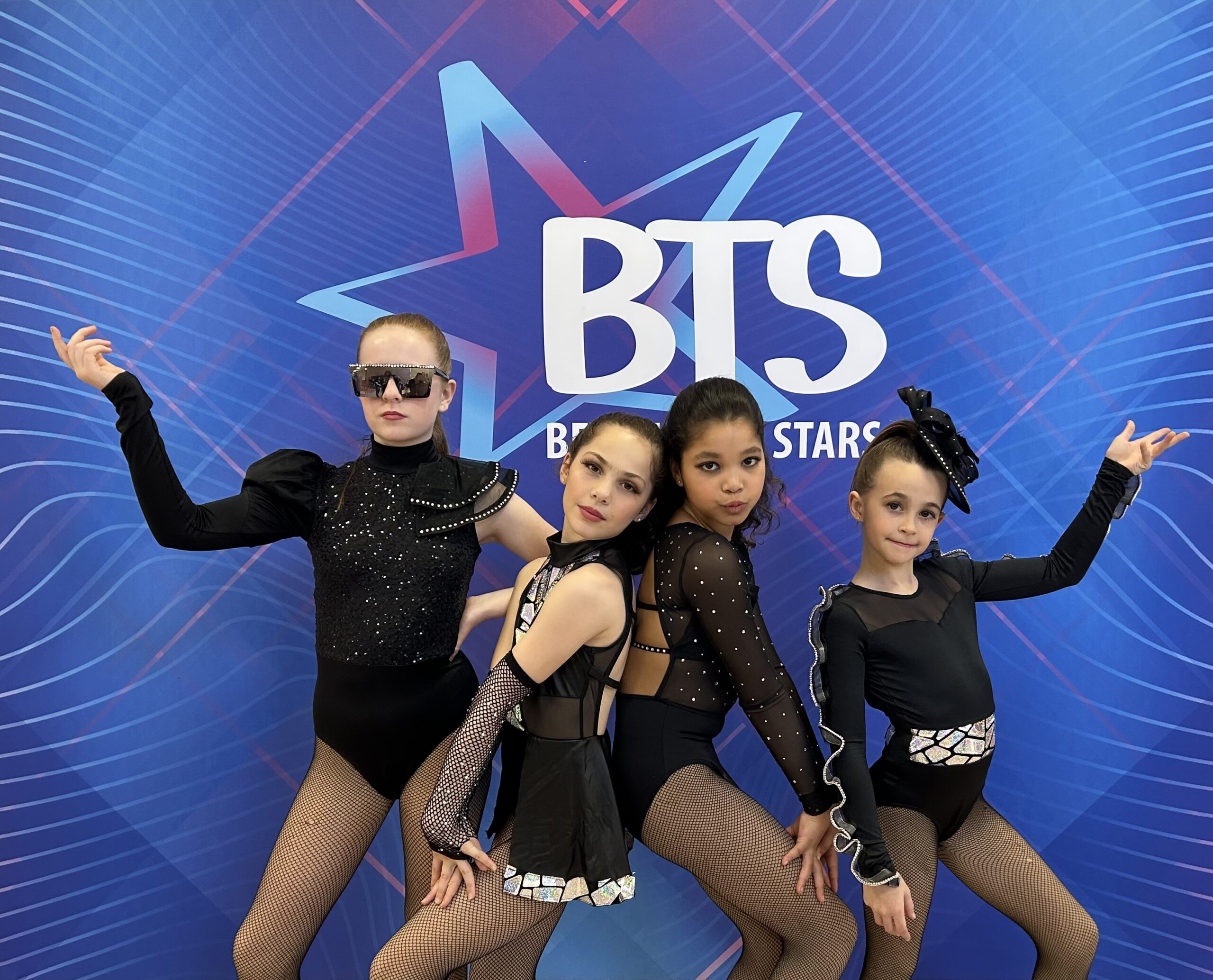 In their inaugural season, the Cavise Talent Team brought home several elite gold medals including High Gold 1st, High Gold 3rd and High Gold 5th places.   All CTT awards are displayed at Dance Cavise Studios.
To get involved, contact joe@dancecavise.com