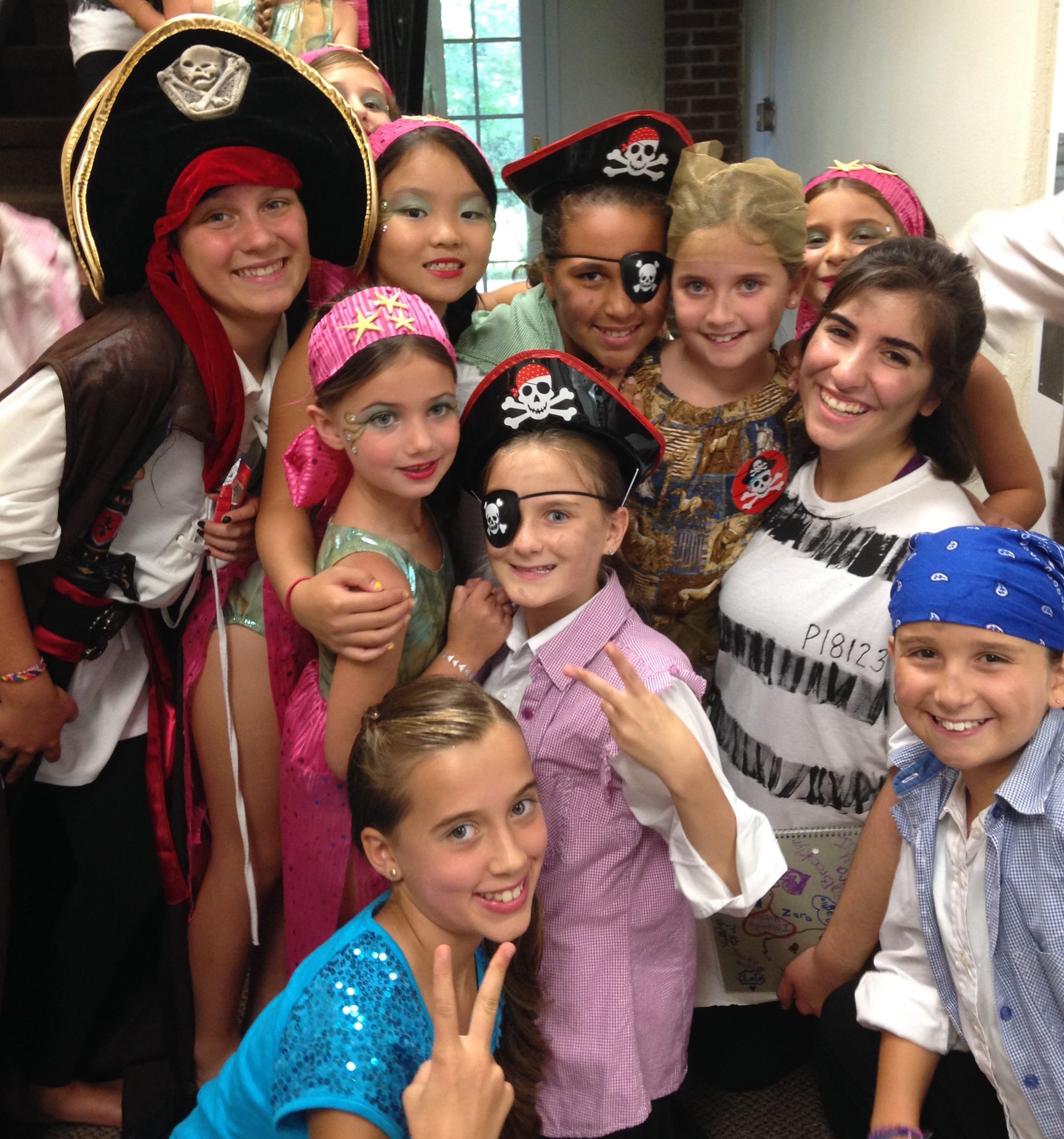 Dance Cavise Summer Programs are about having fun while continuing and expanding your dance training without the additional rigors of the academic commitments of the school year. Instruction is tailored to all ages and levels.
Experience a summer at Dance Cavise with a full-length production of CINDERELLA Junior
Register before April 15 to receive enrollment discount !
Register online today!
5 Weeks – June 26th to July 28th
Weekly enrollment available 
PRE-SCHOOL PROGRAM  Ages 3-5
Monday/Tuesday/Thursday: Half-day morning classes
CHILDRENS PROGRAM  Ages 5-14
Monday-Friday: All-inclusive, any level dancer
Culminates in full-length performance of Cinderella Jr.
INTENSIVE PROGRAM  Ages 12-18 
Monday- Thursday with 3 classes daily
The intensive program is open by audition or to any C level (advanced) dancer. Strengthen your technique and explore multiple genres of dance. Optional performance.
For more information, or to register, click below or call the studio 914-381-5222
Rehearsals on Fridays 10AM-3PM 
Performance – Friday, July 28th at 3PM
We are excited to offer this Junior Edition of Cinderella to students ages 5-14 yrs. old.  Mondays through Thursdays will focus on dance technique classes as well as weekly fun and surprises.  Fridays will focus on rehearsal for the performance including Character Developement, Vocal Technique and staging the production.  Performance is scheduled for Friday, July 28th at 3PM.   
While weekly participants are welcome, you must attend the final 3 weeks to secure a speaking part in the production.  Auditions will be held during this time.  No previous experience is necessary.   Register early for special discounts.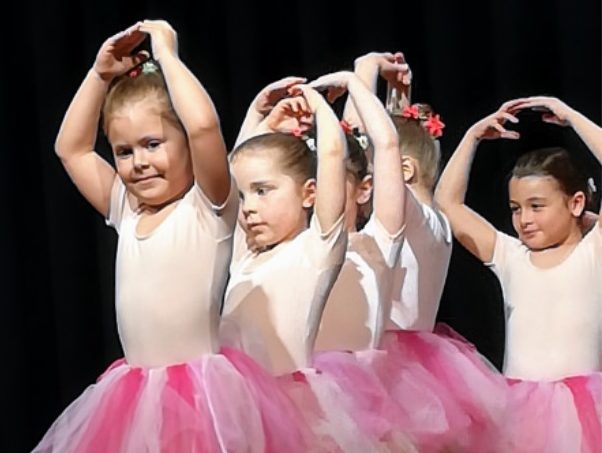 PRESCHOOL PROGRAM
AGES 3,4 & 5
Mon/Tue/Thurs  9:00AM – 11:00AM
Our 3, 4, and 5 year old half day program will introduce your young dancer to various fundamentals of the art form.  Classes are designed to teach the essentials of dance technique through creative games and activities while using correct dance terminology. Students will learn body and spatial awareness along with discovering how to put music and movement together. Classes in this program include Fairytale Ballerina, Superstar Jazz, Time for Tap, Jungle Gym!   Weekly themes add to the excitement!
CHILDREN'S PROGRAM
GRADES 1 – 8
Monday – Thursday  9:30AM – 3:30PM 
Have fun and accelerate your training with up to 16 classes offered each week.   Enjoy surprise theme weeks, dance games, and specialty classes including  Acrobatics, Drama, Vocal Technique and Audition Class.  You'll explore all dance genres with weekly classes in Tap, Ballet, Jazz, HipHop, and Modern.  This full package program promotes technique and performance training.
Monday through Thursday will focus on technique and choreography, while Fridays each week will focus on rehearsal and preparation for a weekly performance for Parents.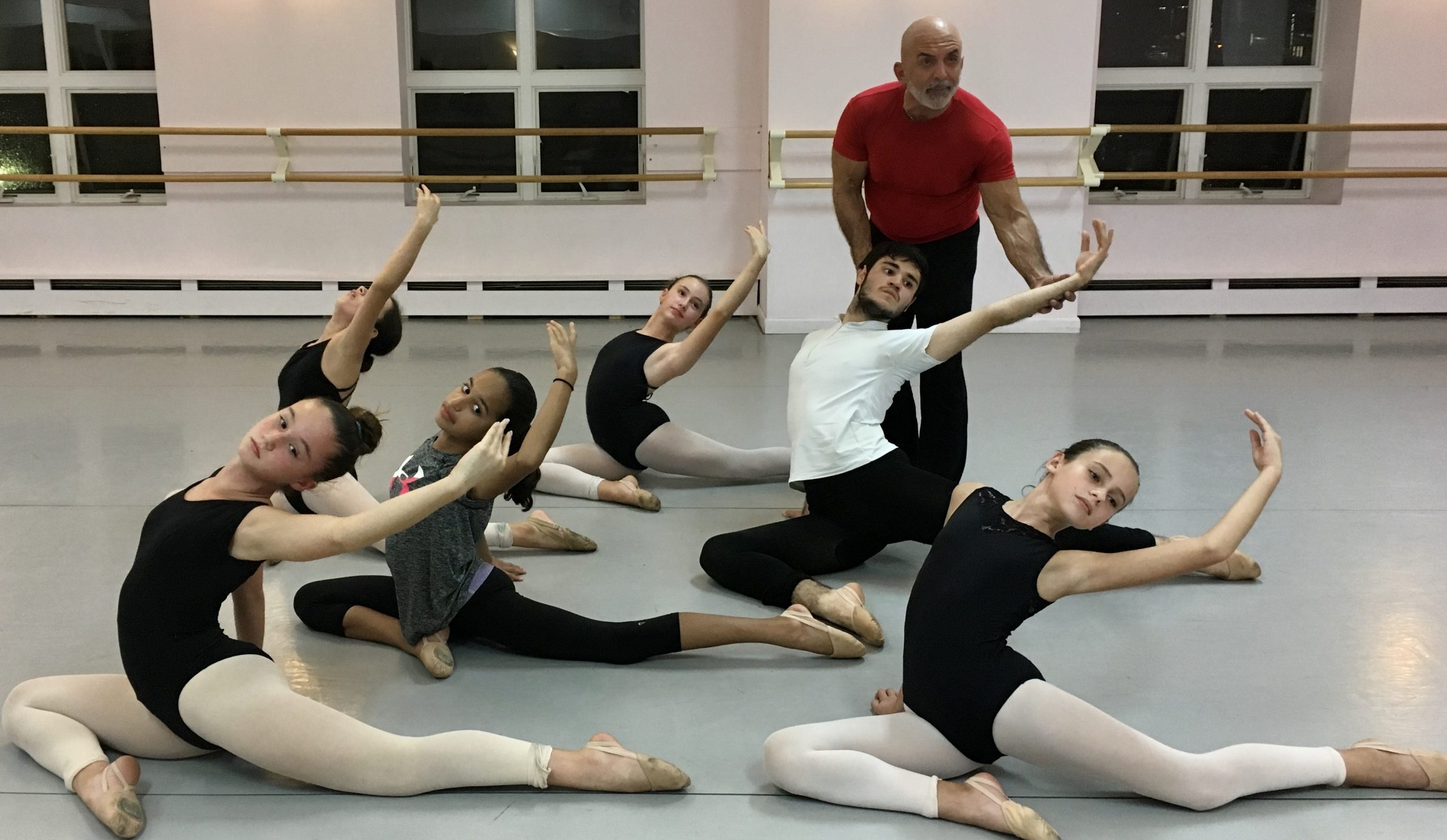 DANCE INTENSIVE PROGRAM 
GRADES 7 – 12
Monday – Thursday  10:30AM – 3:00PM
This is a Monday through Thursday program ONLY. The Intensive training program is open by audition and to C level advanced dancers interested in strengthening their technique and exploring other dance genres during the summer.  NYC professionals will each teach twice weekly on a rotating schedule.   This will offer maximum exposure to various teaching styles and approaches to the art. Each day will start with Classical Ballet and Pointe, with additional classes offered in Jazz, Modern, Musical Theatre, Lyrical, Contemporary.  Train with the best NYC talent without leaving Westchester.
TEEN/ADULT PROGRAM 
AGES 16 TO ADULT
Monday – Saturday
This program is designed for teens and adults who want to take a class on a drop-in basis. Adults with a class card can continue this method of payment or pay per class.  Teens will pay on a per class basis.