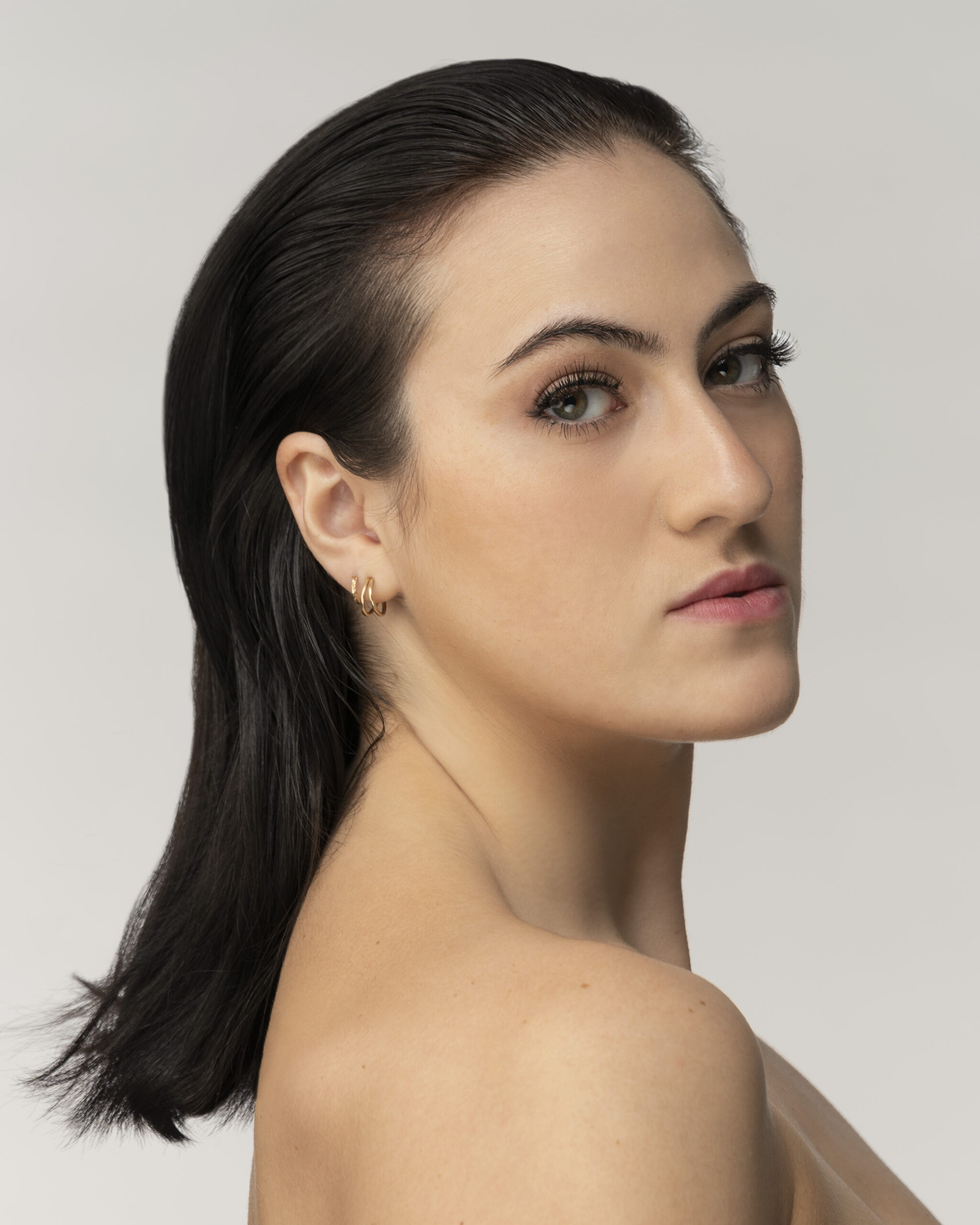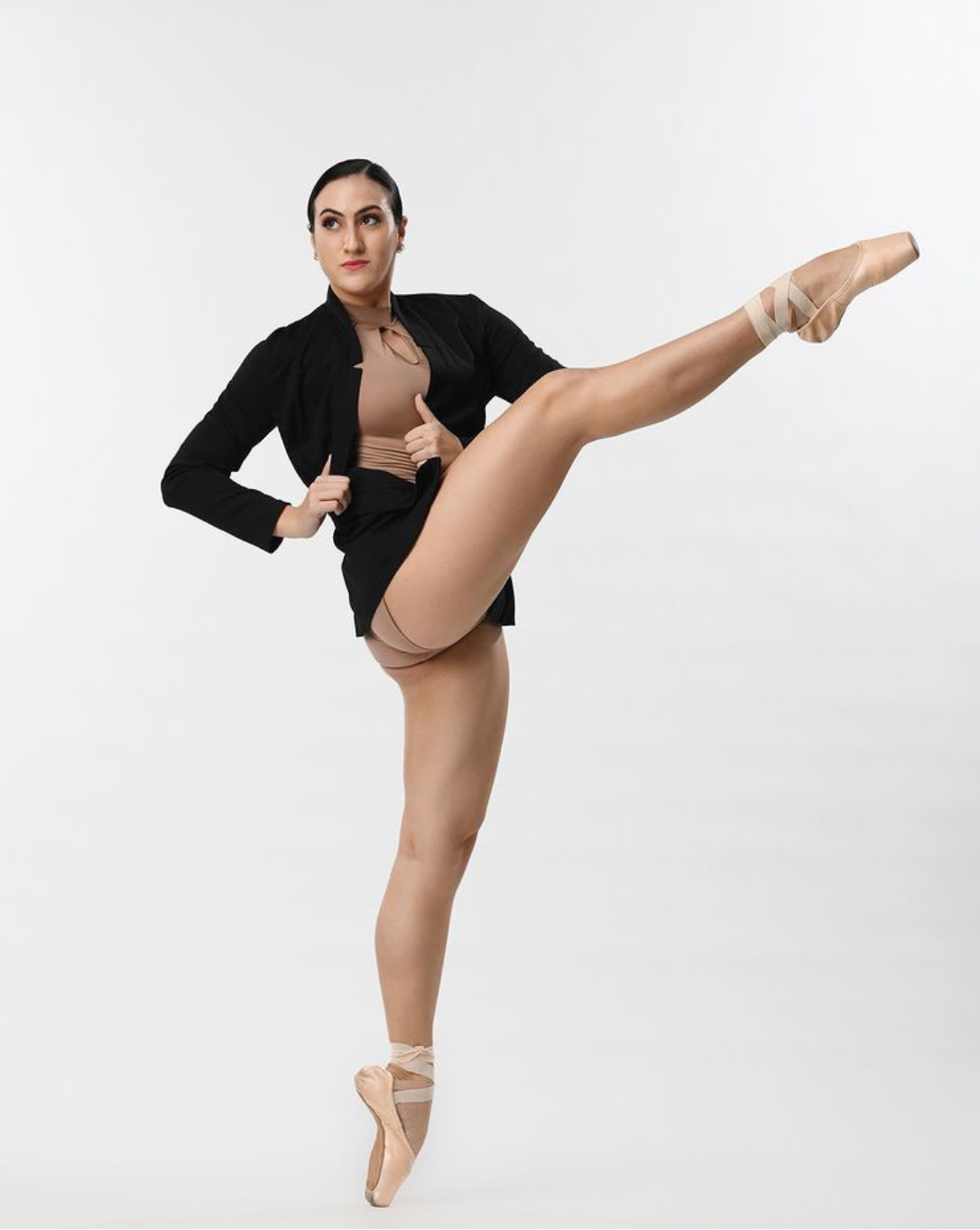 Virginia Santucci
Ballet/Pointe
Virginia Santucci was born in Florence, Italy. She started dance at a very young age, attending "La Scuola del Balletto di Toscana" where she trained in ballet. She continued her training at "Opus Ballet" and "Axe Ballet" where she developed her skills in contemporary and modern dance. At the age of 19, she moved to Paris to attend the "Institut de Formation Professionnelle Rick Odums" where she improved her jazz technique and enhanced her artistry. While there she was able to be a part of the two young companies "Jeune Ballet Jazz" and "Jeune Ballet Modern". In 2019 Virginia moved to New York City to enroll in the Certificate program at "The Ailey School" and graduated with honors in May 2022.
During her time at Ailey, she had the chance to be in the NDCL Coreography Lab where she danced for Helen Simoneau and Daniel Ross. She also joined the Ailey Student Performance Group and had the opportunity to dance for Amy Hall, Patrick Coker, and Hollie Wright. She took part in the Alvin Ailey American Dance Theatre season of 2022/23, dancing at 'New York City Center Theater' and David Hock Theatre at Lincoln Center.
All the while taking part in a number of shows by "Fredrick Earl Mosley's Diversity of Dance" and also became an apprentice with "Philadanco! II".   Ms. Santucci is currently the assistant to the  Joffrey Ballet's Concert Group, Bradley Shelver, working with the company in class and rehearsal.  She will be teaching our advanced pointe and variation classes on Saturdays.