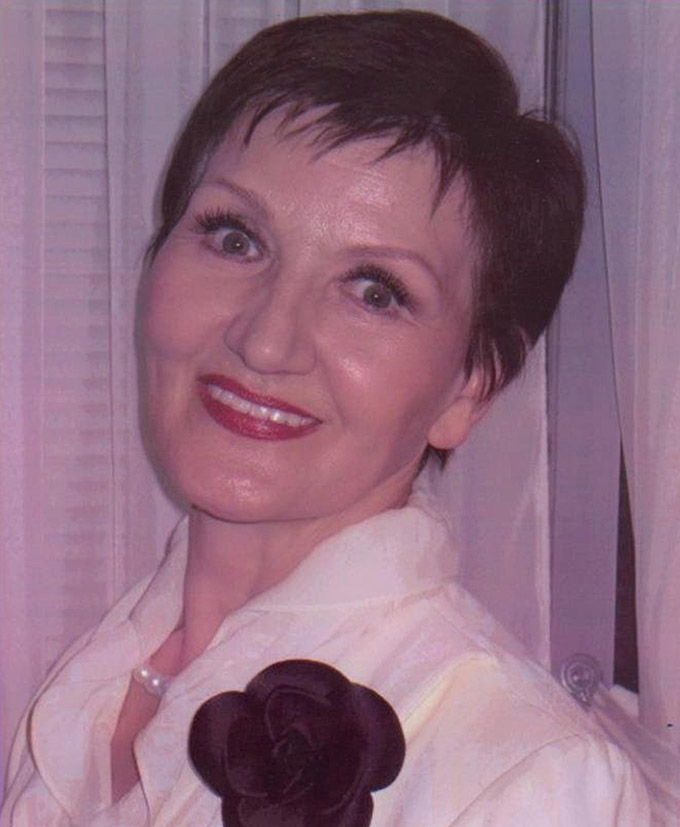 Olga Dvorovenko
Ballet
Ms. Dvorovenko has been teaching classical ballet for over 40 years. She has been teaching at American Ballet Theater summer intensive and Ballet Academy East more than 20 years.  She spent many years working at Jacqueline Kennedy Onassis School and Studio Company of ABT in New York City.  Ms. Dvorovenko was awarded the Distinguished Artist of the Ukraine Award by the President of Ukraine .She has taught pre-professional and professional level students all over the world include France, Canada, and the USA.
She performed with ABT in such ballets: 'Manon', 'The Merry Widow', and 'Ofenbach' in the Underworld.  Olga's daughter, Irina, is the former Prima Ballerina and principle dancer with American Ballet Theatre.
Olga is considered the Ballet Mistress at Dance Cavise and has been on our staff for 25 years and, with her husband Vladimir, teaches our pre-professional Ballet and Pointe.