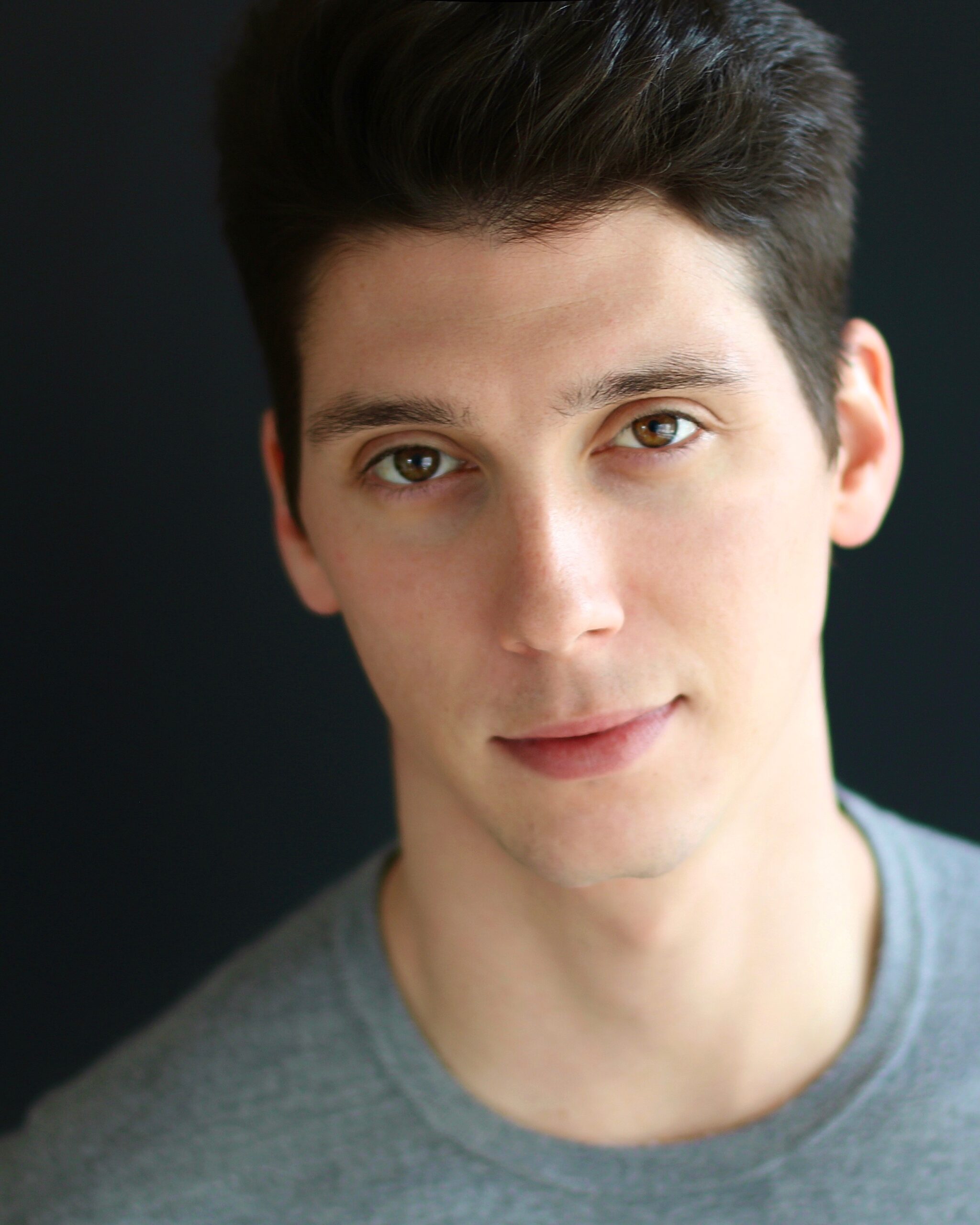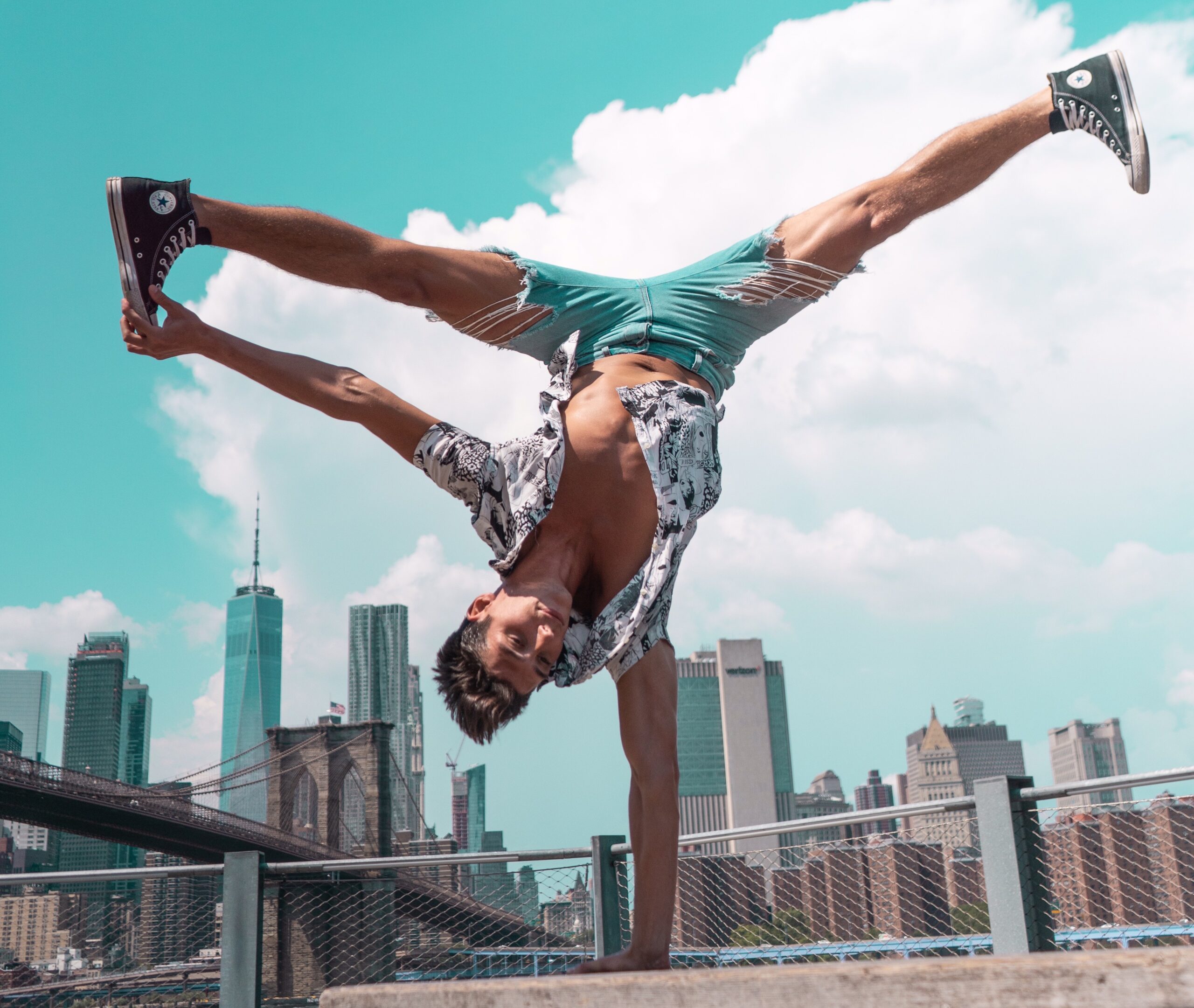 Kenny Corrigan
Ballet, Turns/Jumps
Kenny Corrigan is a native of Southwick, Massachusetts, currently residing in New York City as a freelance performer. He has trained in various forms of dance including acrobatics, ballet, tap, jazz, hip-hop and modern. Kenny received his BFA from Point Park University with a concentration in modern dance and has since worked with several dance companies such as Texture Contemporary Ballet, Bad Boys of Dance, Sheep Meadow Dance Theatre, Freckled Sky and Buglisi Dance Theatre.
Mr. Corrigan was featured on Season 9 of Americas Got Talent, making it to the semi-finals with the group Bad Boys of Ballet. Kenny has been fortunate to dance for artists such as Silentó, Neil Patrick Harris, Karlie Kloss, Harry Styles and Jimmy Fallon. He has toured through Europe with Sweetbird Productions, leading the show, "Best of Rock the Ballet," as well as performing the role of Romeo in "Rasta Thomas' Romeo and Juliet."
Most recently, Kenny performed throughout China and Taiwan with Christopher Wheeldon's first international tour of "An American in Paris." He is grateful for a career that has given him the opportunity to travel the world and looks forward to seeing what the future has in store.