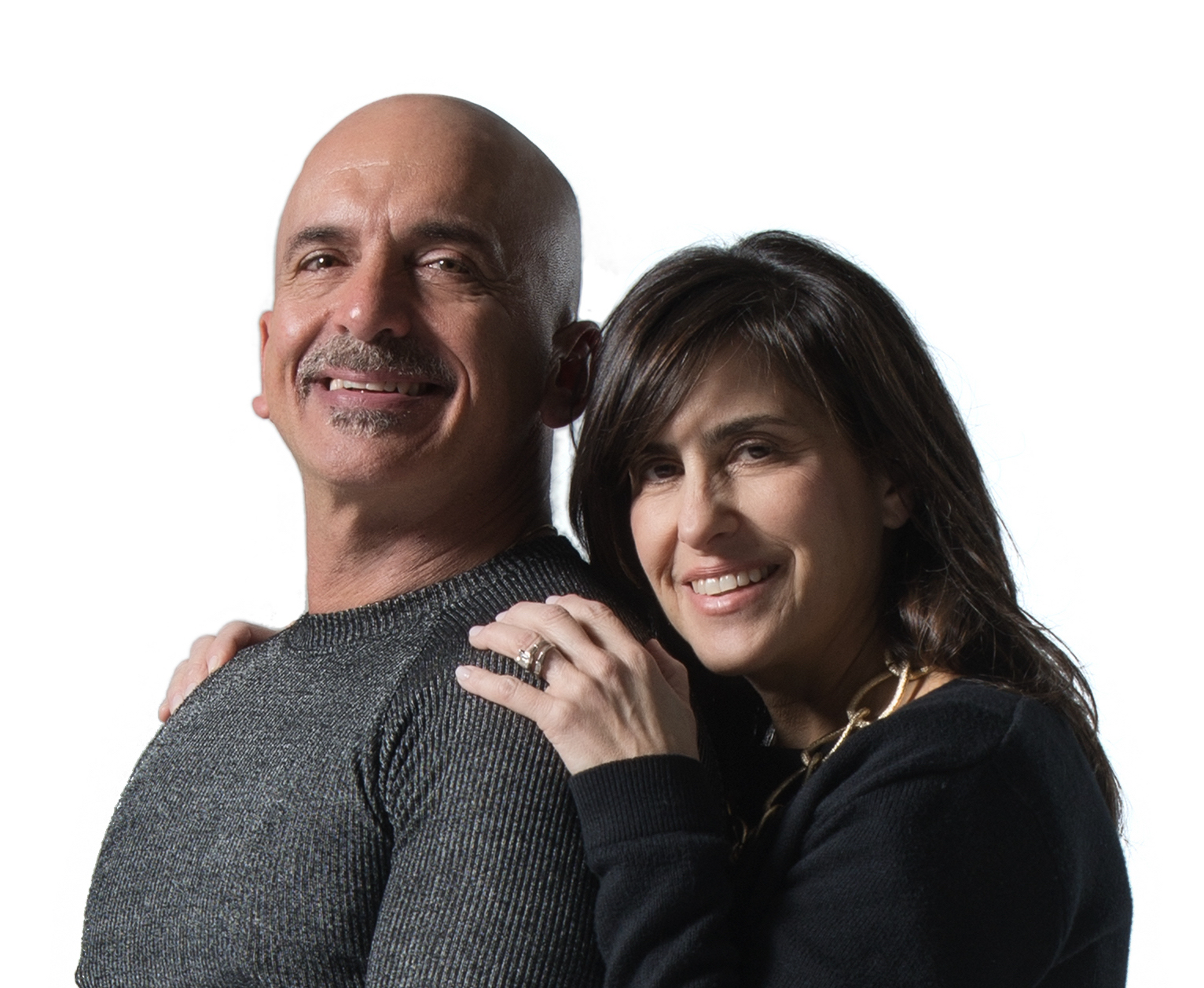 Joe Cavise
Artistic Director
Hailed as "Westchester's Dance Man" in the nationally published Dance Teacher Magazine, Joe Antony Cavise began his professional career in 1981 when he joined the Actor's Equity Association and the Screen Actor's Guild. Mr. Cavise received critical acclaim from The New York Times for his role of Dick McGann in the Off-Broadway production of Street Scene. In 1983, he joined the original Broadway Company of CATS where he performed the lead dance role of Mr. Mistoffelees.  In addition, he was featured in A Chorus Line-The Movie and has appeared in numerous TV films.
Mr. Cavise left his performing career to dedicate himself to children and dance education He managed and taught at STEPS on Broadway, one of NYC's foremost dance institutions and in 1989 he and wife Lori, opened Dance Cavise Inc. located in Mamaroneck, NY. Since then, Dance Cavise has been quoted in The New York Times as "setting higher standards in dance education" in Westchester County.  In 1991 Mr. Cavise founded Off Center Dance Theatre, Inc. (OCDT) and its Youth Ensemble, now in residence at the Dance Cavise Studios.  OCDT's mission combines dance performance with community outreach through it's interactive dance workshops.  The company focuses on children-at-risk, emphasizing empowerment by "being the best that you can be when you T-R-Y".   Dance Magazine, a national publication, has honored Mr. Cavise's work with these children.
In 2006, Mr. Cavise created his Beyond Ballroom Program, which teaches children proper social interaction through partner dancing.  Going beyond learning just the steps, the program builds higher self-esteem and emphasizes teamwork to achieve a common goal.  The program has received the Editor's Choice Award in Westchester Magazine for Best Dance Class.
Mr. Cavise has made teaching and mentoring children his life's work.  He was honored by the White Plains Youth Bureau's Annual Gala for his three decades of work with children.