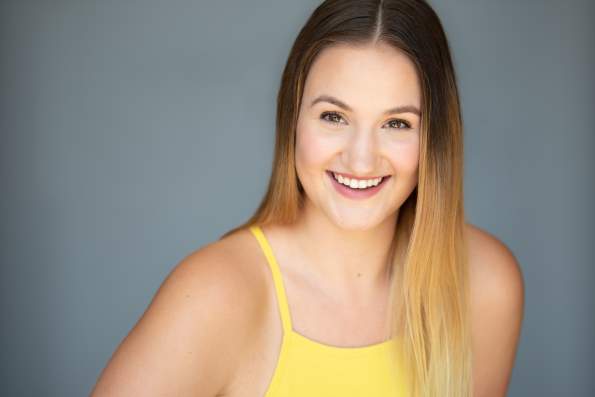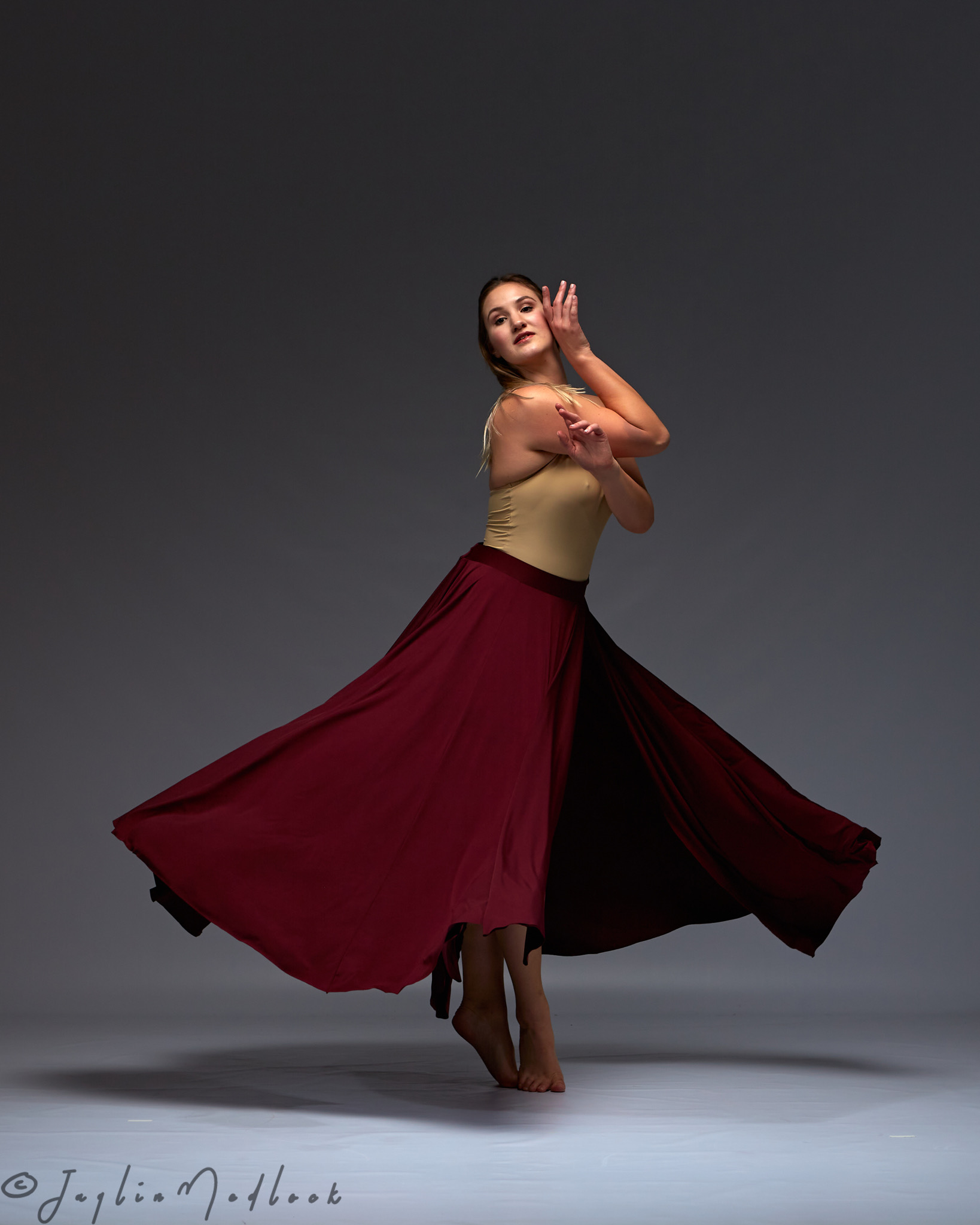 Jenna Eberhardt
Ballet/Jazz/Tap/ HipHop
JENNA EBERHARDT is a New York City based performer, choreographer, and dance educator, originally from the small town of Catasuauqua, Pennsylvania. She holds a Bachelor's of Fine Arts degree in Dance from Montclair State University, where she graduated magna cum laude. While at Montclair State, she also minored in Musical Theatre.  She has had the privilege of performing in the works of dance artists including Bill T. Jones, Alwin Nikolais, Martha Graham, Christian von Howard, Maxine Steinman, David Parker, and more!
Jenna was also a company member with 92Y Musical Theatre and Theatre for Young Audiences, under the direction of Megan Doyle. Her regional theatre credits include Pippin (Dance Captain / Ensemble), Footloose (Urleen), Infernal: A New Musical (Dance Corps / Swing), Chicago (Ensemble), and Mamma Mia (Ensemble). Jenna has been teaching dance in a variety of styles since the age of 16 at various dance studios, workshops, and competitions. She also serves as a dance adjudicator/judge at dance competitions throughout the US. Her choreography has been showcased at the Shawnee Playhouse, Rebel Stages, Pennsylvania Youth Theatre, and multiple dance education programs.
Jenna is committed to contributing to the progression of equity and diversity within the performing arts community.  She is multi-talented and able to teach almost every discipline in dance including Tap and Hip Hop.  Because of this ability, she is now a dance adjudicator on the national level, judging dancers from all over the country.  Jenna is thrilled to be bringing these  talents and experience to Dance Cavise.