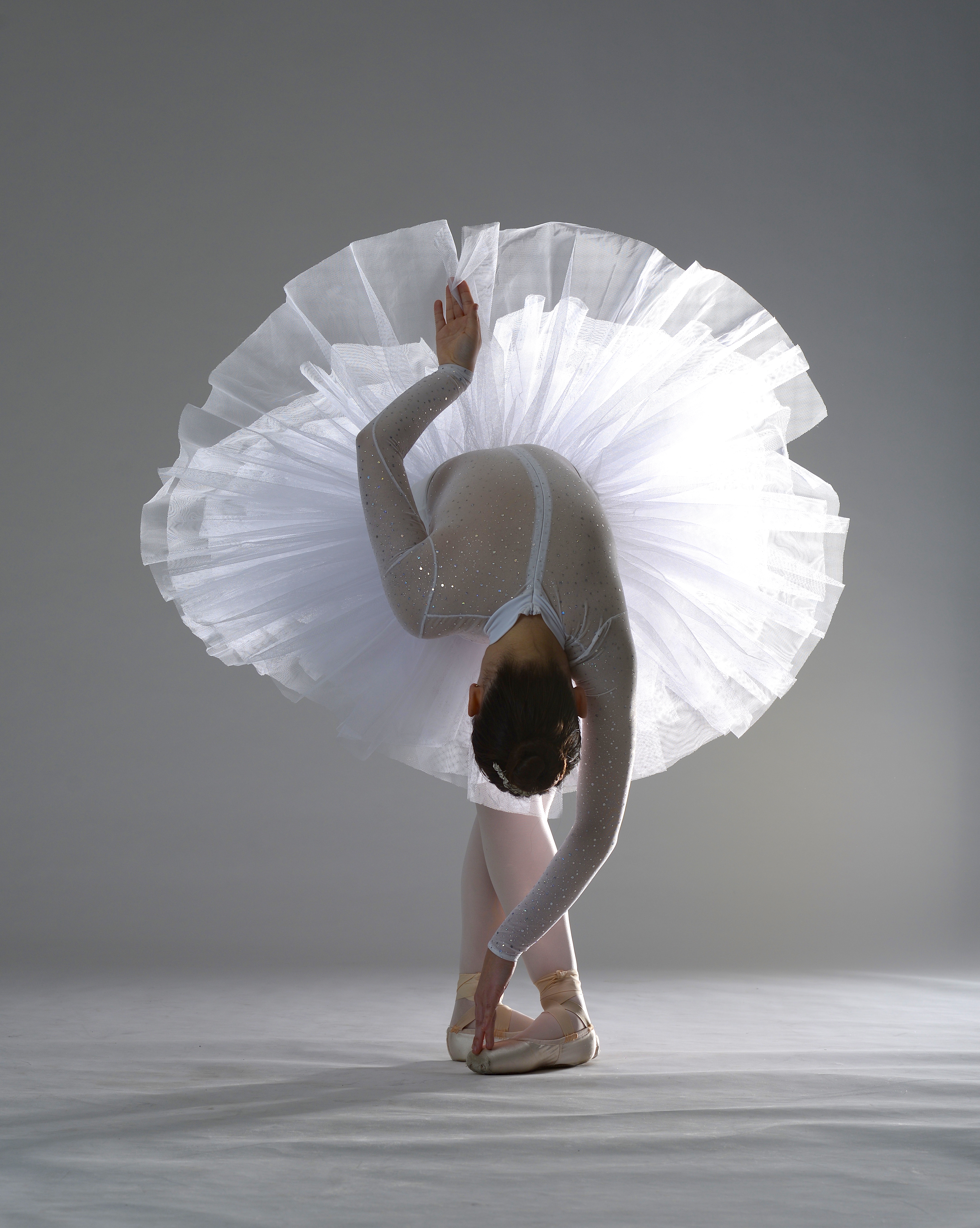 Springtime Invitational Evokes Childhood Memories
Springtime is coming earlier this year, or so says Punxsutawney Phil, the Ground Hog.  But I really can't complain, odd as it feels, it's been an easier winter than normal here in Westchester County.  For me, if there is no snow for the holidays, there is no reason for it now.  Bring on Spring!
When I think of spring, like many, I think of flowers.  I love them! I love their freshness, their smell, their beauty and their promise of new beginnings.  But at Dance Cavise, Spring means show season.  That's right, not just one show, a whole season of them. It's what we call "the nature of the beast."
Dance Cavise's resident not-for-profit company will kick off the season and showcase some amazing performers on March 7 at 5:00 PM in White Plains when they host Off Center Dance Theatre's Spring Invitational Concert.
What Do You Mean by "Invitational"?
You may ask; what do you mean by "Invitational"?  Let's go to Merriam-Webster:  In-vi-ta-tion-al; – noun – "limited to invited participants." The concept of an Invitational Concert isn't new, it's been around for years.  But I believe we may have started the trend in Westchester.
I floated the idea of an Invitational to Joe when Off Center Dance Theatre Youth Ensemble was formed 20 years ago.  If truth be told, I gathered my motivation from my childhood dance studio.  It was run by another husband and wife team, now gone but never too far from my mind when I need inspiration.  Though that studio was very different in concept than Dance Cavise, I still think back to the astounding amount of energy that abounded in all their projects.  So, when Joe formed this youth organization, I harkened back to when my studio hosted annual Ballet Invitationals and Festivals.  I was too young to perform at the time, and ballet was not my forte, but I loved watching all the invited ballet companies come together for one amazing performance.  I can still picture the beautiful white tutus and feathered headpieces.
My sister and I never became part of the ballet company; jazz and tap were more our thing.  My dad became president of that ballet company and my mom was a fixture backstage helping… so I felt special because of those connections.  My sister and I would participate in various other performance opportunities offered through our studio, but I will never forget the special magical feeling I felt surrounding Invitational Concerts.  Those are memories to last a lifetime.
I want to invite you to create memories of your own.  Bring your family and join us at Off Center Dance Theatre's Spring Invitational on Sunday March 7 at 5:00 PM at the Major Bowes Auditorium at Archbishop Stepinac High School in White Plains, NY.  You may not see pretty white tutus and feathered headpieces, but we will inspire you and, perhaps, your budding dancer with Jazz, Modern, Contemporary and Hip Hop.  You won't want to miss NYC's Peridance Contemporary Dance Company or Ryan Rankine, a finalist from So You Think You Can Dance — all special guest performers.
Tickets for this one afternoon-only performance are $20.00 in advance or $25.00 the day of the show.  All tickets are general admission seating and can be purchased through Eventbrite by clicking here . Hope to see you there.
Lori Cavise, Director