Emptying Some Thoughts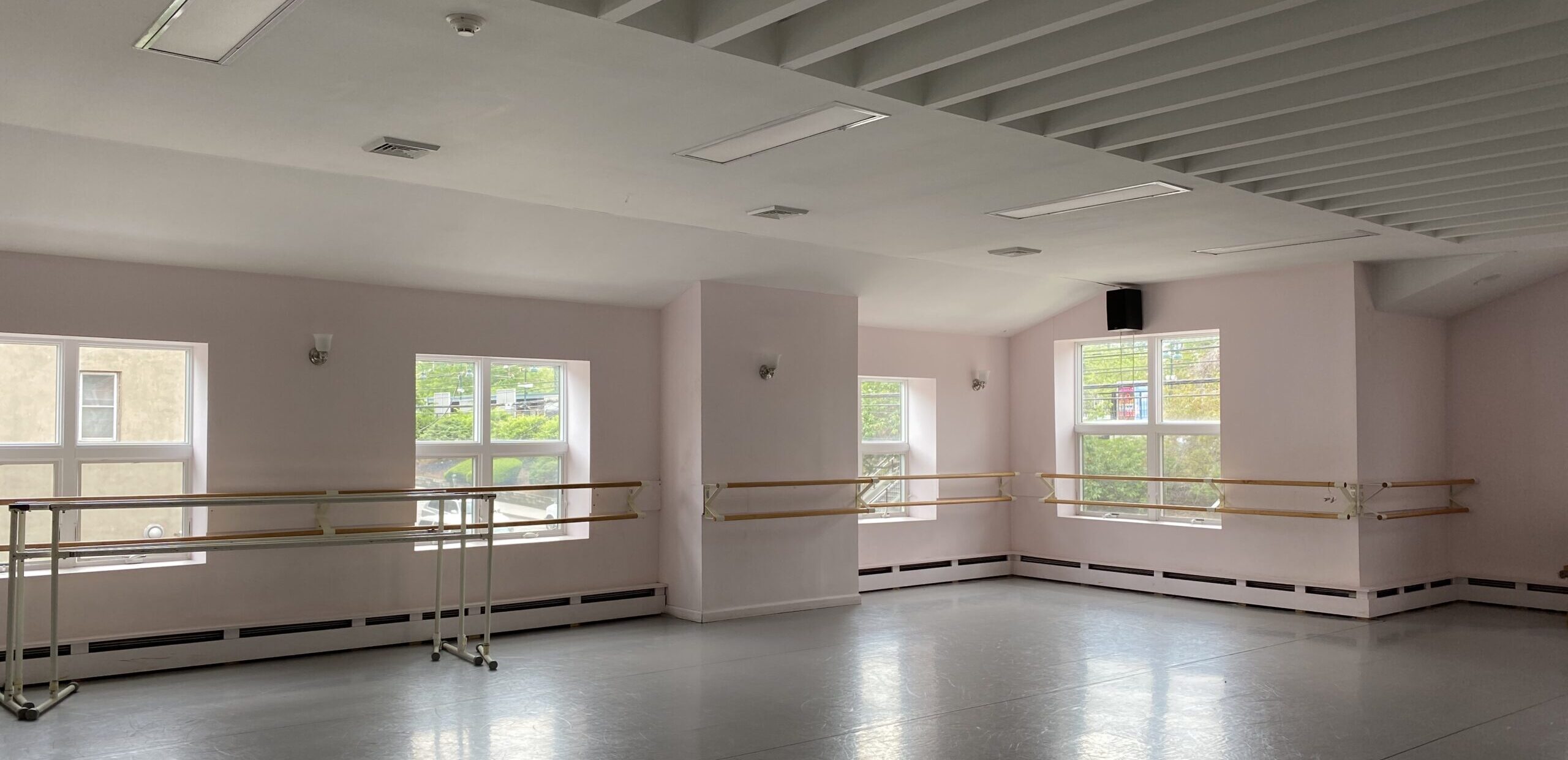 It was an eerie feeling walking into 273 Halstead Avenue on a late May day.  The place was so empty and quiet.  My husband, Joe Cavise, had been going to the studio about once a week, during these last few months just to "check up on the place" and collect mail.  He would return with sadness but a resolve to keep going and the work continued, without a break, from home.
I decided to join Joe at the studio that day for a few reasons.  I hadn't been there for months, I wanted to get out of my house for sure, but I thought it would be good to be there, just the two of us, like it started over 30 years ago and reflect on the body of work that we had accomplished as a team.  Joe and I started the business on a wing and a prayer.  It consumed all our time, but we young and happy. We quickly realized that Dance Cavise was going to succeed and become our sole livelihood. It was hard work back then, but it feels simple compared to the challenges we face today.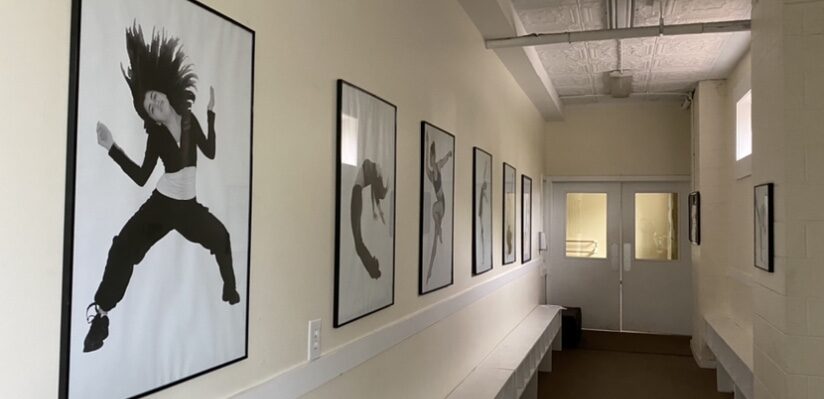 But when I visited that day, I experienced first- hand a hollow feeling in my heart.  On that quiet day, I walked from studio to studio, and down empty hallways taking pictures as I went, knowing that nothing was really going to be the same moving forward.  Before we left for the day, I filmed Joe dancing his part for this season's staff piece which will be viewed virtually this year.  I filmed the poignant moment he blew a kiss to the camera as he took his bow.
No, things will not be the same but Dance Cavise will open its doors at 273 Halstead Avenue again, hopefully this fall, with Joe ever constant at the helm. You will notice differences for the sake of safety such as decreased class size.  Masks will be worn, social distancing will continue, hand washing will be practiced and zoom classes will go on for those who feel more comfortable learning from home.
Faces and policy may change but what will remain constant will be the integrity of what we started over 30 years ago.  Dance Cavise was founded on a philosophy of emphasizing dance education at the highest level.  Joe will ensure that that continues.  The administrative staff will continue to work hard to keep you informed and dancing safely. Personally, I look forward to hearing how the studios are once again full of life and moving with excited and talented dancers.
For now, the summer unfolds