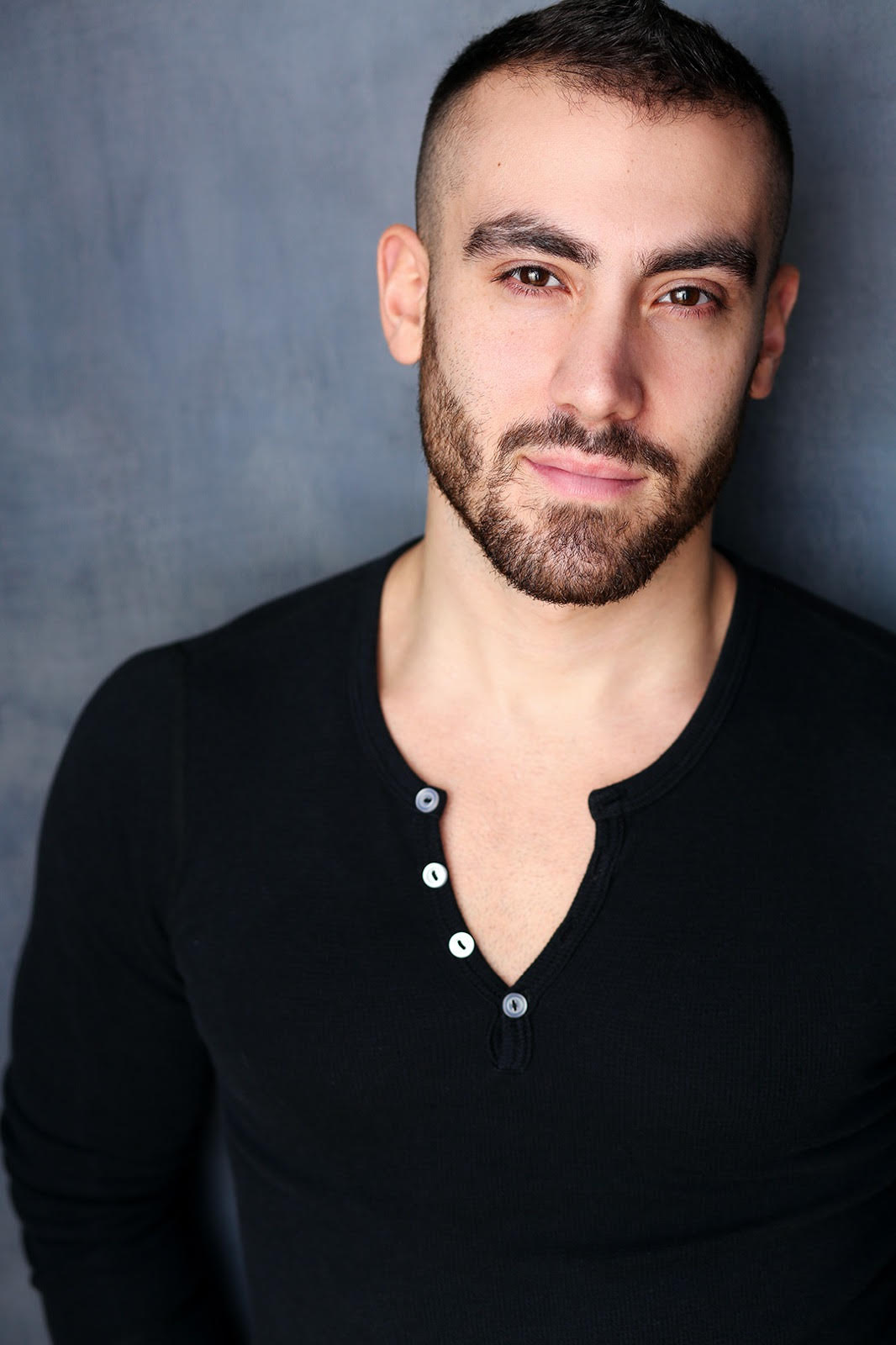 Robert Coglitore
Hip Hop
Rob Coglitore is a working professional dance/teaching artist and actor, natively from New York. In the most recent years, Rob has made his Broadway debut in the Illusionists, performed regionally as Douglas in The Bodyguard, and was a swing in the immersive Off-Broadway hit, Seeing You. He can be seen dancing on celebrity trainer Shaun T's cardio dance DVD CIZE, Dick Clark's New Years Rockin' Eve, the movie Isn't It Romantic, multiple episodes of Saturday Night Live, as well as other appearances for NBC, MTV, TNT, and ABC.
He's toured nationally and internationally performing on stages such as Radio City Music Hall, Hammerstein Ballroom and the Orpheum Theater, and is a member of TheGrit founded by Broadway star Jon Rua. Rob also teaches weekly at Equinox. As a working professional one of Rob's favorite aspects is being able to share his knowledge, passion and creativity with younger dancers aspiring to do the same or that just simply love dance. Following your dream is hard, but it will be worth it.
Rob will be teaching and choregraphing for Dance Cavise and the student company Off Center Dance Theatre.