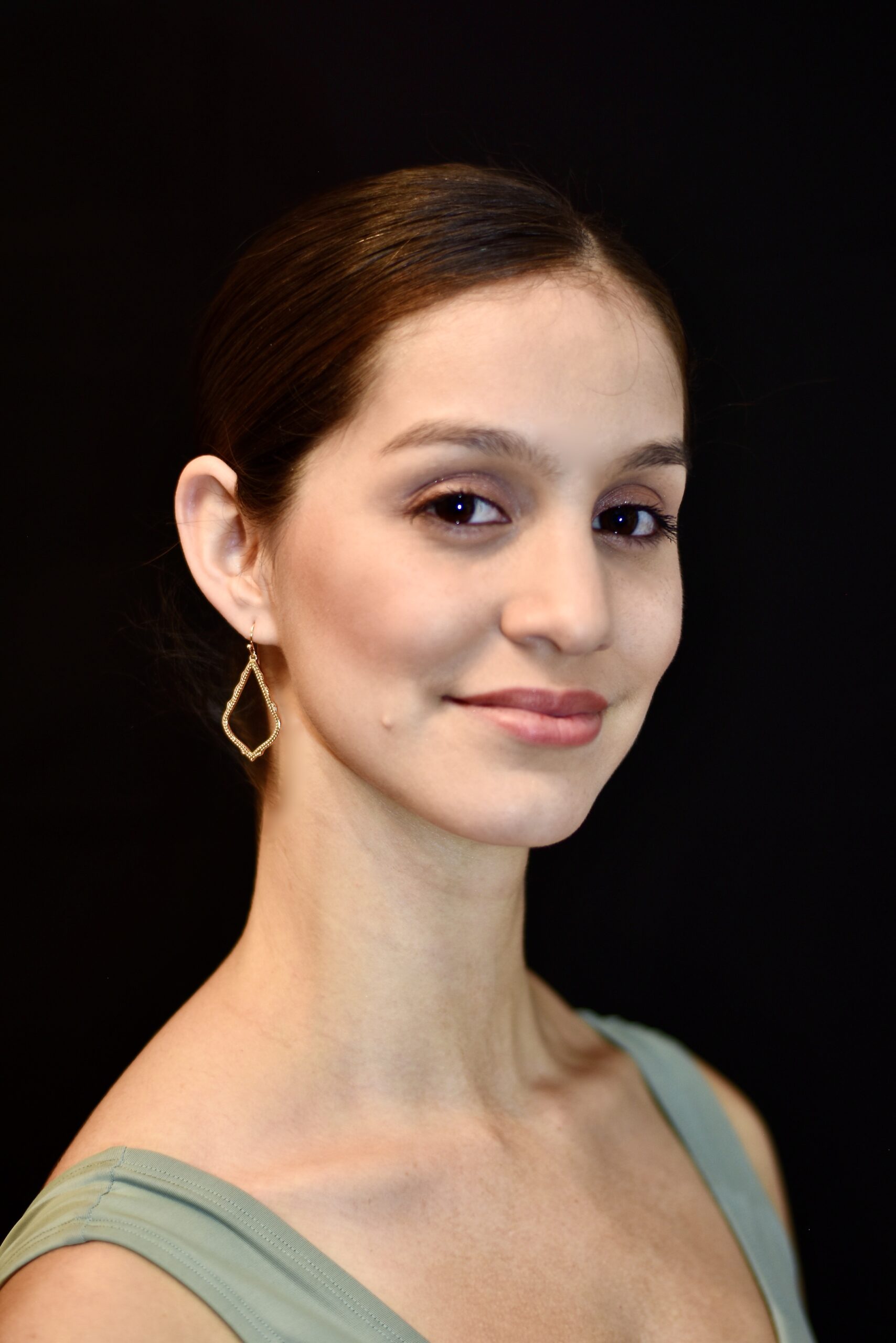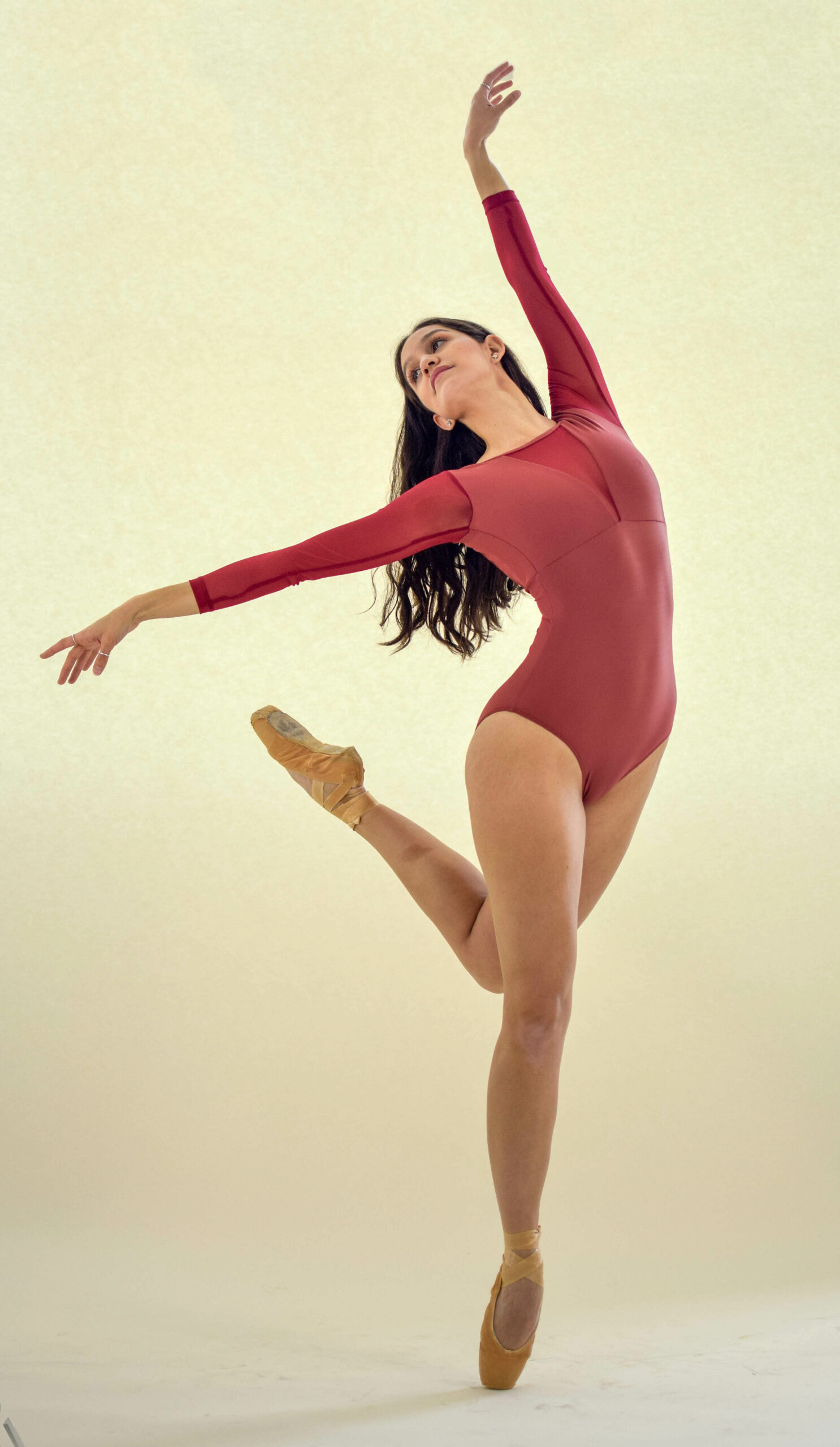 Marigel Fernandez
Ballet- Pointe
A native of Veracruz, Mexico, Marigel Fernández is a freelance dance artist in NYC. She is a graduate of The Hartt School Dance Division where she earned a BFA in Dance Pedagogy and Performance.
Marigel started her dance journey studying ballet in Jakarta, Indonesia where she was introduced to all forms of art. She followed her passion, joining the Real Ballet de Veracruz where she studied the codified curriculum of the Royal Academy of Dance. After moving to the United States, Marigel trained in ballet, pointe, variations, and Horton technique instructed by the principal dancers and choreographers of Ballet Memphis at the Ballet Memphis Academy. From Memphis, Marigel was admitted to Houston's The High School for the Performing and Visual Arts where she was introduced to Limón technique, Graham technique, contemporary dance forms, jazz, Musical Theatre, and tap dance.
In the US, Marigel has taken part in intensive courses at the Merce Cunningham Trust, Paul Taylor American Modern Dance, Limón Dance Company, Parsons Dance Company, Nederlands Dans Theater II, Joffrey Ballet San Francisco, and Boston Conservatory at Berklee. International studies include workshops in Amsterdam's Henny Jurriëns Foundation and at the Limón Italia Workshop hosted by Dance Continuum in Rome.
Simultaneous to a performance career, Marigel is an able dance teacher and certified Pilates instructor; accredited through the Polestar Pilates Instructor Training Certification Program and certified by the National Pilates Certification Program.  Marigel is currently on the teaching faculty at the Joffrey Ballet School in NYC, where she teaches beginning through advanced level of classical ballet.  She is also currently working at Equinox Gyms across Manhattan as a Pilates Instructor.
Marigel is thrilled to join the Dance Cavise faculty this year.