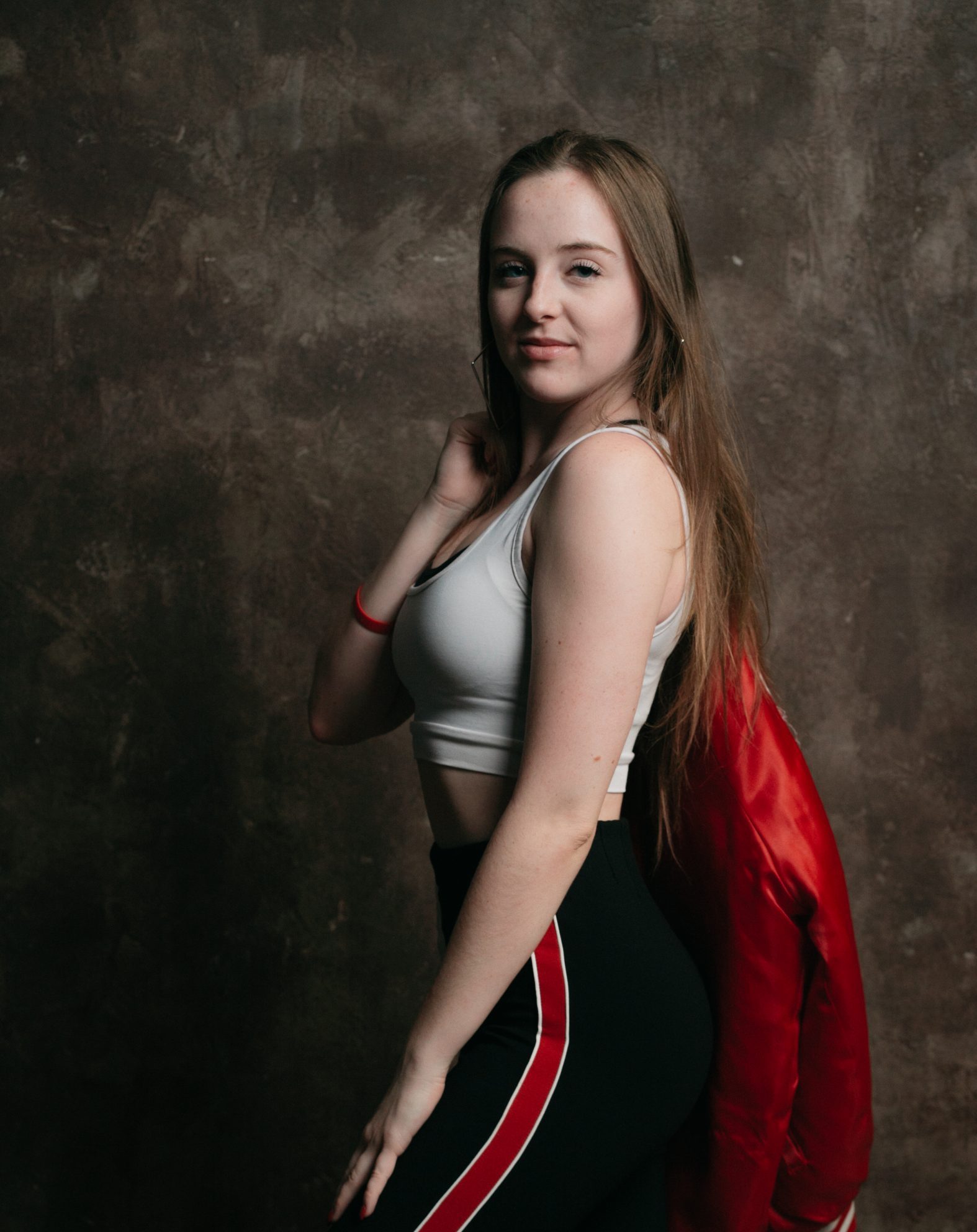 Jenna Stamps
Ballet, Acro, Lyrical
Originally from Massachusetts, Jenna is a dancer/choreographer and a Manhattanville College grad where she majored in Dance and Theatre, concentrating in Dance. During her four years at Manhattanville she worked with several NYC choreographers dancing in various performances on and off campus including Fall and Spring Dance Concerts presented by the Dance & Theatre Department. Jenna was also cast in fellow classmate's Senior Thesis and Choreographer's Workshops. She was a part of the campus hip hop dance team, Minds In Motion (MIMO) dancing, choreographing, and serving as president of the organization.
​While at school, Jenna began teaching and choreographing at Putnam Dance Center. She also became a staff instructor for Universal Dance Association (UDA). UDA became a springboard for Jenna to teach and work with students and dance teams throughout the US, and she continues to work for them. In addition, Jenna auditioned for HeartBreak Crew in New York City and still performs with them at various events.
After completing her BA in Dance, Jenna relocated to NYC and was hired to teach and choreograph at three city dance schools. She is hoping to audition for the Brooklynettes as well as continue dancing and choreographing for both the concert and commercial dance world.