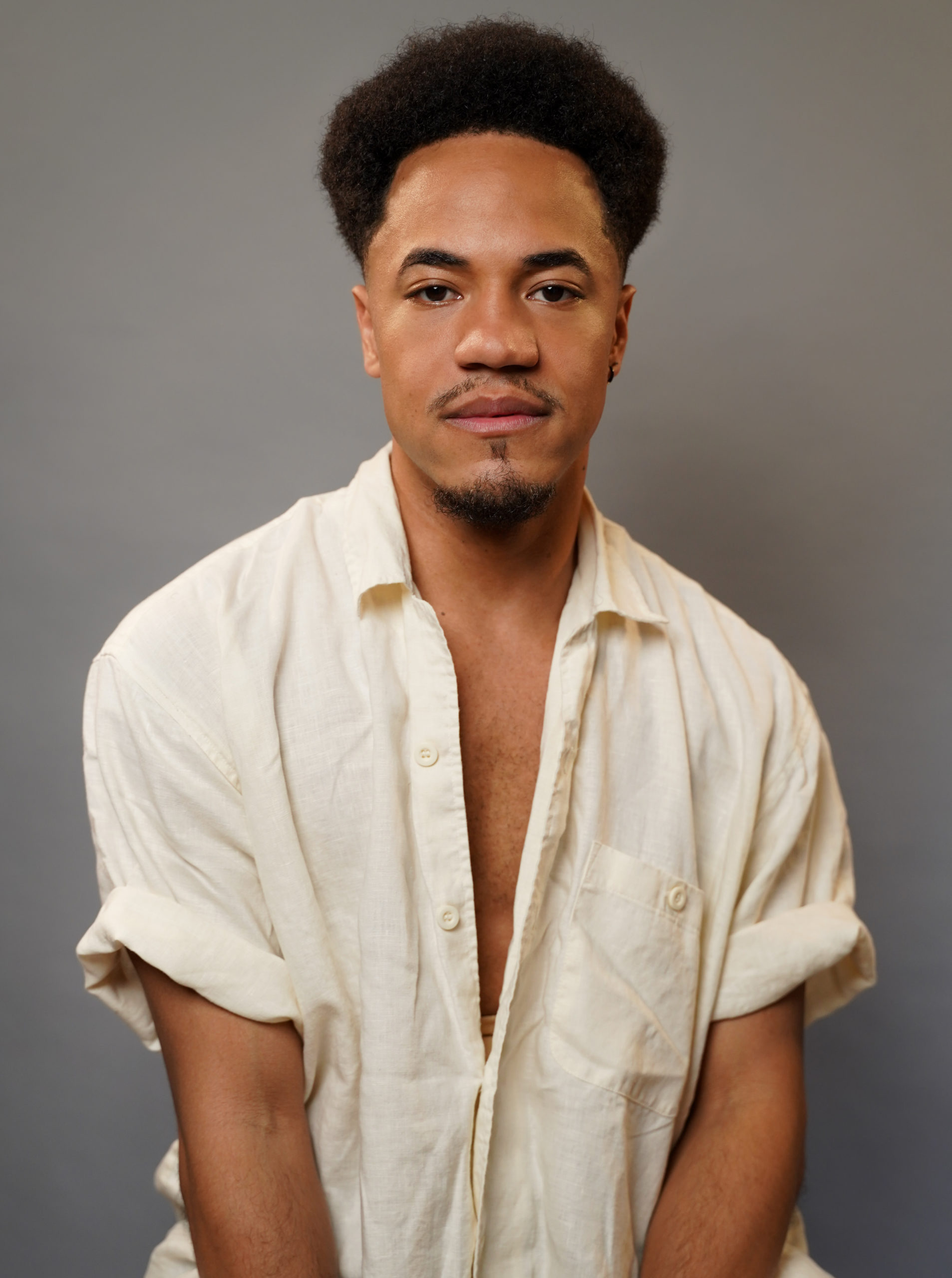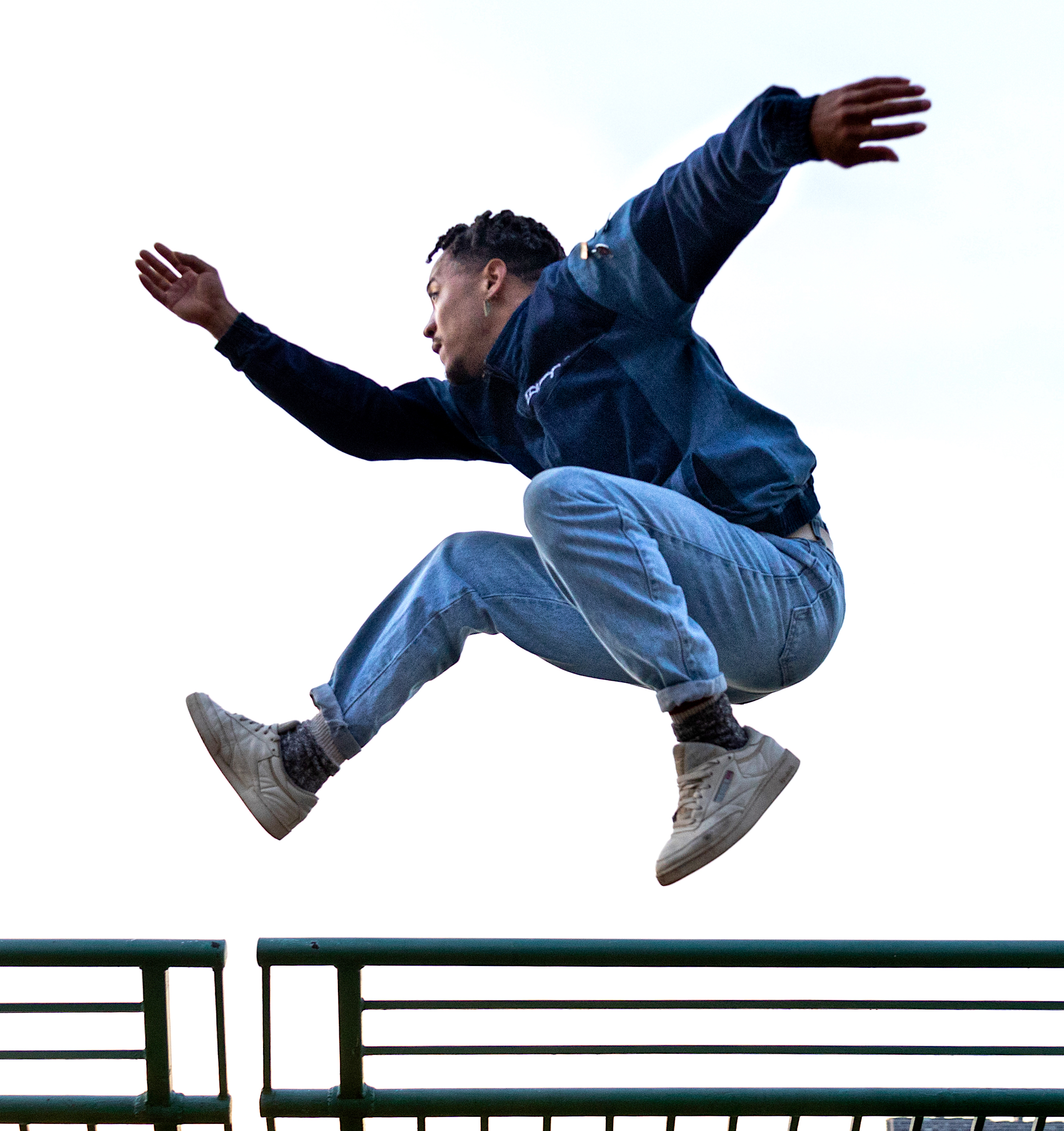 Carlos Falu
Hip Hop
Carlos Falú is a dancer and choreographer who was raised in San Juan, Puerto Rico, and danced on the college dance team of the University of Puerto Rico – Bayamón.  In 2014 he became part of the Youth Ensemble of the premiere contemporary dance company in Puerto Rico,  Andanza,  and in 2016 he became a full member. 
While performing with the Andanza company in Puerto Rico, Mr. Falu was seen by Justin Peck, choreographer for Steven Spielberg's recent movie release of West Side Story and was invited to join the cast.  After recording the movie, Carlos relocated to New York City. 
Since moving to New York, Carlow has already performed works by choreographers Annalee Traylor, Javier Padilla, Dolly Sfeir, Jenna Van EIslander, and Karla Puno Garcia.   He is currently dancing with the companies Boca Tuya, directed by Omar Roman de Jesus, and Falcon Dance, directed by Britney Falcon.
Carlos's smile is contagious and he  loves working with children as a teacher and mentor.  He believes that he can inspire them through positive reinforcement and hard work.