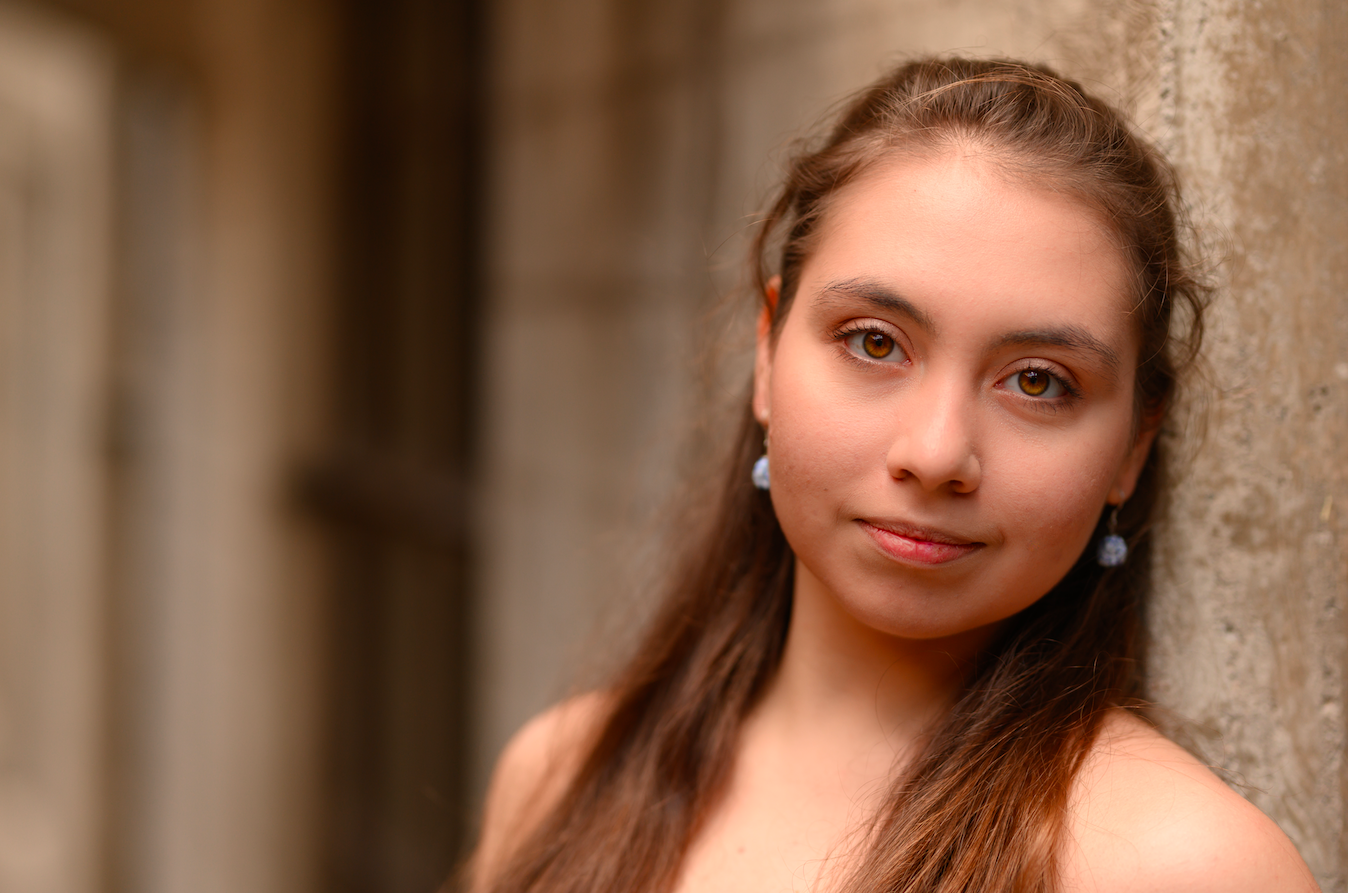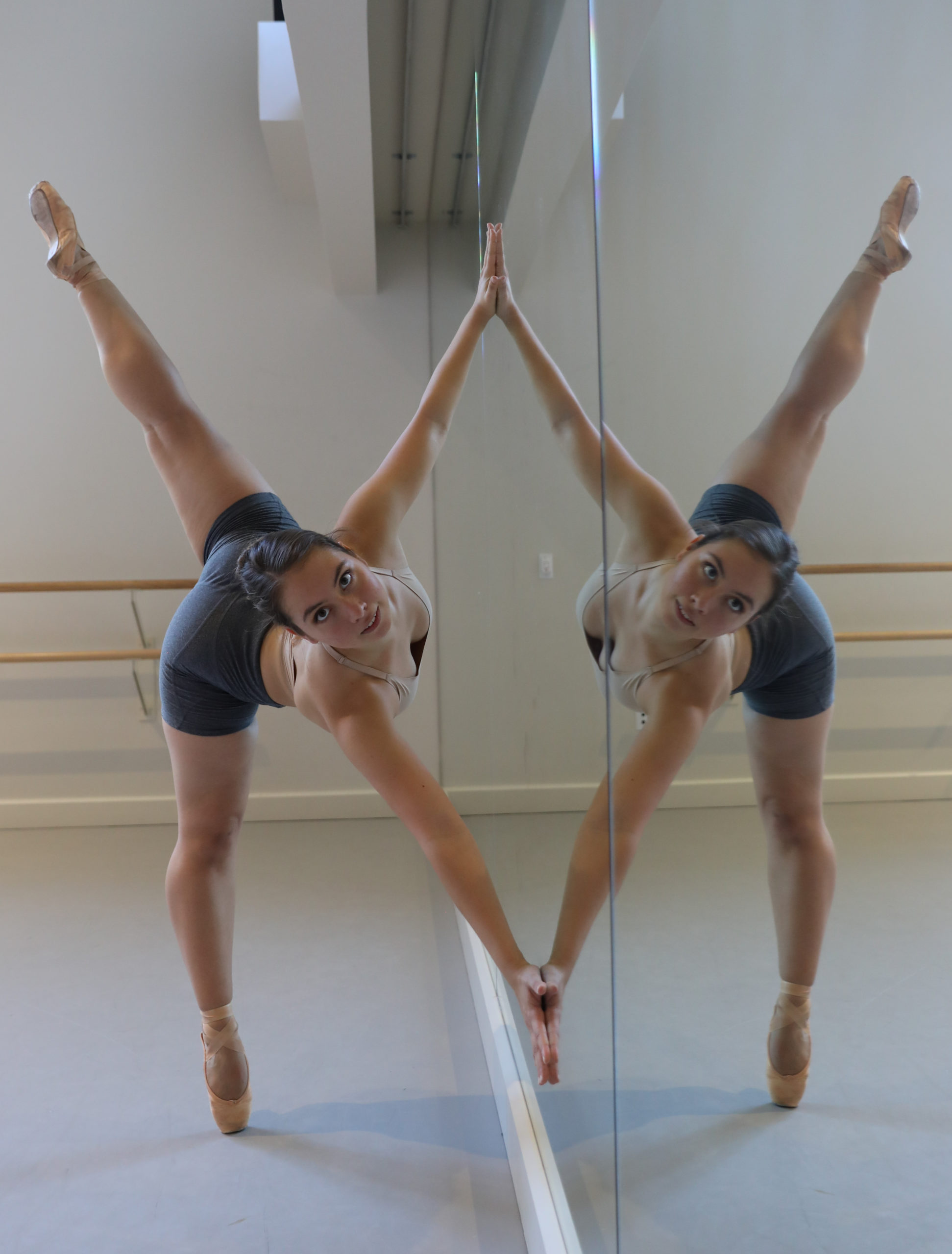 Alyssa Myers
Ballet/Pointe/Contemporary
Alyssa Myers, a NYC dancer, choreographer and teacher, is originally from Yuma, Arizona where she received her classical ballet training at the Yuma Ballet Academy. She joined their pre-professional company in 2012 and continued expanding her studies with Houston Ballet, Paul Taylor Dance Company, and the USA International Ballet Competition. She then graduated from the USC's School of Dance in 2020. During this time, she performed works by Crystal Pite, William Forsythe, and Azsure Barton.
She recently joined Traverse City Dance Project as a dancer in 2021 and was commissioned by them to choreograph "Winter" for their production of Four Seasons. In addition, she has created contemporary work for Utah Metropolitan Ballet and multiple pieces for Ballet Yuma and Juline Regional Youth Ballet. Her interests lie in researching the hybridity of different dance forms, coming from classical ballet, and their relationship to musicality and artistic expression. She continues to investigate the social impact that dance initiates through visualization and embodiment of diverse lived experiences. 
Ms. Myers is thrilled to share her talent with her students at Dance Cavise.