VIRTUAL STUDENT SHOWCASES 2021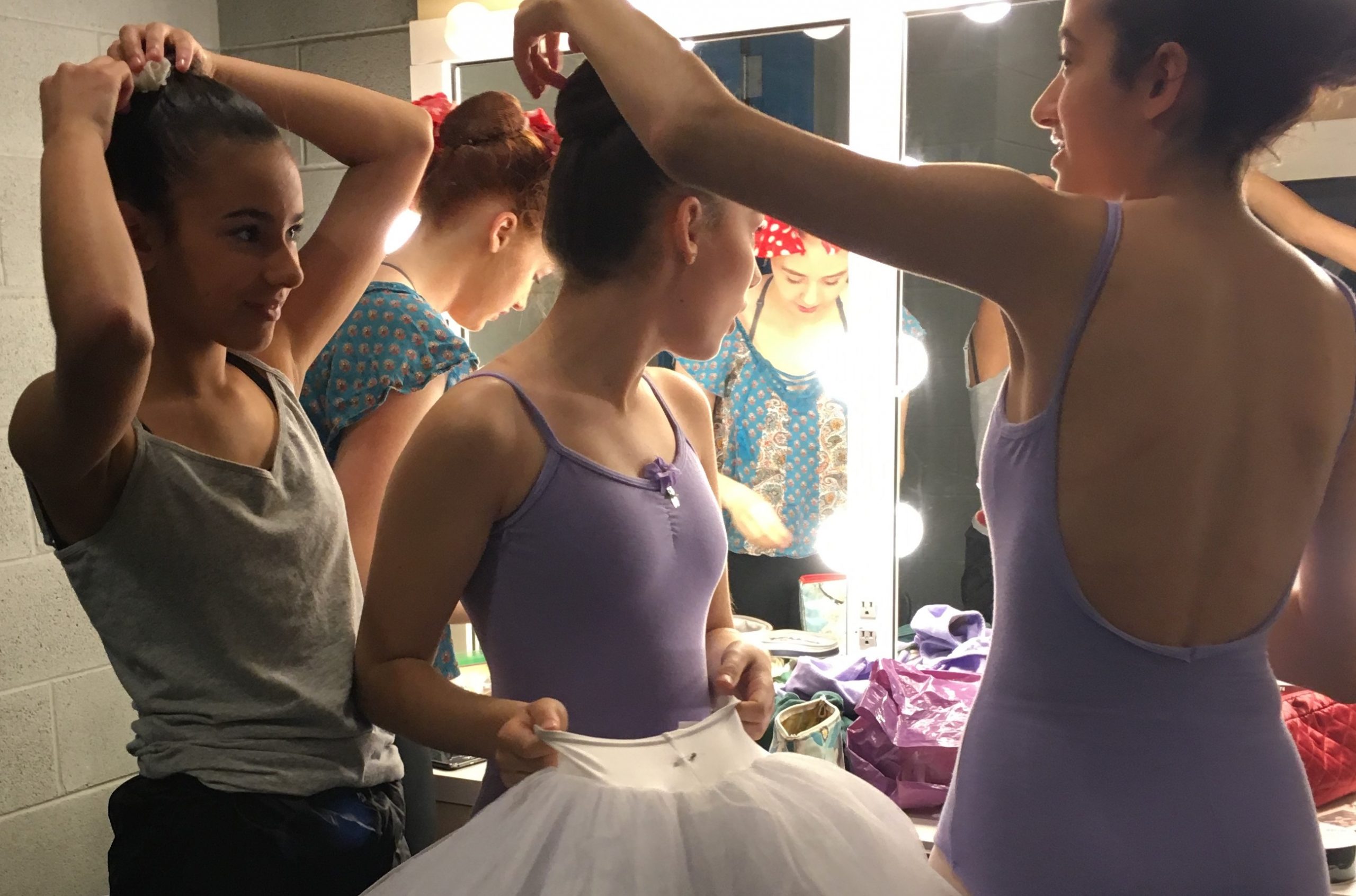 Student Showcase 2021
Like many recent events, Dance Cavise Showcase will look different this year. We are going virtual, producing one production to be recorded at the White Plains Performing Arts Center. All classes will be recorded during the weekend of June 4-6 on location. 
Each class will have 30-minute increments to stage, rehearse, and record their piece. Specific times and schedules as well as costume information will be forthcoming.  
The venue will be lite professionally and recorded by a videographer, using three cameras, who is currently working as a film editor for FOX television network.  The final product, Student Showcase 2021, will be available for purchase on DVD for $40.00.  Pre-order is recommended online.  Link will be available soon.
 
SOME HIGHLIGHTS FROM OUR 2021 VIRTUAL STUDENT SHOWCASE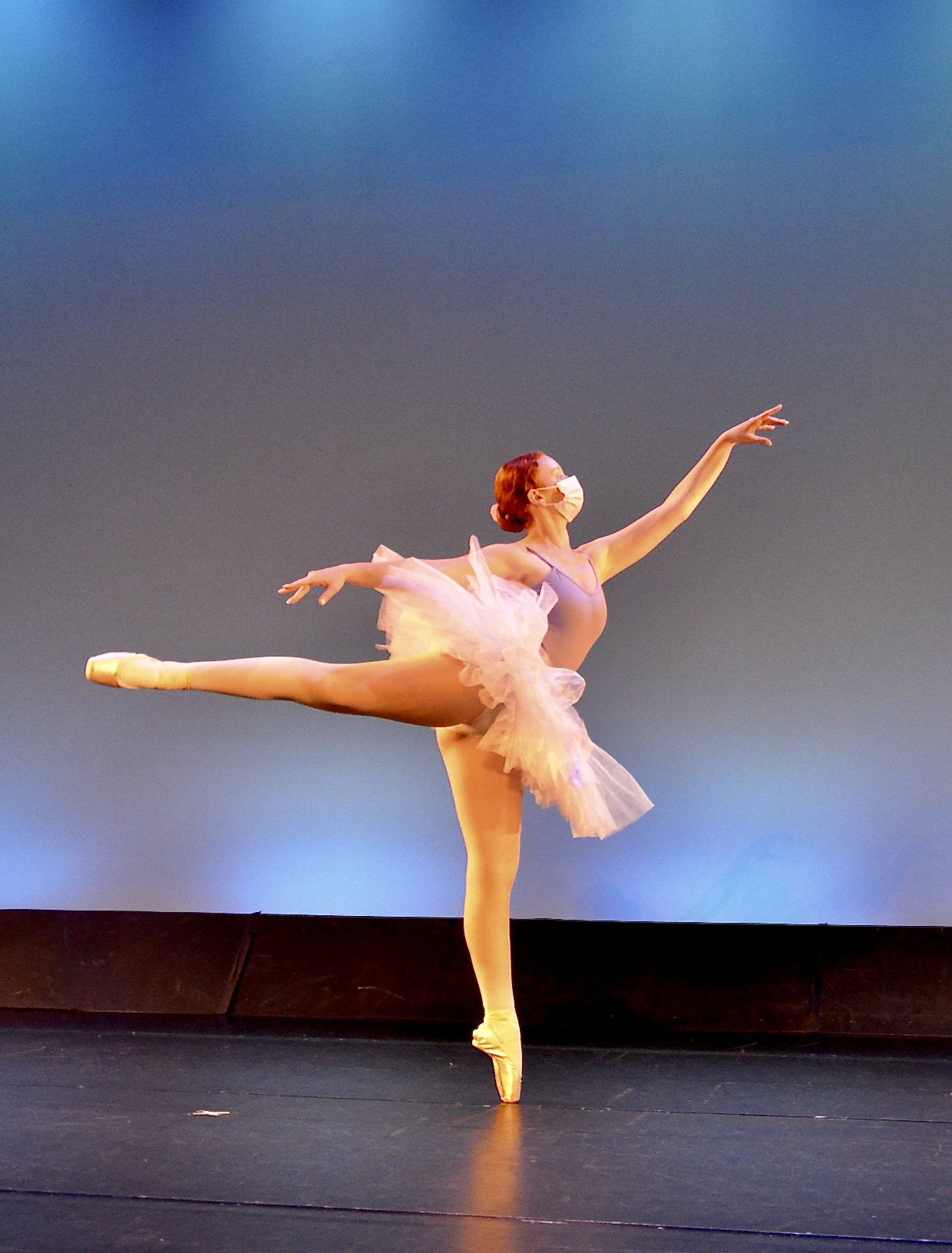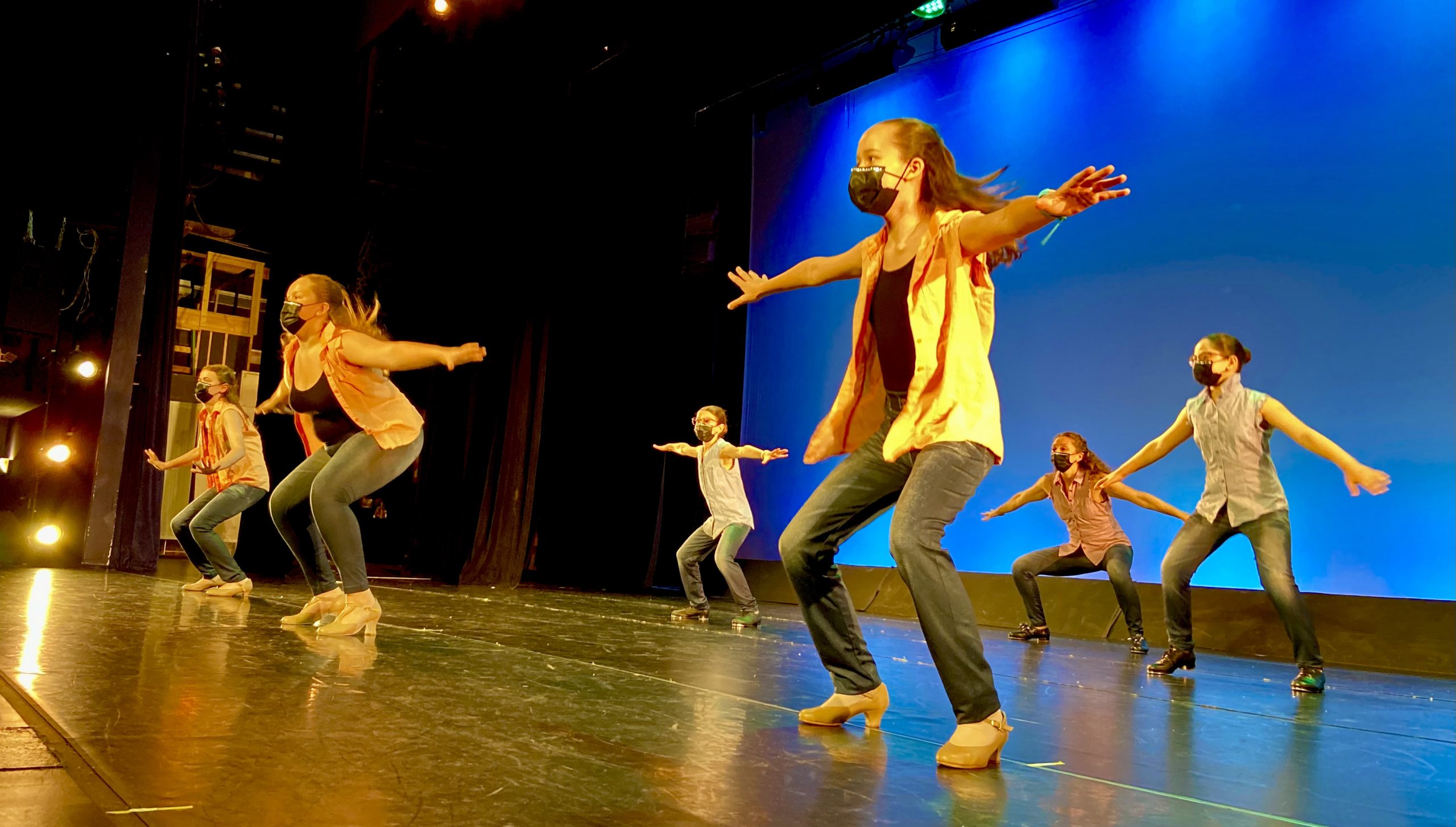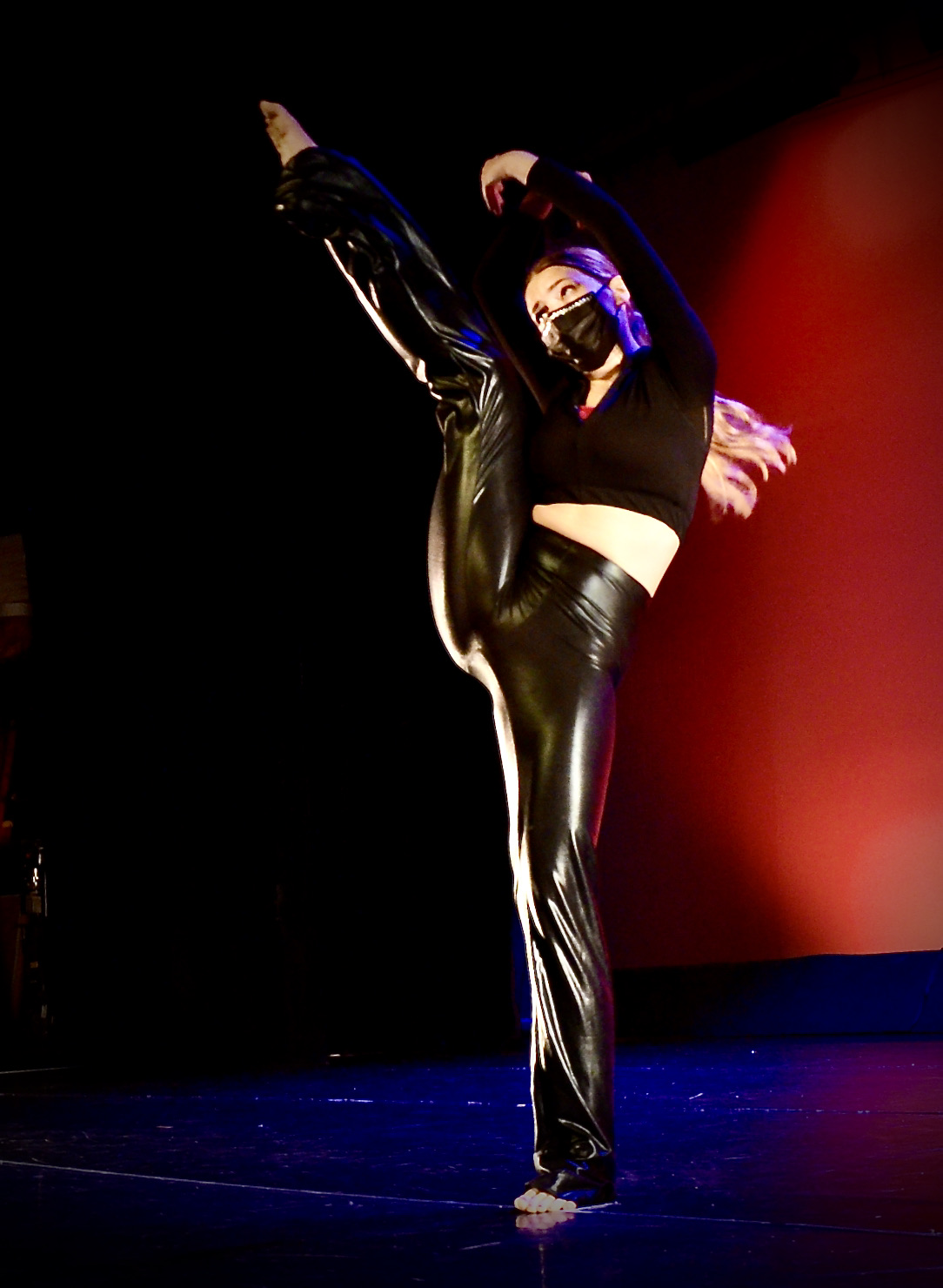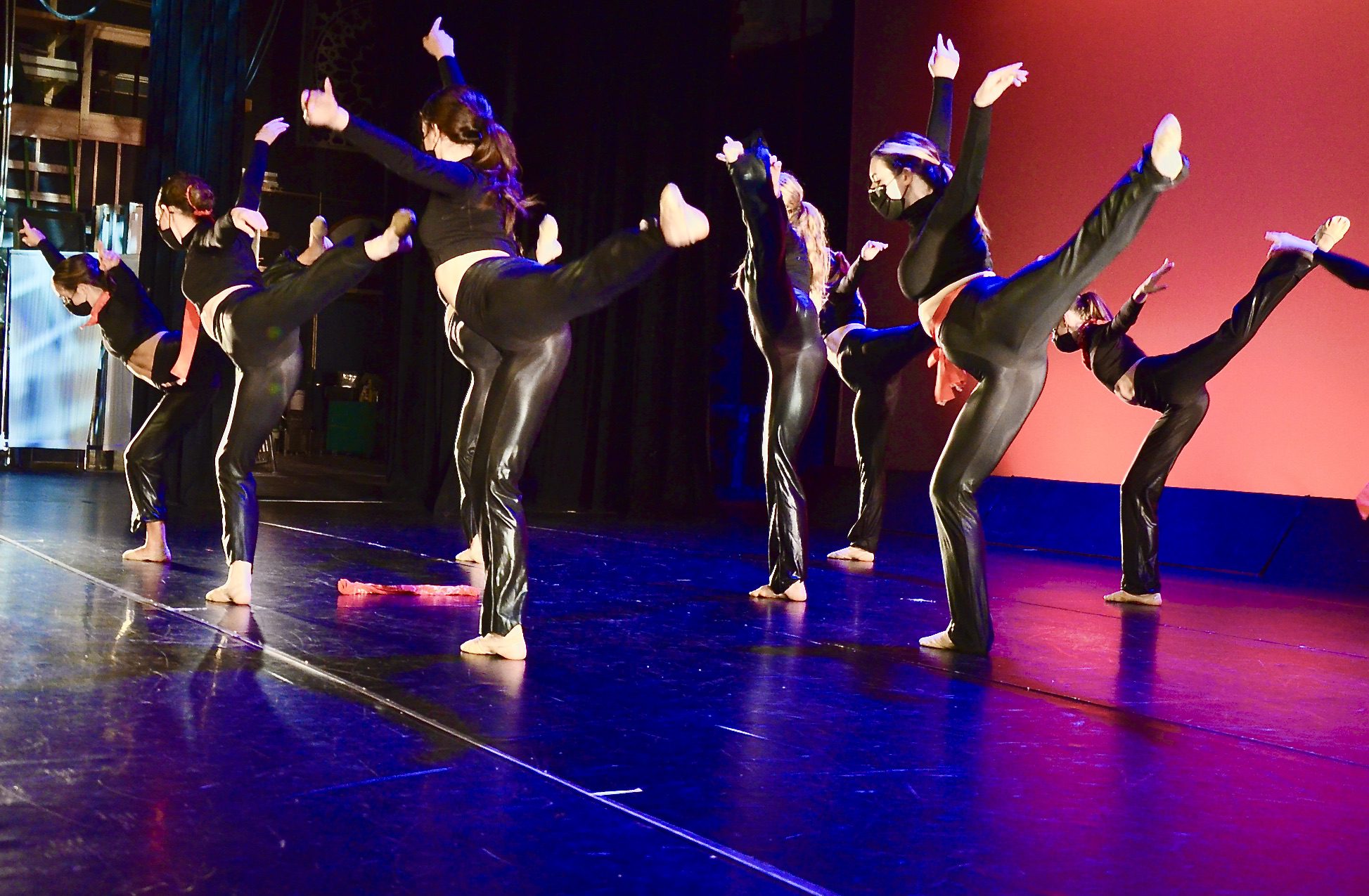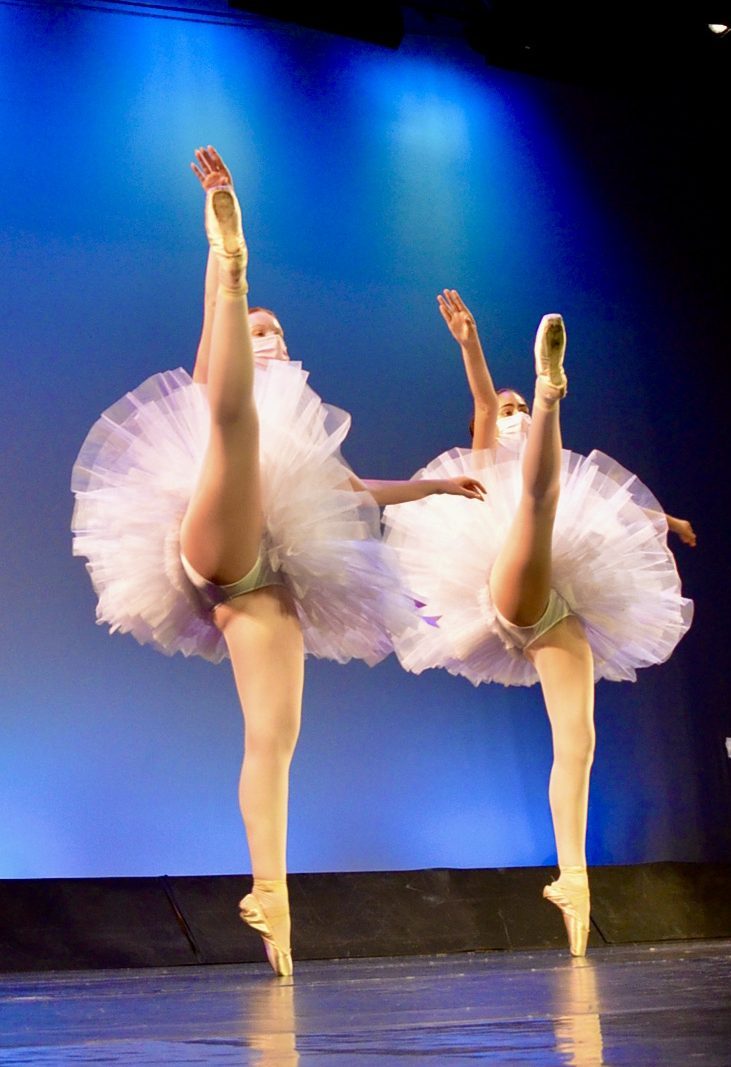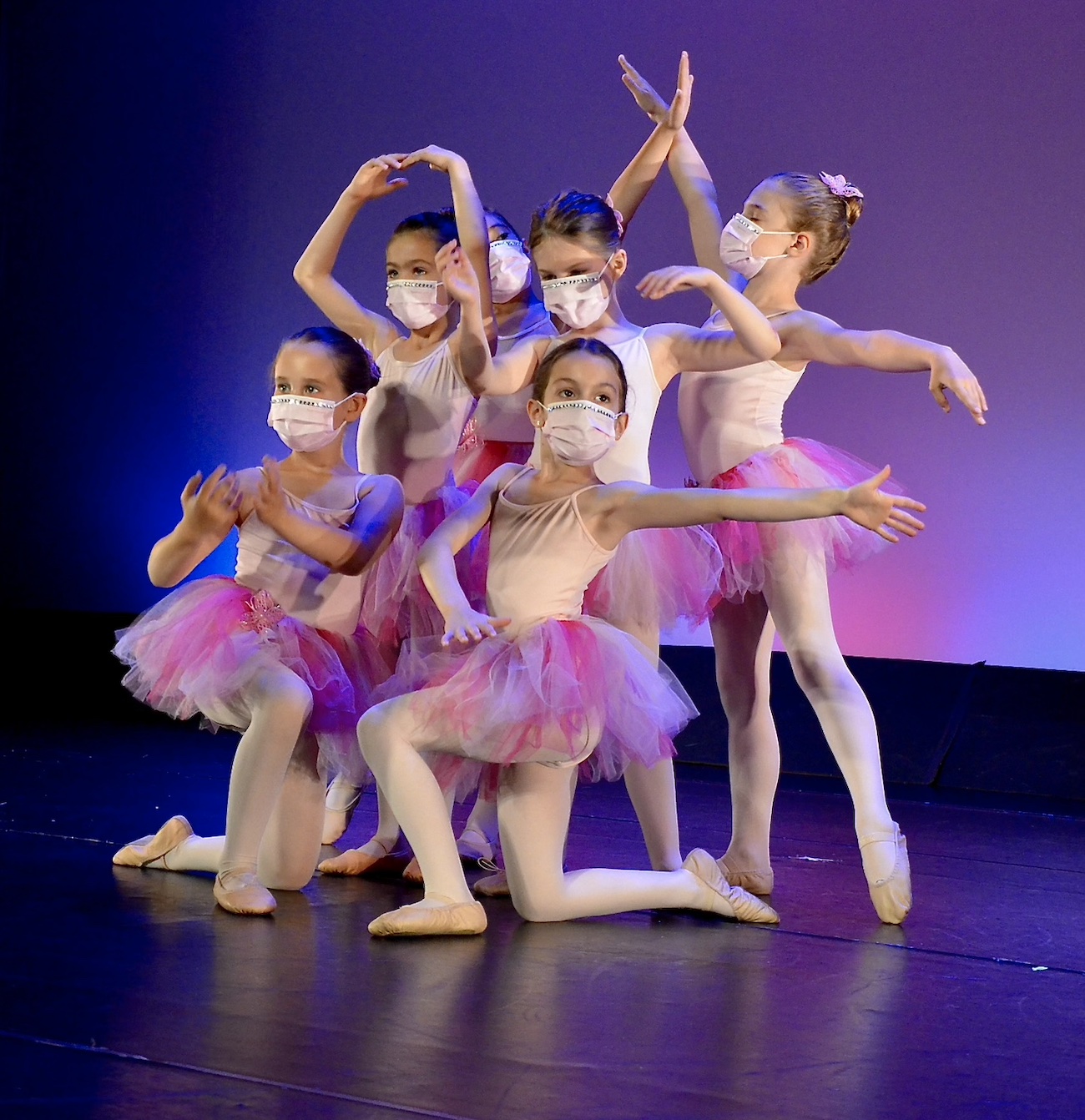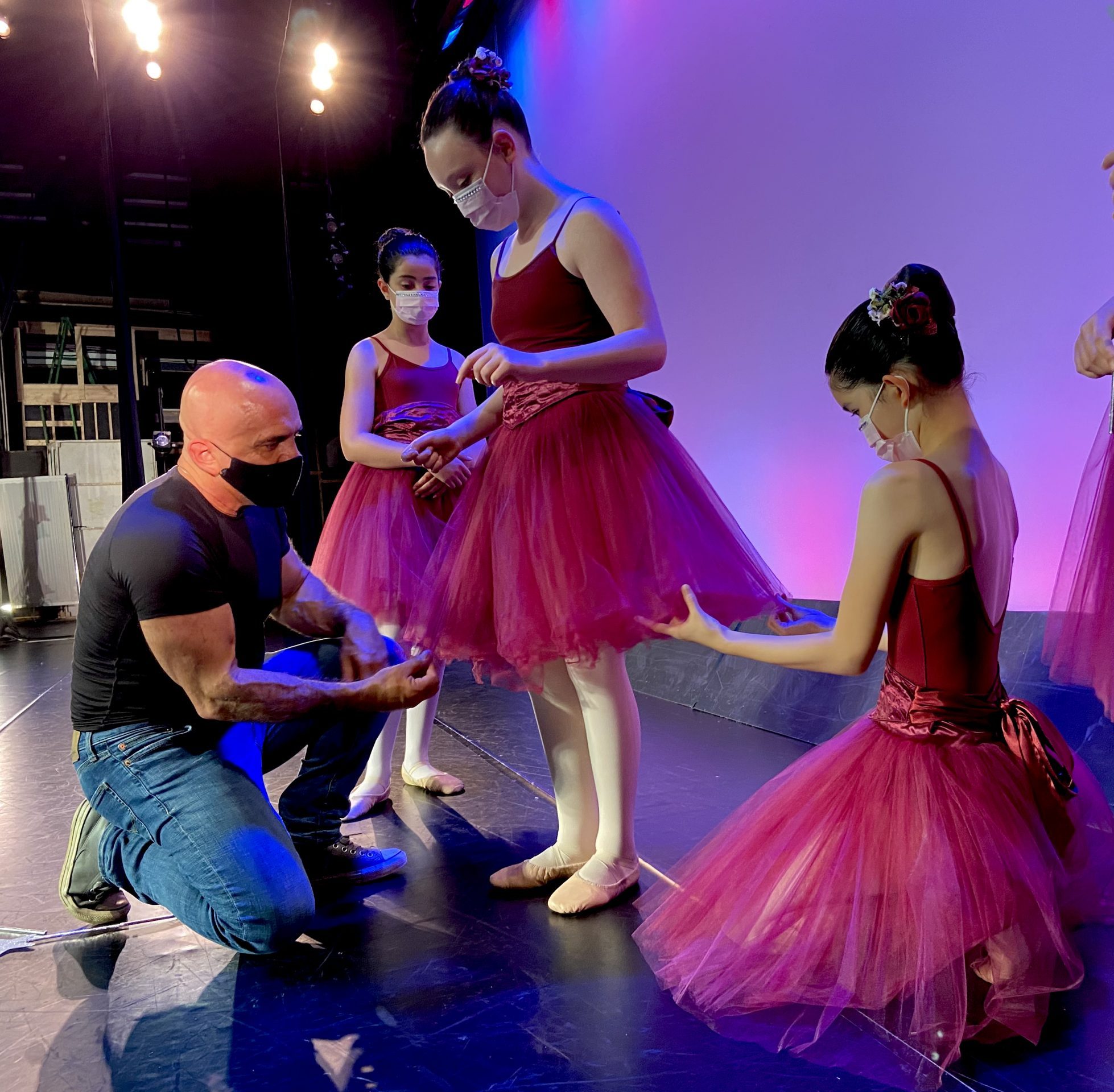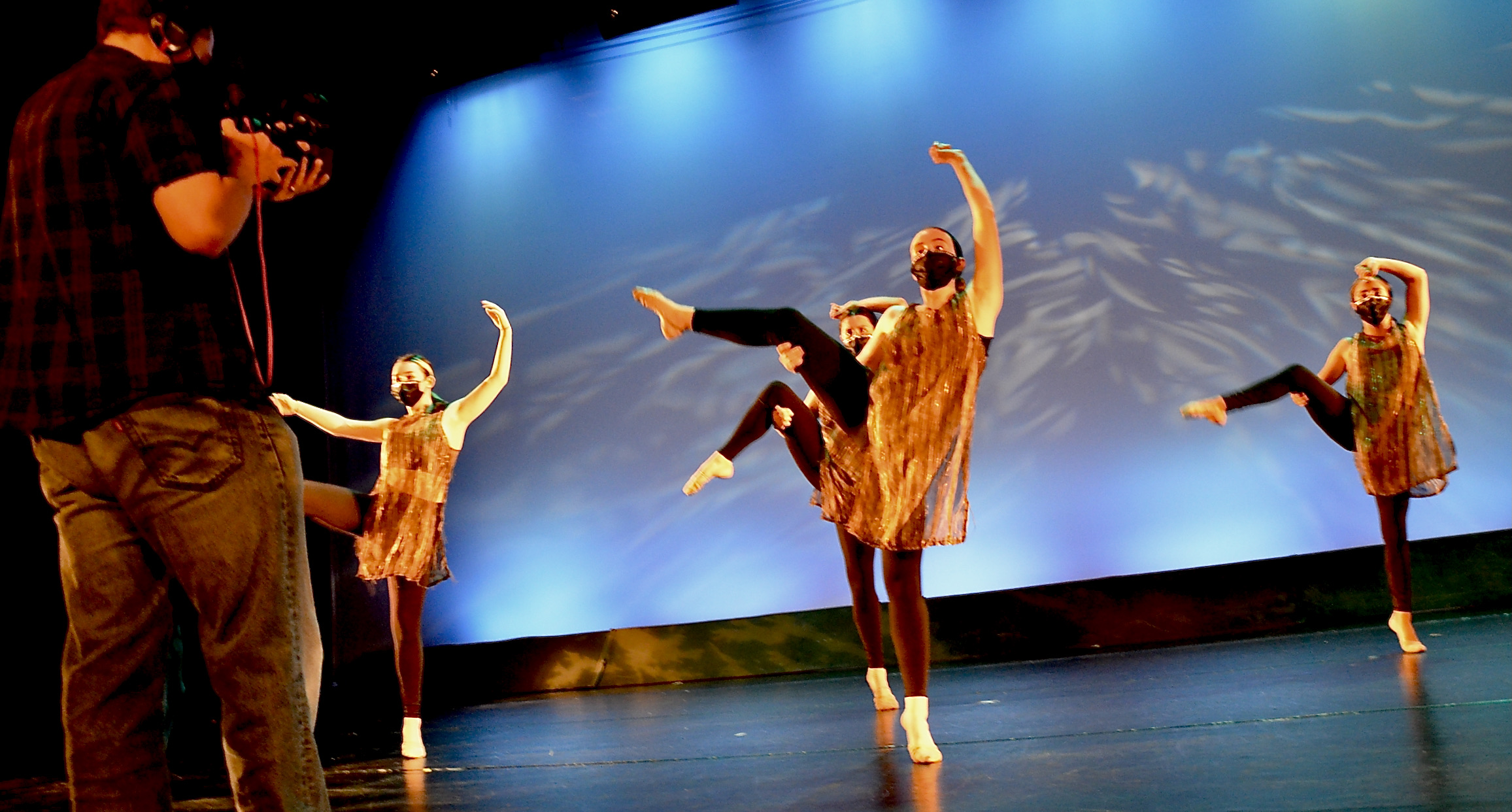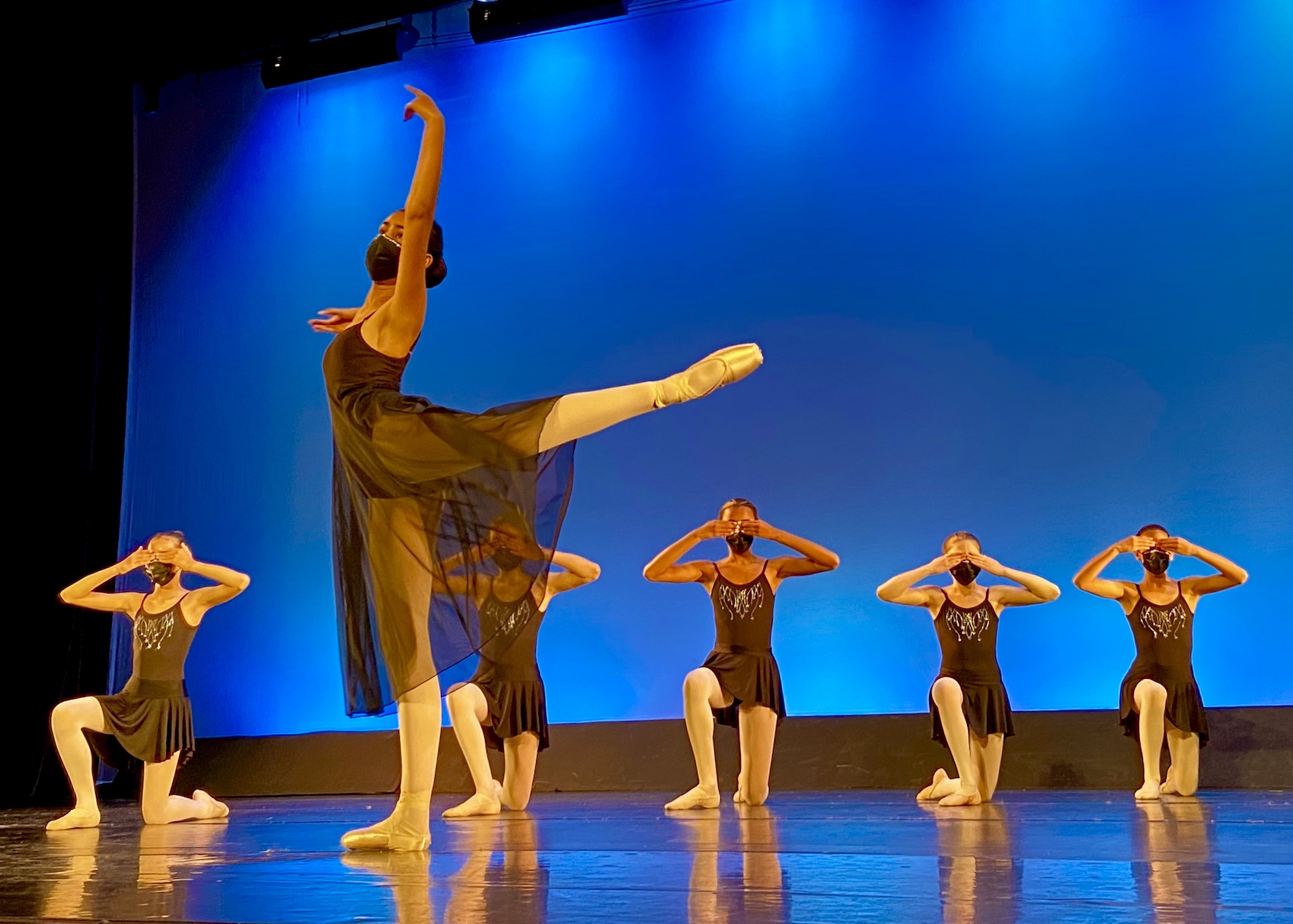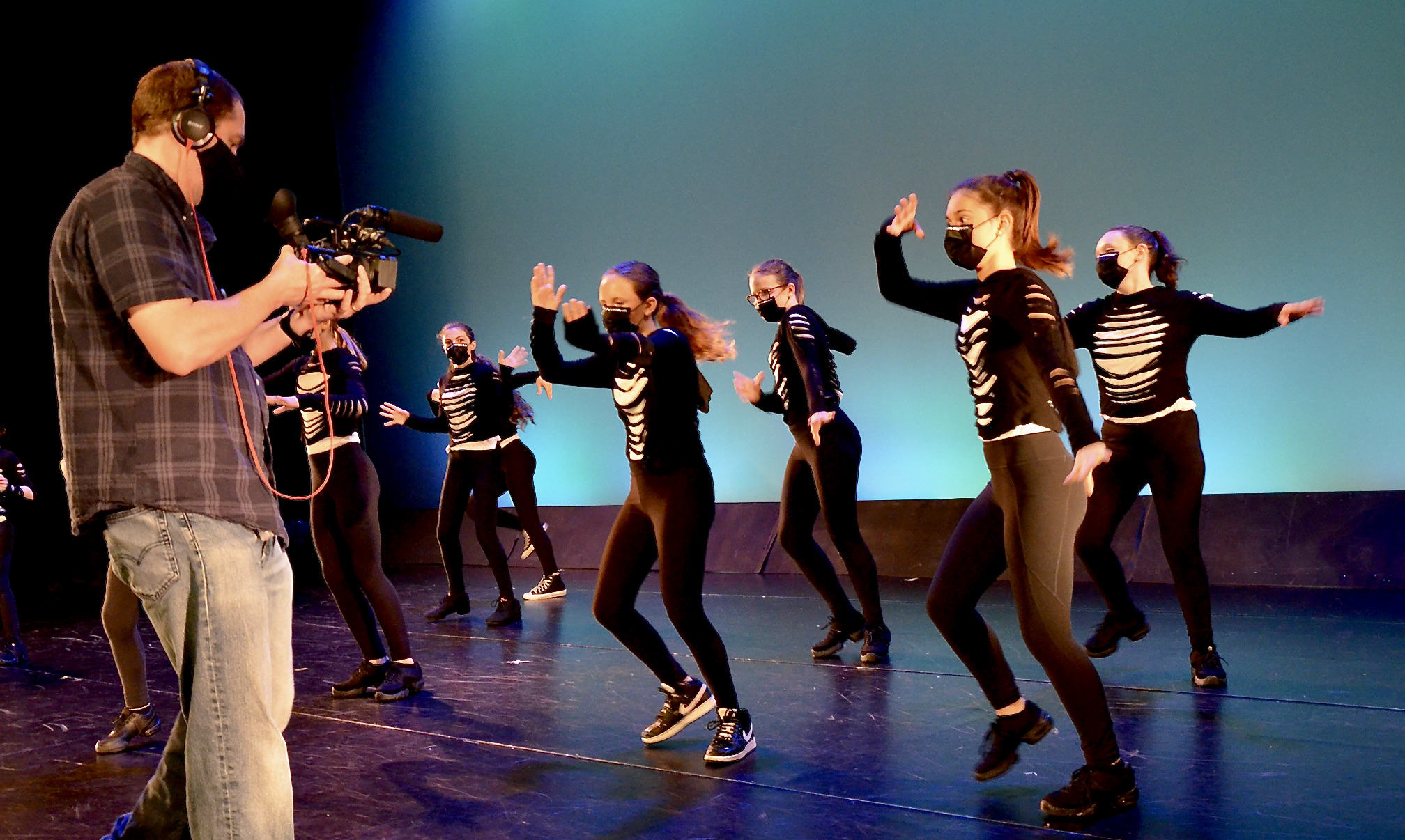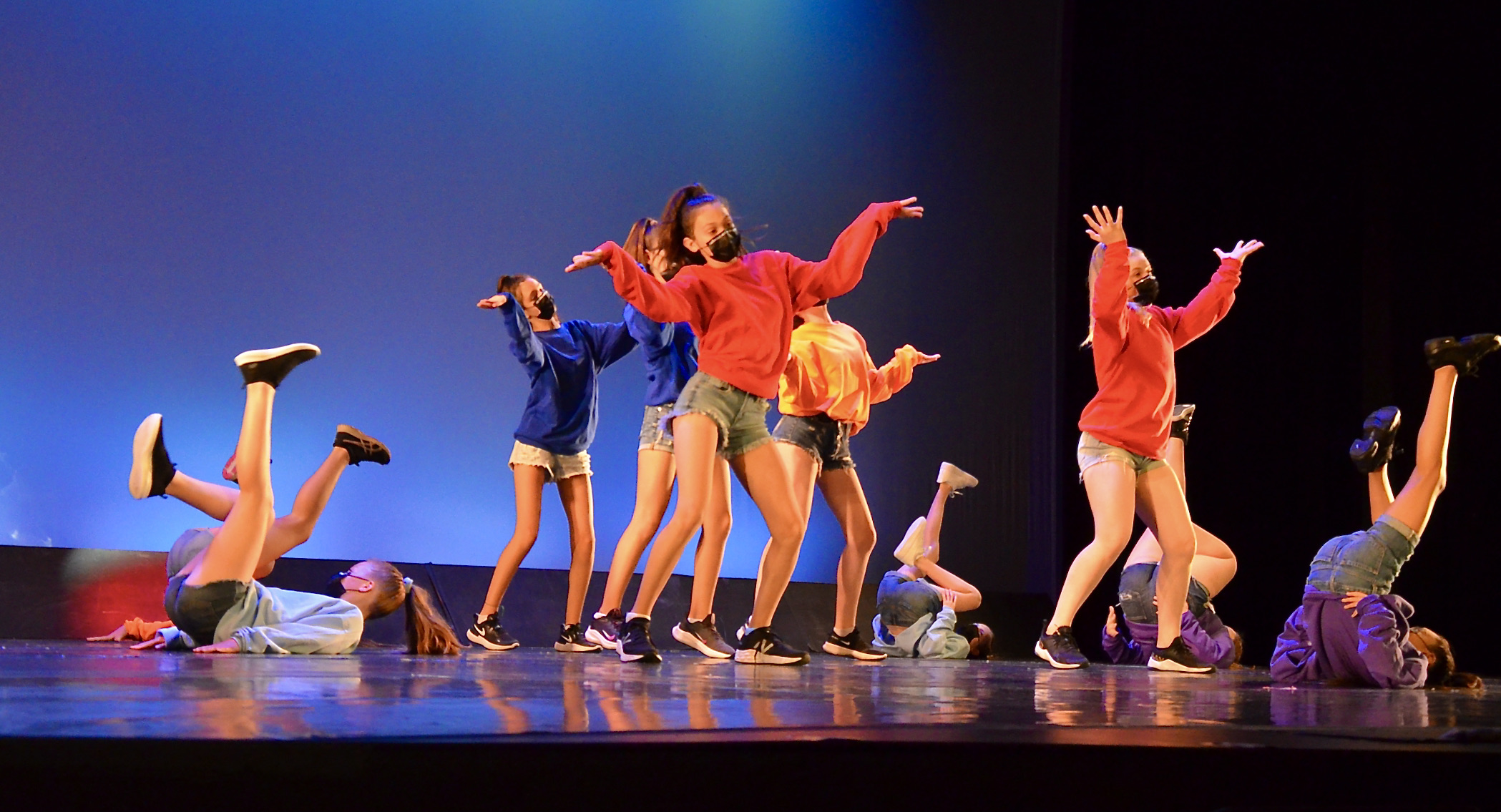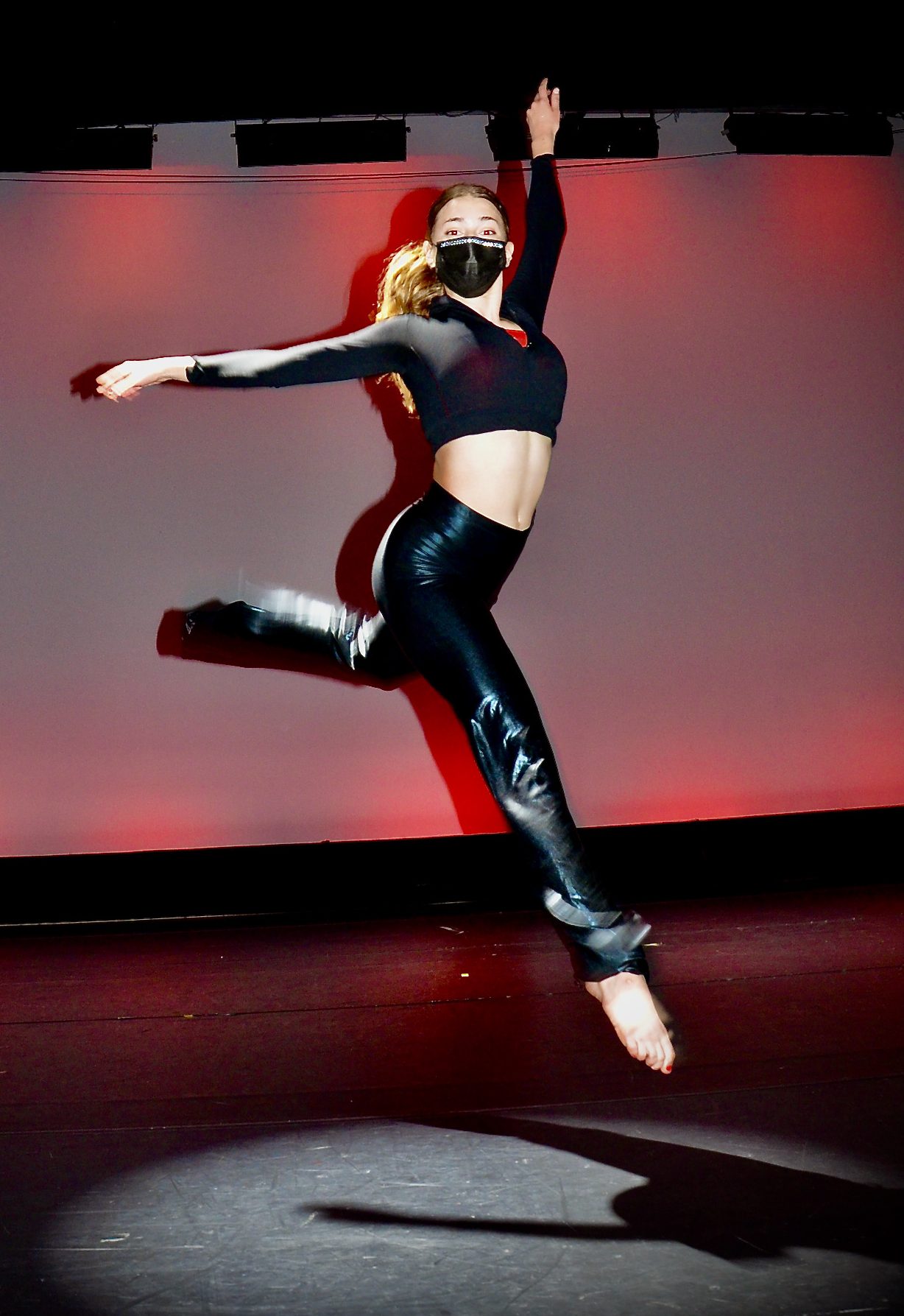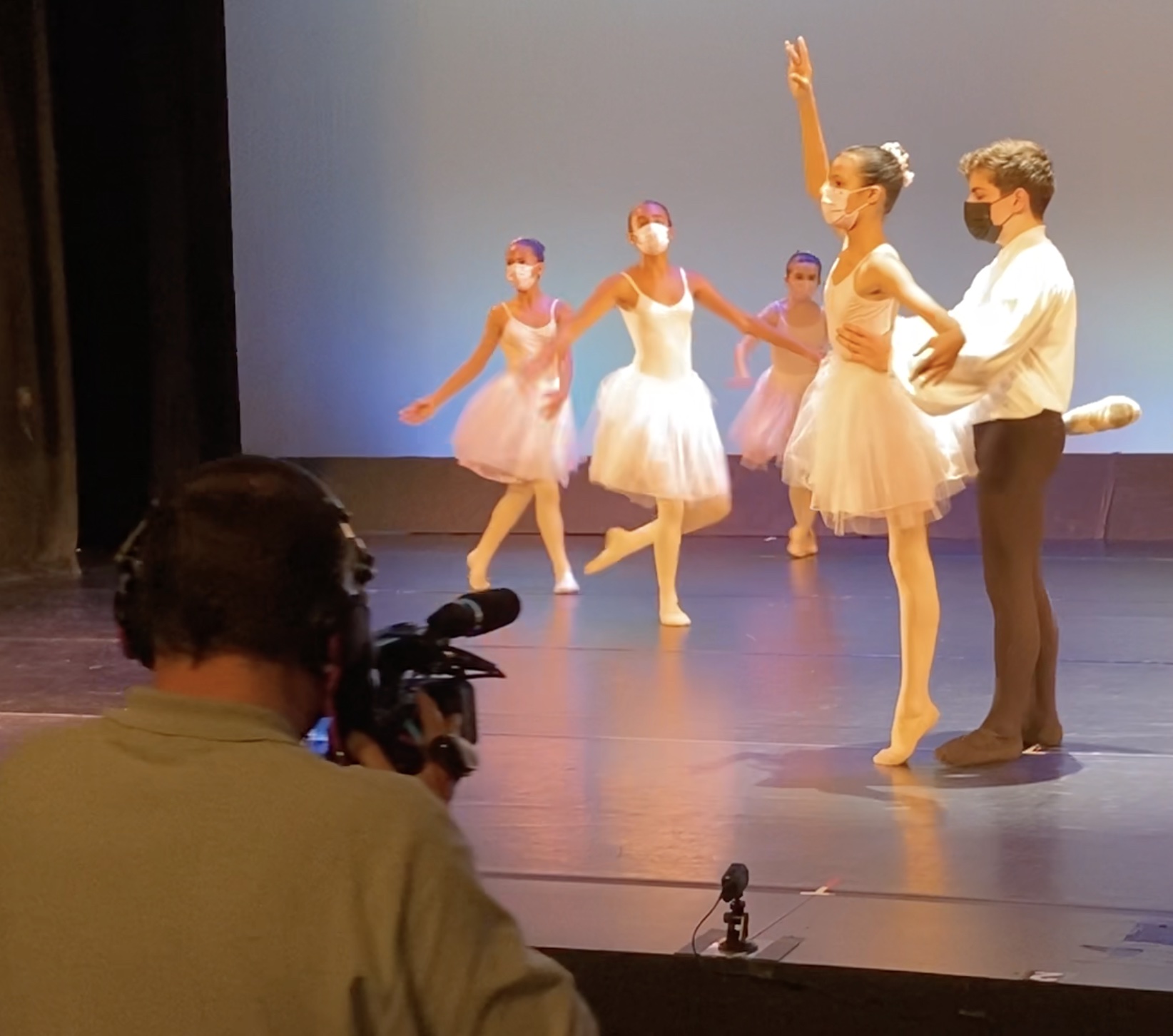 Final Parent's Observation Day
It is hard to believe that another dance season is coming to an end.  Our three and four year old program always concludes with Parent's Observation Day.  This year, with our Covid restrictions, parents have not been allowed inside the studio, so this will give you the opportunity to watch your child in their classroom setting.
Though COVID 19 restrictions are beginning to ease, we still cannot allow unlimited observers into the studio.  This season we are allowing up to four family members per student into the studio to observe Creative Movement classes during the week of June 7, per the schedule below.
Class                  Teacher                Class Day/Time          Parents  Date
Creative M         Emma Iredale          Mon. 3:30-4:15              June 7
Creative M         Emma Iredale          Fri. 1:30-2:15                 June 11
Creative M         Jamie Himpel          Sat. 9:30-10:15               June 12
On- line registration for the 2021-2022 dance season is scheduled to begin Monday, May 17.  CLICK HERE to register and reserve your space in class for the fall.
In the meantime, we hope you will consider dancing this summer.  CLICK HERE to view our summer dance programs.
Thank you for your support during this challenging year.  For any additional questions, contact the studio at 914-381-5222.