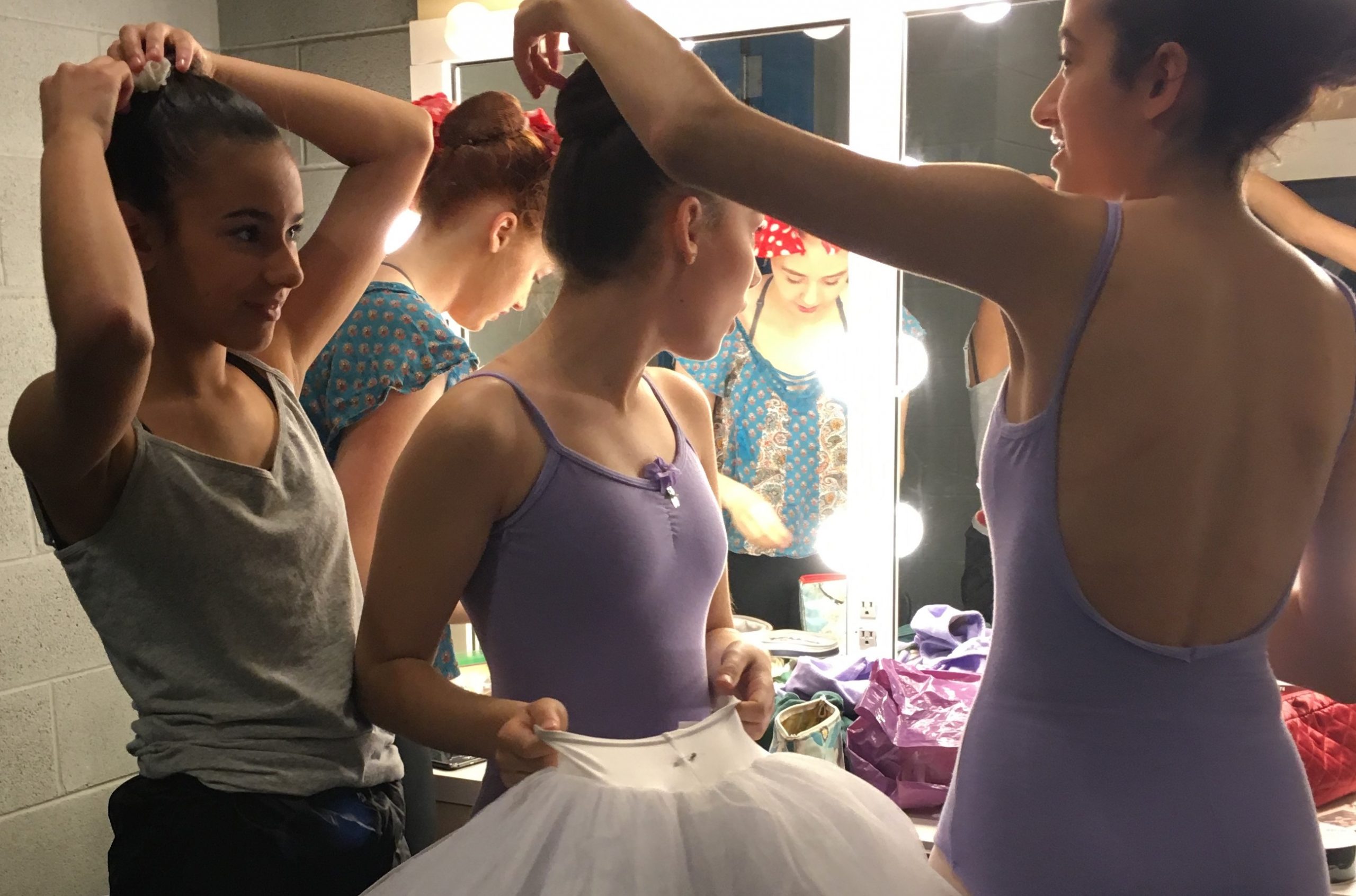 Student Showcase 2022
This season's year-end Student Showcases will take place live at the White Plains Performing Arts Center, at City Center.  The studio will produce three small performances on Wednesday and Thursday, May 25th and 26th.   There will be technical rehearsals, at the theatre, on Monday and Tuesday, with specific times for each class.   
Please look for your child's class in one of the 3 shows below, with the mandatory technical rehearsal listed,  and mark your calendar.  We are looking forward to getting back into the theater for a live performance!
SHOWCASE A 
WED, MAY 25th – 5:30PM
SHOWCASE B
Wed, May 25th -8:00PM
SHOWCASE C
Thurs, May 26th – 6:00PM
Final Parent's Observation Day
Our three and four year old program always concludes with Parent's Observation Day.  This year, with our Covid restrictions, parents have not been allowed inside the studio.  Now, we are inviting parents to the studio to give you the opportunity to watch your child in their classroom setting.
Though COVID 19 restrictions are beginning to ease, we still cannot allow unlimited observers into the studio.  This season we are allowing up to four family members per student into the studio to observe Creative Movement classes during the last week of classes.    The Parents Day schedule for each class is listed below.
Class                         Teacher                  Class Day/Time                Parents  Date
Creative M               Emma Iredale           Tuesday 1:30-2:15                 June 7th
Creative M               Jamie Himpel            Wednesday 3:45-4:30           June 8th
Creative M               Emma Iredale            Friday 1:45- 2:15                  June 10th
Creative M               Jamie Himpel            Saturday 9:30-10:15             June 11th
Creative M               Laura Smock            Saturday 10:30 -11:15           June 11th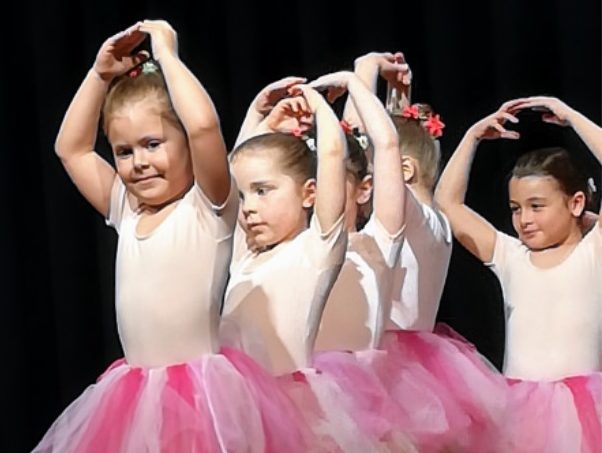 On- line registration for the 2022-2023 dance season is scheduled to begin May 1st, 2022.  CLICK HERE to register and reserve your space in class for the fall.   In the meantime, we hope you will consider dancing this summer.  CLICK HERE to view our summer dance programs.
DVD's, and Flashdrives of last year's 2021 virtual performance are still available for $40.00.   CLICK HERE to order your copy now.