MAY 2021 UPDATE:  Regarding the CDC and New York State guidelines, we are all very happy to see things moving in the right direction.

Please note:

As Dance Cavise has no way of knowing who is or is not fully vaccinated, especially as children are just becoming eligible, we will NOT be lifting our mask requirement at this time.  

Anyone entering the building MUST continue to wear a mask at all times. 

We will also continue to respect social distancing.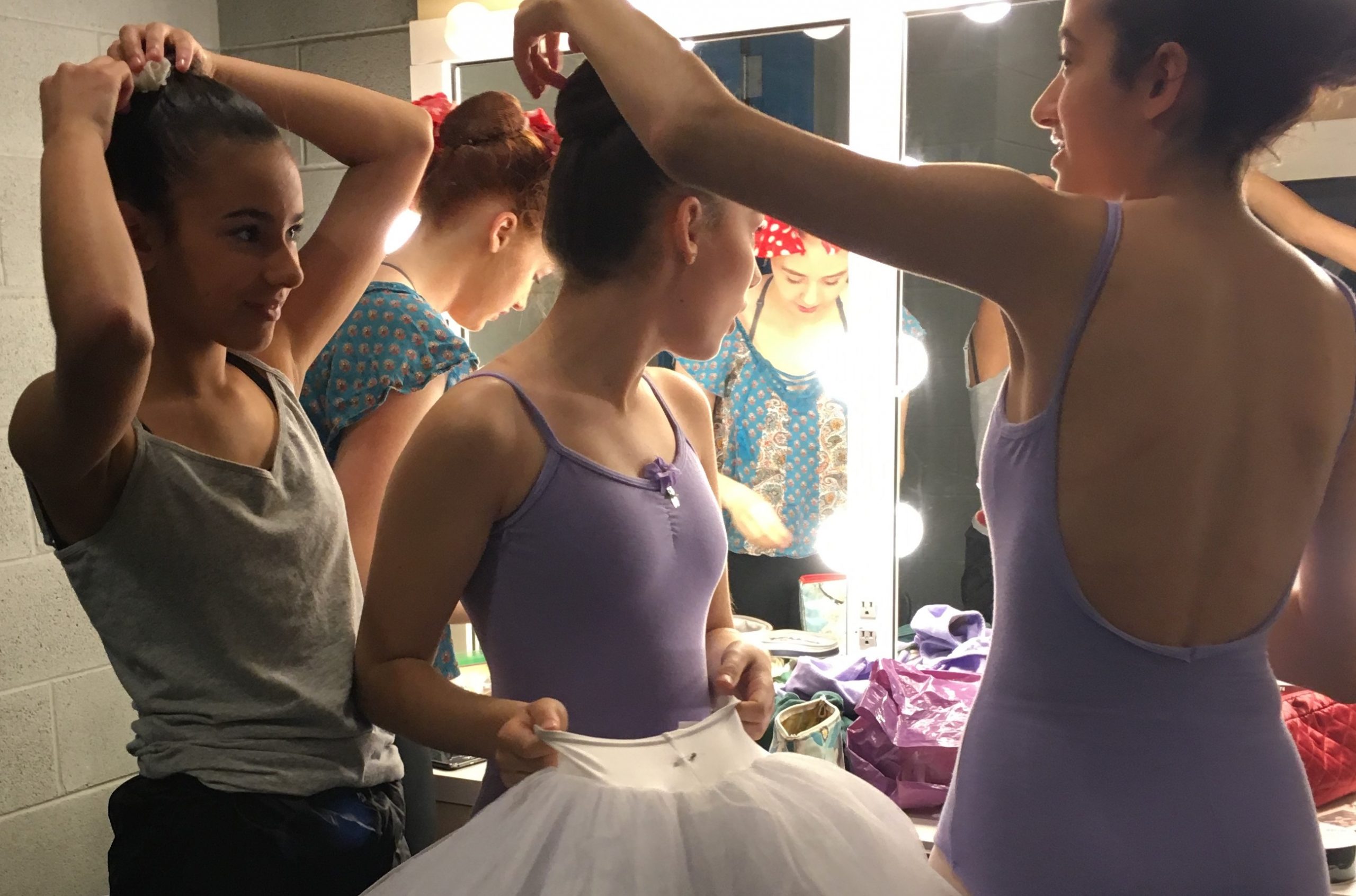 Student Showcase 2021
Like many recent events, Dance Cavise Showcase will look different this year. We are going virtual, producing one production to be recorded at the White Plains Performing Arts Center. All classes will be recorded during the weekend of June 4-6 on location. 
Each class will have 30-minute increments to stage, rehearse, and record their piece. Specific times and schedules as well as costume information will be forthcoming.  
The venue will be lite professionally and recorded by a videographer, using three cameras, who is currently working as a film editor for FOX television network.  The final product, Student Showcase 2021, will be available for purchase on DVD for $30.00.  Pre-order is recommended. 
 
Parent's Observation Day
This year we are going virtual with our annual Parent Observation Week.  All classes have been recorded and parents will receive an email with a private Vimeo link.   Contact the studio if you do not receive the link.  Private conferences are also available to discuss your child's progress.  Call the studio to schedule.