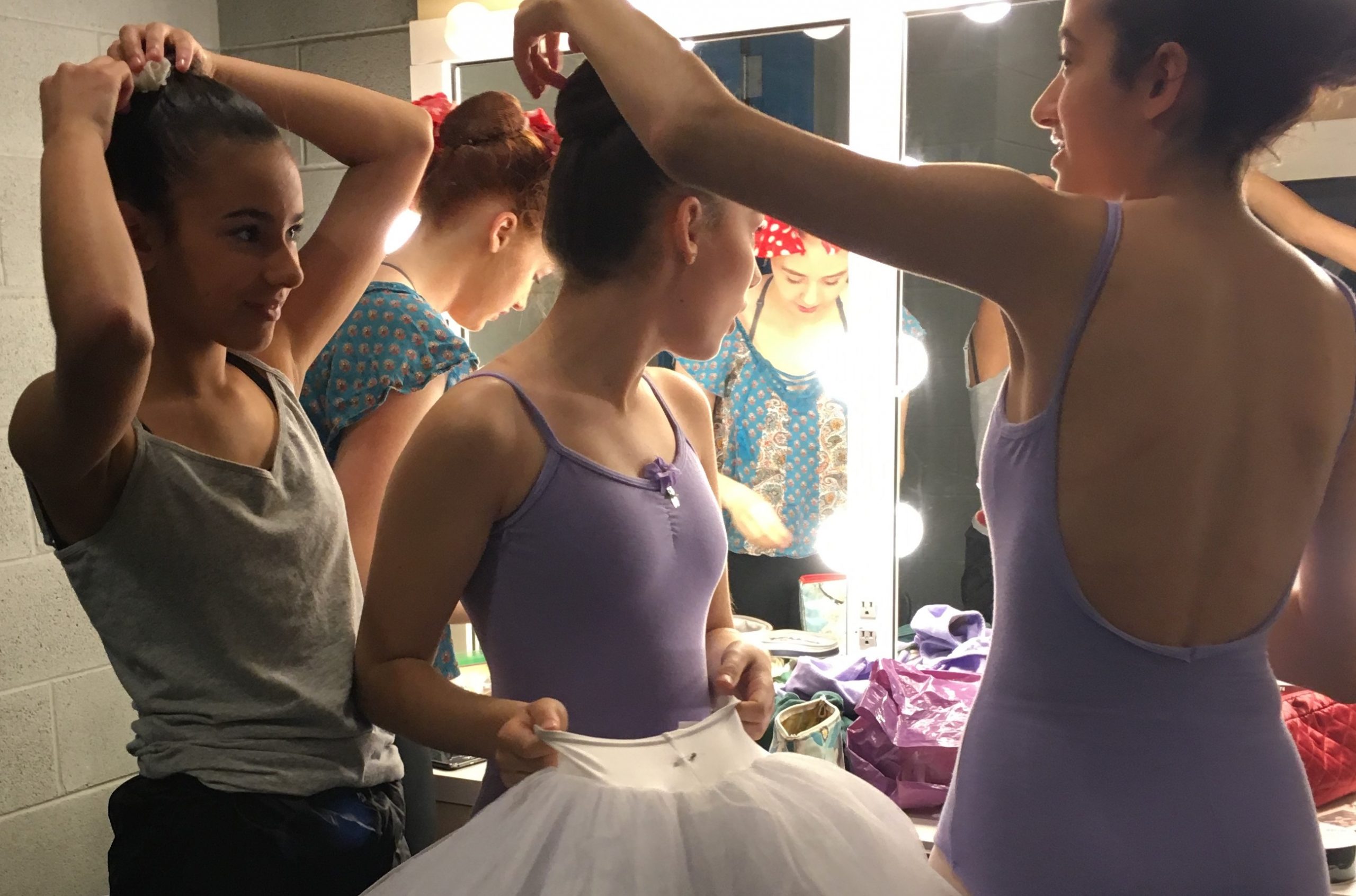 Student Showcase 2021
Like many recent events, Dance Cavise Showcase will look different this year. We are going virtual, producing one production to be recorded at the White Plains Performing Arts Center. All classes will be recorded during the weekend of June 4-6 on location. 
Each class will have 30-minute increments to stage, rehearse, and record their piece. Specific times and schedules as well as costume information will be forthcoming.  Depending on Board of Health Guidelines, we may allow family members to attend LIVE to watch the videotaping. 
The show will be lite and recorded by a professional videographer, using three cameras, who is currently working as a film editor for FOX television network.  The final product, Student Showcase 2021, will be sent to our families via a private VIMEO link to view at their leisure. 
 
Parent's Observation Day
This year we are going virtual with our annual Parent Observation Week.  All classes have been recorded and parents will receive an email with a private Vimeo link.   Contact the studio if you do not receive the link.  Private conferences are also available to discuss your child's progress.  Call the studio to schedule.